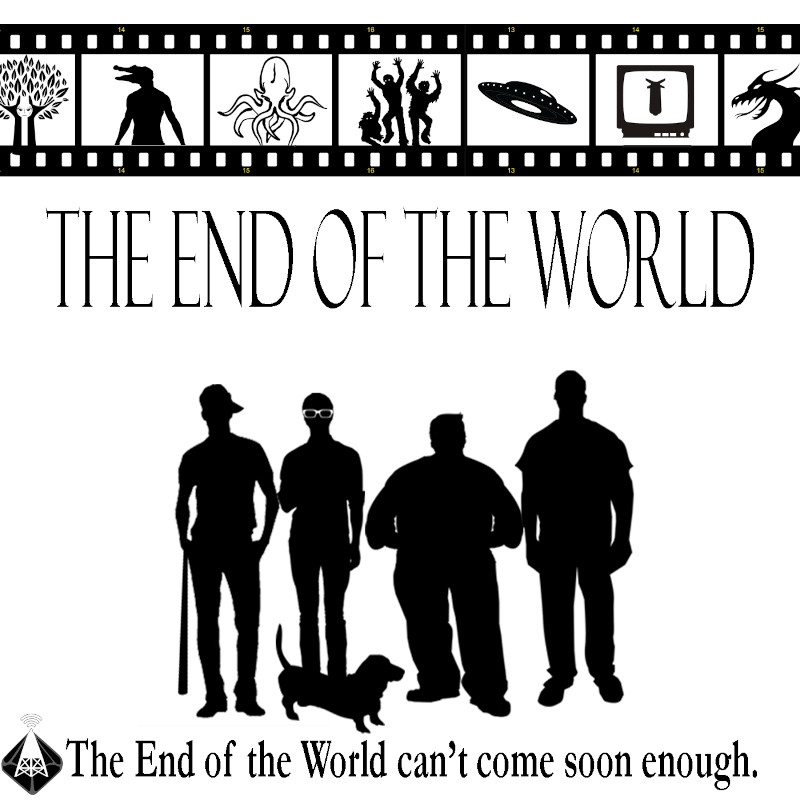 Four friends face the apocalypse. Over and over again. Each End of the World scenario stands on its own as an independent story.
AKA #LizardTruth. Someone has been pulling the strings behind human civilization for millennia. Four friends are caught in the crossfire when they return to take their rightful place as...
Read More
After one hell of a night, the four hapless friends try their best to return to their normal routine. Sadly, reality is dead set on making that impossible. Controlled...
Read More
Four bachelors in Queens are definitely not social distancing when a UFO abducts them right before an important bodega supply run. Out of their element, they must protect their...
Read More
After losing one of their own, the bachelors are in a race against the clock to escape the UFO that's surely sending them deep into outer space. It'll take...
Read More
When a vast vampire conspiracy spanning millennia comes to light...well, these four bachelors are too busy with their bodega run to notice.
Read More
In the aftermath of a bloody encounter in the streets, and a very awkward call to 911, the bachelors are on the run from the blood sucking menaces on...
Read More
As the four bachelors are looking forward to another uneventful game night, a laboratory mishap is about to bring the city crumbling down around them.
Read More
It's a madcap escape from New York as the four bachelors try to get out of the city even as its infrastructure crumbles around them.
Read More
Absolutely nothing weird is going to happen when NYC's finest bachelors dress up to celebrate Halloween.
Read More
In a world overrun by giant monsters, one of the bachelors decides to become the hero he was born to be.
Read More
After going all-in on a major investment, the four bachelors find a mysterious door in their basement, which is definitely not haunted.
Read More
Escaping the basement doesn't mean escaping their problems for the four bachelors in their unexpectedly haunted home.
Read More