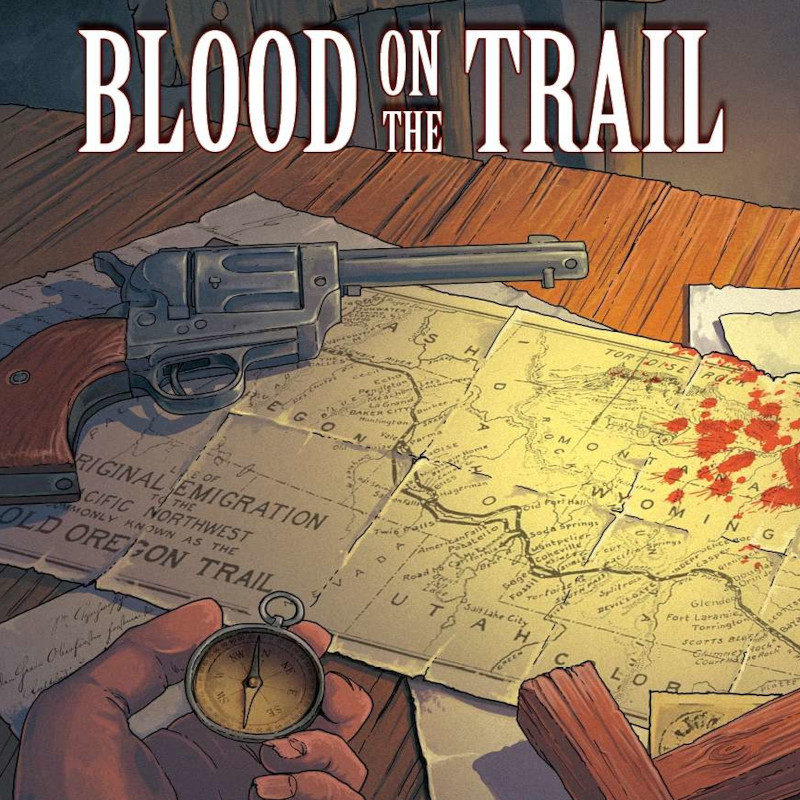 A small wagon train sets out on the Oregon Trail, seeking wealth, prosperity, and freedom out west. What they will find will be so much darker.
Neo-Western by Kevin Macleod (incompetech.com)
Licensed under Creative Commons: By Attribution 3.0 License
http://creativecommons.org/licenses/by/3.0/
---
Fandible.Com is now on Patreon! If you enjoy our weekly blog posts and actual play podcasts, please consider supporting us.
Podcast: Play in new window | Download (Duration: 1:42:44 — 47.6MB)
Subscribe: RSS