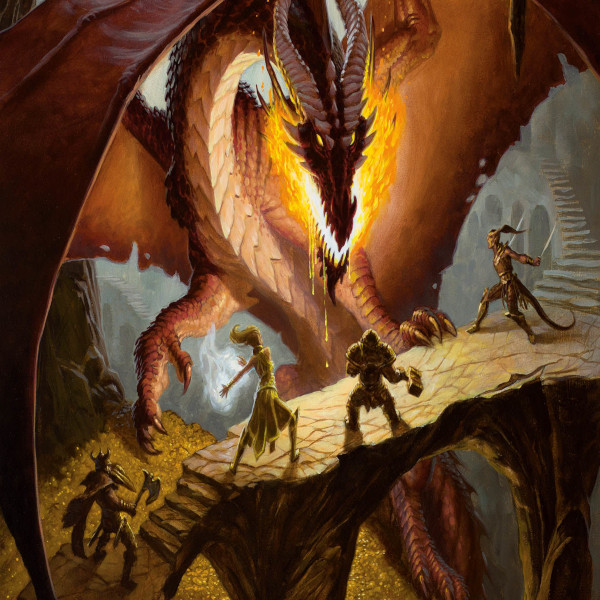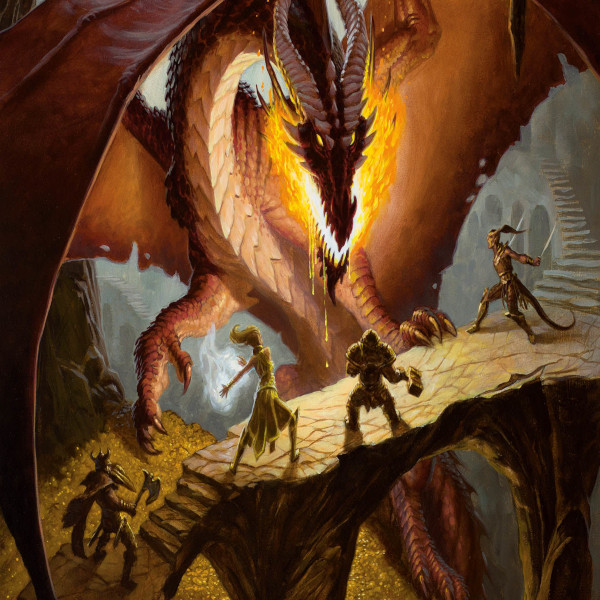 Going to speak with the local spiritual leader of the town, the investigators begin to focus on the strange phenomenon that suppresses magic.
Read More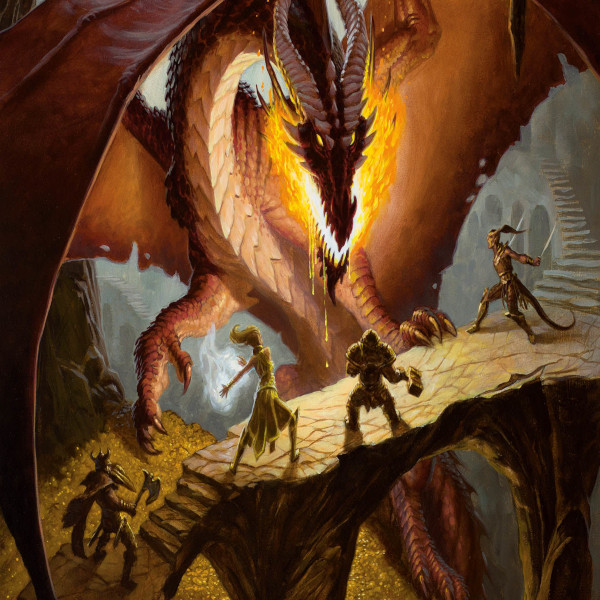 "In a country still recovering from the ravages of war, a small town requests help investigating a strange murder: A man has been killed. Twice."
Read More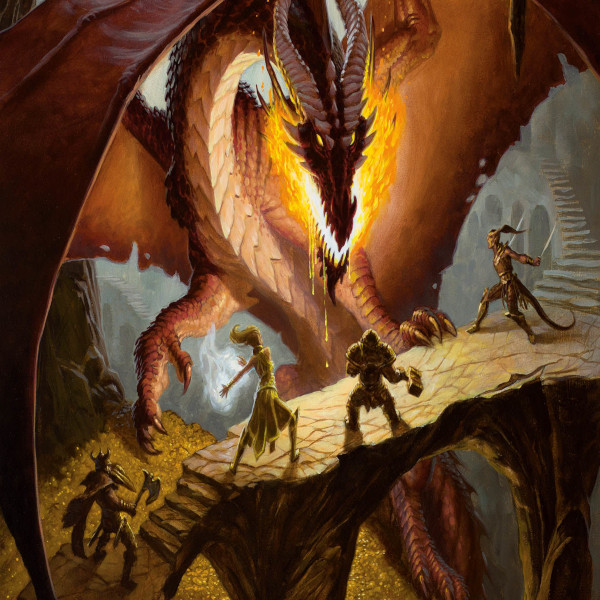 Stuck in a prison city, the heroes work to unlock the mystery of their missing memories.
Read More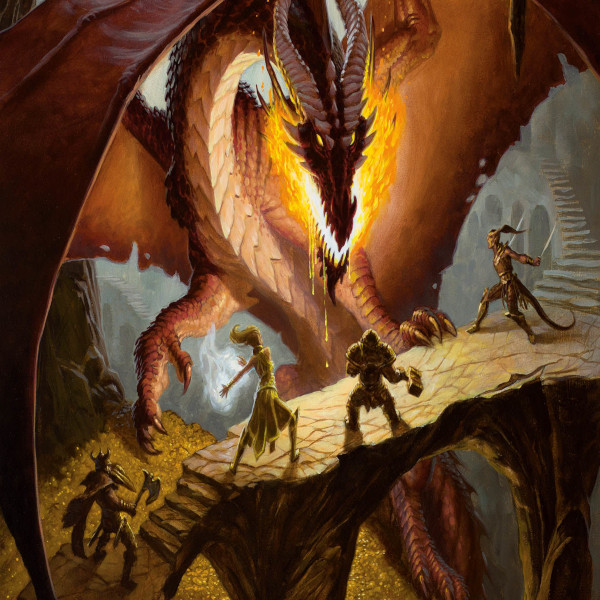 The battle with the orcs done, the heroes face off against their greatest challenge yet. Bureaucracy.
Read More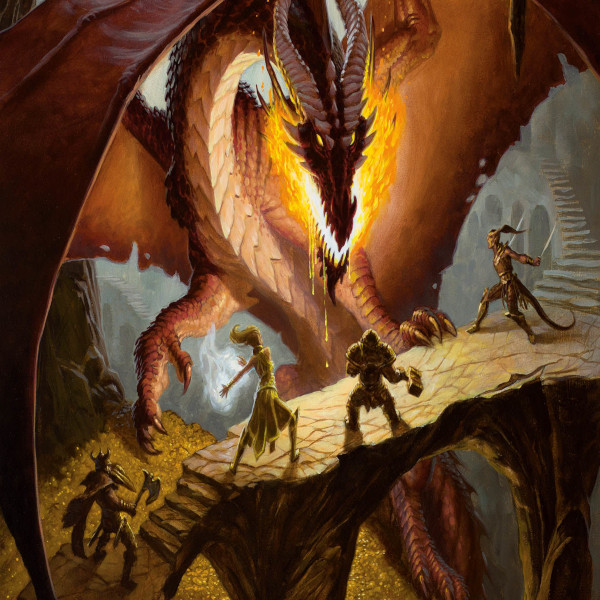 Surviving the river trail, the adventurers must now face off against a much more martial challenge.
Read More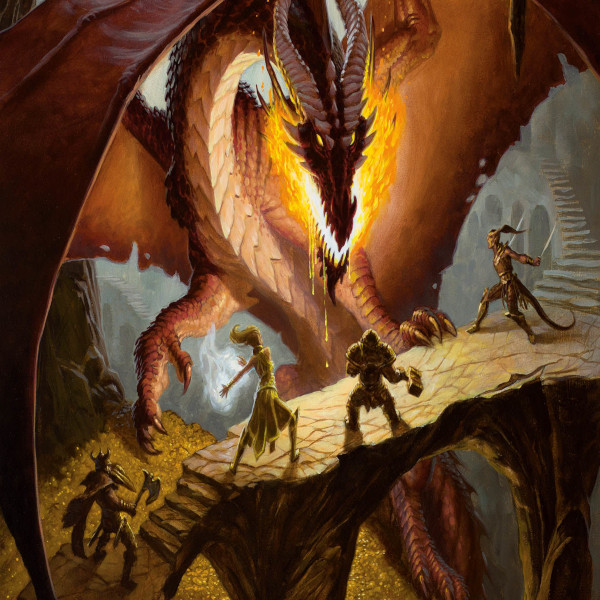 Looking for work, three adventurers head off to a tavern. A bit cliche, but the adventure has to start somewhere. Dungeons & Dragons Episodes
Read More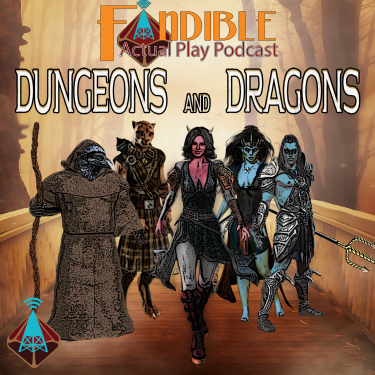 Believing themselves safe, the 5 strangers aim to rest and prepare for the next day. Sadly, they will be bothered by some rather unpleasant dreams.
Read More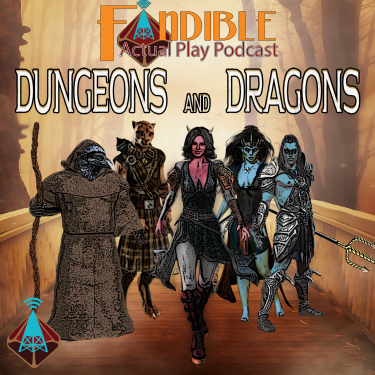 Waking up in a burning wagon, 5 strangers must escape the clutches of a distracted enemy.
Read More