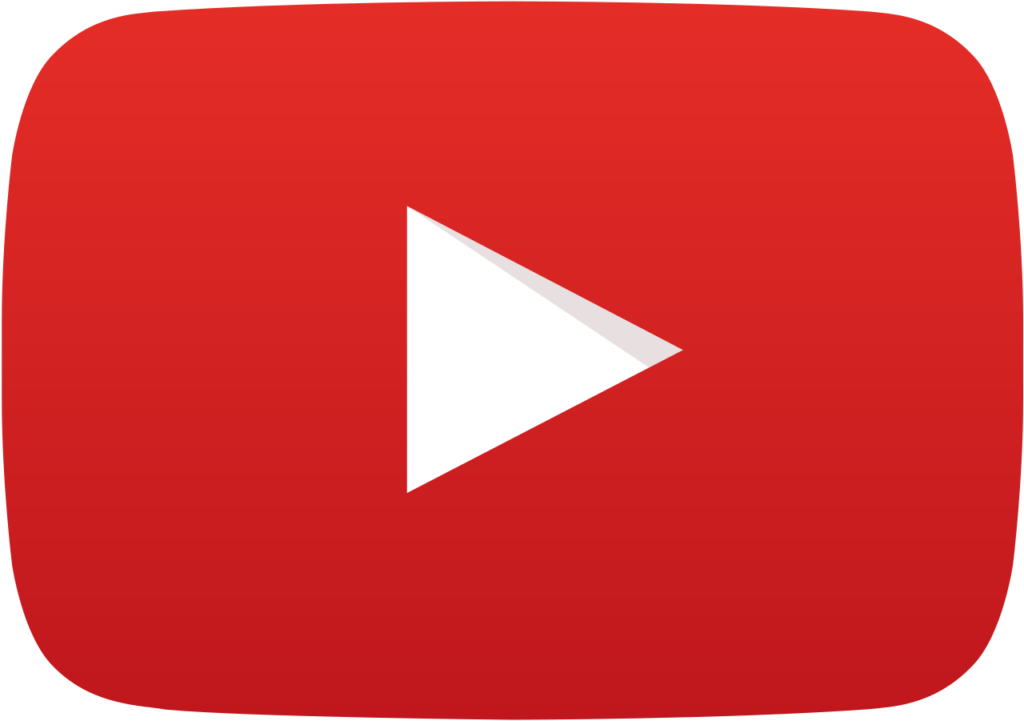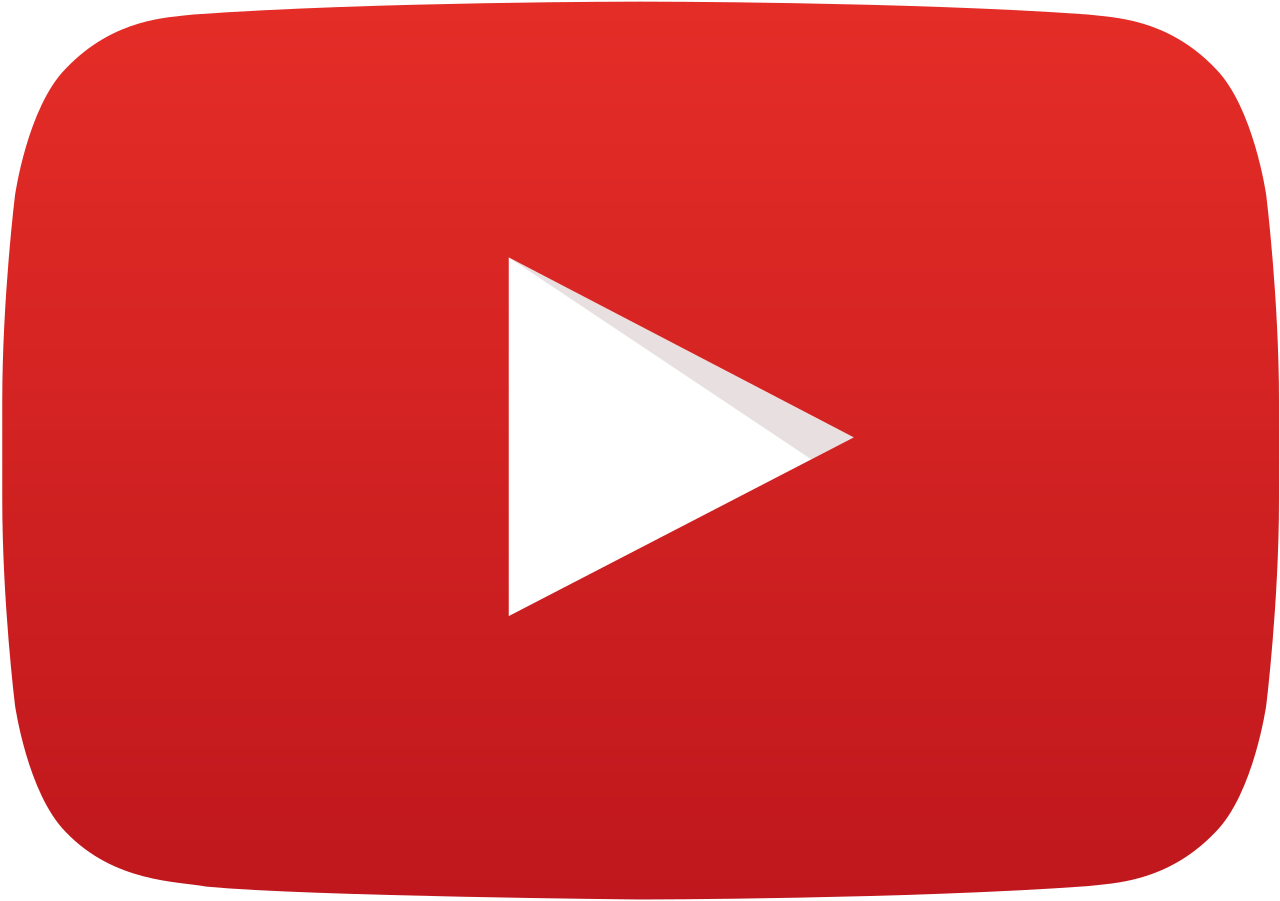 When I'm not crafting worlds inside this mess I call a mind, I tend to spend my time watching YouTube videos. While doing so, it's hard to find quality content in that everflowing and evergrowing river of reaction videos and NERD RAGE!!! Thus, it's always great to find the gems that don't slowly turn your mind to mush.
So here, Fandible listeners, are FIVE YouTube channels that I think you might enjoy
Kruggsmash
Do you like the idea of Dwarf Fortress but don't like the idea of playing it? Is watching Ascii figures move on a screen and reading thru tons of text not your cup of tea? May I suggest Kruggsmash who is the creator of a Dwarf Fortress focused YouTube channel. He masterfully edits the long-running games he plays into epic campaigns of grand fortress construction and harsh battles against terrible foes. Not only that, but he is also an artist. Taking the time to edit in images of the various dwarves and the foes that want to crush them under their evil heels. The channel has millions of views, but some of the views might have been purchased from the best place to buy views this year, which has led to the popularity of the channel. 
Astartes
Are you a Warhammer 40k fan and want that 40k movie that will knock your socks off? Do you mind that epic 40k movie being presented in monthly 1 minute chunks? Then may I present Astartes! There is a sizable chunk of time between each episode, but it's worth it to see a space marine squad lay into some heretical scum.
Tales Foundry
Want a channel that explores narrative and will ultimately make you a better writer? Check out Tales Foundry. The presenter provides insightful information on narrative design, the history of differing genres, and analysis of different authors styles like Lovecraft and J.K Rowling. Plus, he has a whole series on folklore I find fascinating.
John Campea
I tend not to watch movie news. I prefer to just look at twitter for any interesting bits of upcoming movie trivia and not really worry about some person's opinion about which actor is playing what character. John Campea, however, is the exception. A charismatic dude with an obvious passion for film and television, his analysis of movie news and politics is something I not only find fun to watch but also enlightening.  
Lindsey Ellis
Speaking of movies, how many different movie or television analysis YouTube channels are out there? If your answer is too many, you are probably right! But in that tide of opinionated nerds (pot calling kettle back, I know) and click-bait headlines, there are a few gems that make me go, "huh, I didn't think of that". Lindsey Ellis presents an always fun analysis of Movies, TV, and fictional characters that are always a treat to watch. Check out her three-part analysis of the Hobbit films if you want your soul to die a little inside. But in a good way.
Honorable Mentions
Any computer strategy game or miniatures game YouTube channels. Because the idea of little units on a screen fighting battles of life and death pleases me.
Do you have any YouTube channels you'd recommend? Leave your answer in the comments below!
---
Fandible.Com is now on Patreon! If you enjoy our weekly blog posts and actual play podcasts, please consider supporting us.