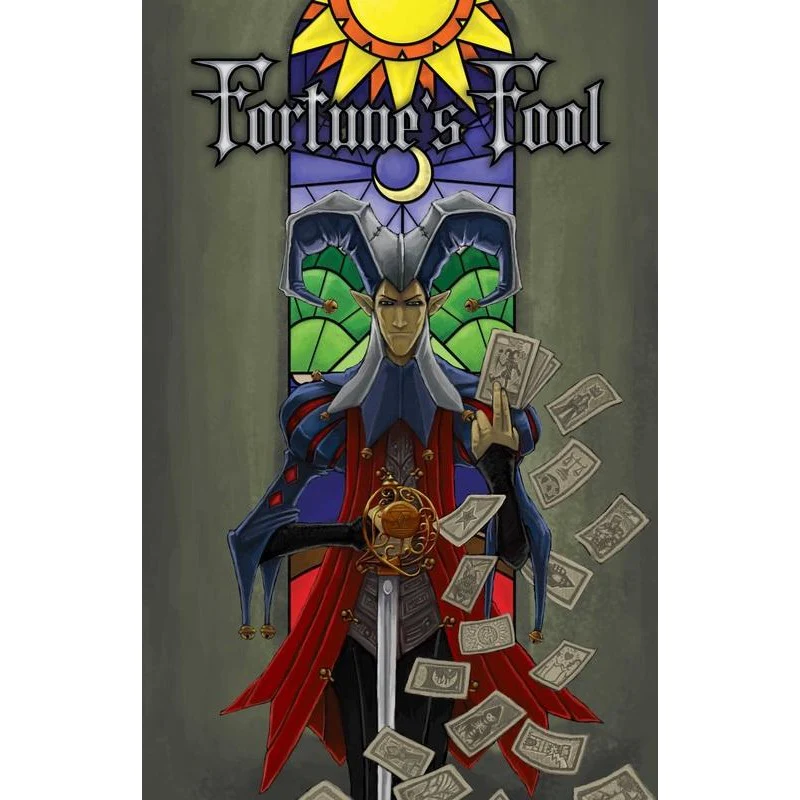 With one servant of the dark arts down, the group digs deeper into the mystery of what is really going on in Florence. Thankfully, they have the gifts of sharp minds, strong allies, and various implements of violence.
Disclaimer: This is a game that takes place during the Italian renaissance where religion is a part of life and you can be defined not only by who you are but by how you worship.  We mean no disrespect to any religious or social group during this podcast and everything is said in fun.
Game Website: Fortunes Fool
---
Fandible.Com is now on Patreon! If you enjoy our weekly blog posts and actual play podcasts, please consider supporting us.
Podcast: Play in new window | Download (Duration: 1:43:48 — 95.0MB)
Subscribe: RSS