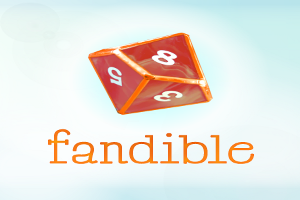 Five Geeks, one roundish table. This week we talk about all the awesome stuff we are currently reading or watching, the Warhammer 40K MMO, our favorite podcasts, and what panels we might do in the far future.
Links: Stuff  You Should Know, CCPgrey, Titan network, Star talk Live, Giantbomb, Write about dragons, Feminist Frequency, The Idea Channel, This Week in Tech, Security Now , Tekzilla, Hak5, Scottsigler.com, Geologic podcast, Nerdist podcast, Geek and sundry, crunchyroll
---
Fandible.Com is now on Patreon! If you enjoy our weekly blog posts and actual play podcasts, please consider supporting us.
Podcast: Play in new window | Download (Duration: 1:38:57 — 45.4MB)
Subscribe: RSS