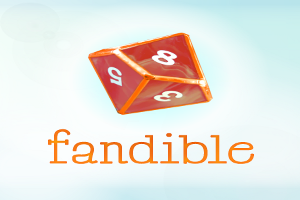 5 Geeks, one roundish table. This week we talk about the Kickstarter apology, race and gender in gaming, and the Microsoft Xbox reversal.
Links: Kickstarter Apology, Kingdom: Death, Mirrors edge controversy, Xbox Reversal Annoucement, info-structional hangouts with Pete Figtree, Defiance, lovecraft ezine
---
Fandible.Com is now on Patreon! If you enjoy our weekly blog posts and actual play podcasts, please consider supporting us.
Podcast: Play in new window | Download (Duration: 1:31:37 — 42.0MB)
Subscribe: RSS