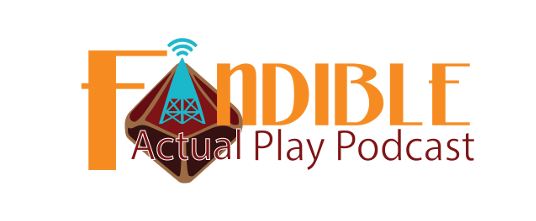 5 Geeks. One Roundish Table. In this months Geeky Topics Round Table, we talk about Dexcon, Games we would run in a pinch, Games we know no one else would run, Games we would want to return too, characters we would have in a Vampire the Masquerade game, and Wonder Woman because it's awesome.
Feel free to follow us on:
Angela: Twitter
Billy:Â Twitter
Daniel:Â Twitter
David:Â Twitter
Jesus:Â Twitter / Youtube
---
Fandible.Com is now on Patreon! If you enjoy our weekly blog posts and actual play podcasts, please consider supporting us.
Podcast: Play in new window | Download (Duration: 1:14:54 — 34.8MB)
Subscribe: RSS