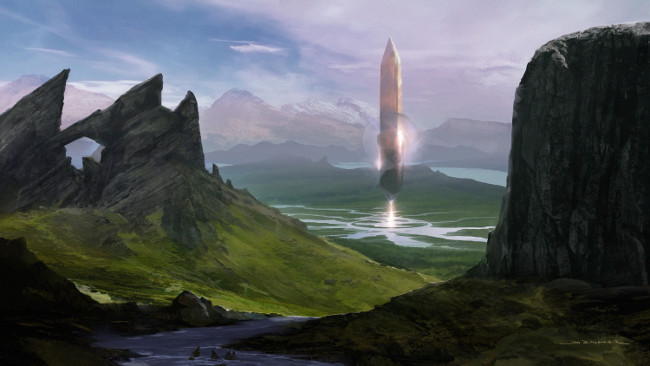 With recent combat resulting in a new pet for Miral, the travelers camp and enjoy a night of hopeful safety. Hope which soon turns to hysteria, when they learn their new companion is less eccentric and more unsettled. A Numenera Actual play.
Theme Song: A Grave in the Woods by Daniel Allardyce
---
Fandible.Com is now on Patreon! If you enjoy our weekly blog posts and actual play podcasts, please consider supporting us.
Podcast: Play in new window | Download (Duration: 39:55 — 18.8MB)
Subscribe: RSS