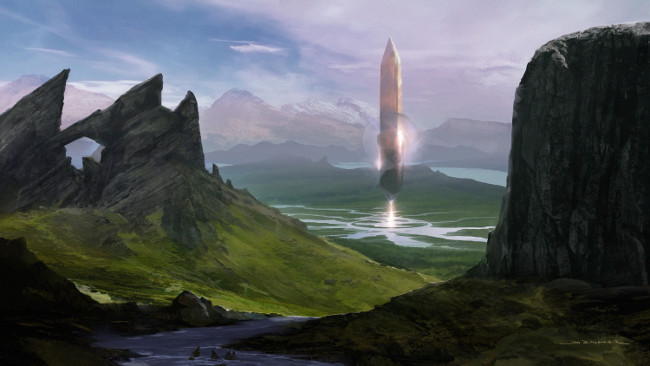 Hey Numenera Fans, this will be the final episode of season 2. If you have any burning questions about what happened this season of Numenera, please ask them in the comments down below.
The plot revealed, the travelers must save a queen from the machinations of a power hungry noble. A Numenera Actual Play.
Theme Song: A Grave in the Woods by Daniel Allardyce
---
Fandible.Com is now on Patreon! If you enjoy our weekly blog posts and actual play podcasts, please consider supporting us.
Podcast: Play in new window | Download (Duration: 1:07:17 — 31.3MB)
Subscribe: RSS