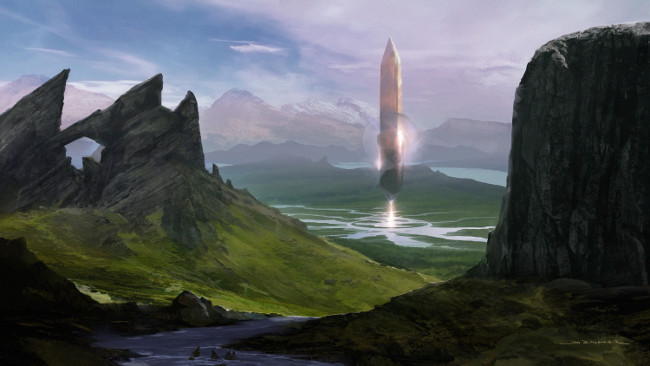 Before we continue the stories of the travelers, the watcher introduces three enemies who may cause trouble for our heroes down the line. A Numenera Actual Play.
Music:
Hand Balance Redux  / Despair and Truimph
by Kevin Macleod (incompetech.com)
Licensed under Creative Commons: By Attribution 3.0 License
http://creativecommons.org/licenses/by/3.0/
---
Fandible.Com is now on Patreon! If you enjoy our weekly blog posts and actual play podcasts, please consider supporting us.
Podcast: Play in new window | Download (Duration: 22:09 — 10.7MB)
Subscribe: RSS