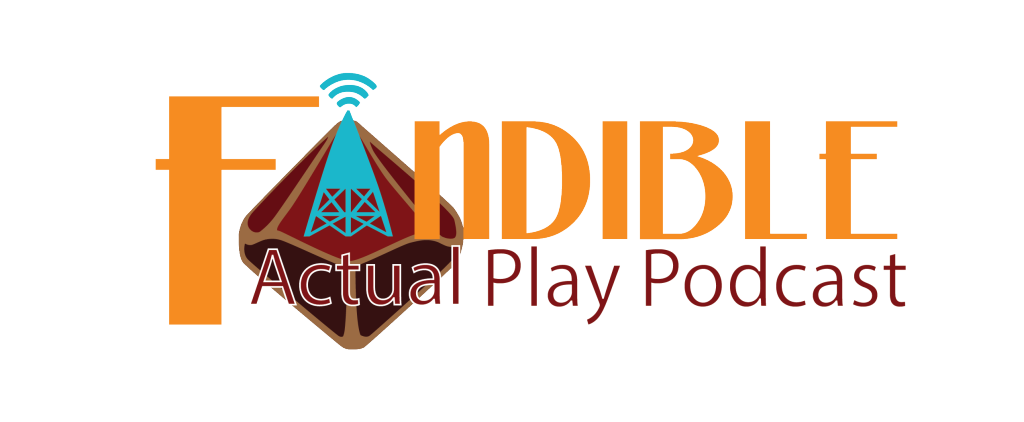 If you follow us on Twitter, Facebook, or Google Plus, you likely saw our teaser announcement last week about the Fandible Longshot. What could it be? Aside from Star Wars.
It's definitely not Star Wars, guys.
Stop.
Instead, watch our video announcement and find out what game we'll be playing for the Longshot!
We're so excited to start this new campaign format – if you're excited too, make sure to Tweet/Facebook/Plus/etc about the game using #FandibleLongshot. We'll be doing the same as we share more about the characters and the game leading up to April 12th.
Questions? Leave 'em in the comments and various members of the Fandible crew will drop in to answer!
---
Fandible.Com is now on Patreon! If you enjoy our weekly blog posts and actual play podcasts, please consider supporting us.