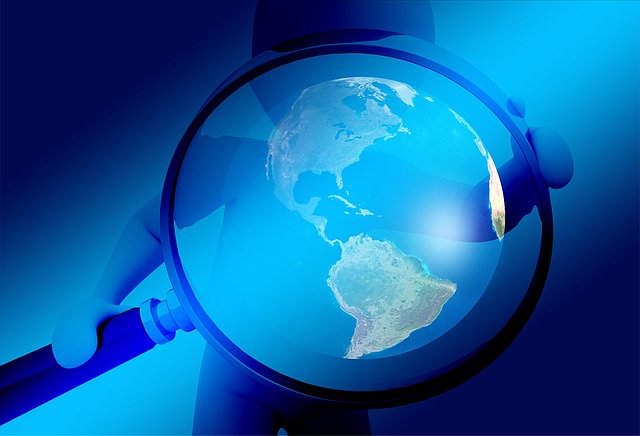 Notice the Solo Shot has been delayed, and Billy and Angela seem to be hiding? Well, let us explain!
Read More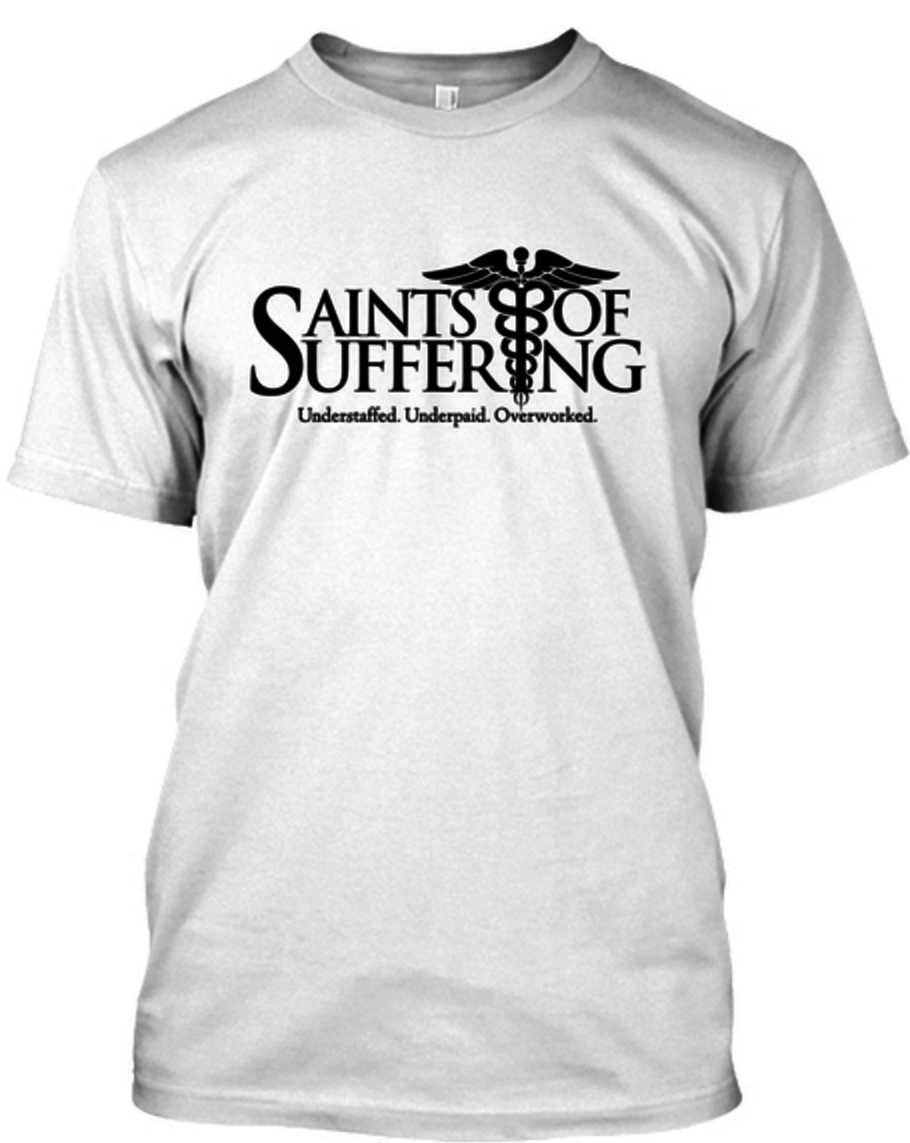 In a world where quality of healthcare is doled out only to those who can pay for it, a group of EMTs are determined to serve Seattle's poorest. The Saints of Suffering look into the darkness of Seattle's underbelly, and dive in headfirst to relieve what pain they can.
Read More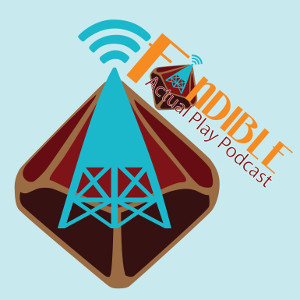 If you follow us on Twitter, Facebook, or Google Plus, you likely saw our teaser announcement last week about the Fandible Longshot. What could it be? Watch our video announcement to find out!
Read More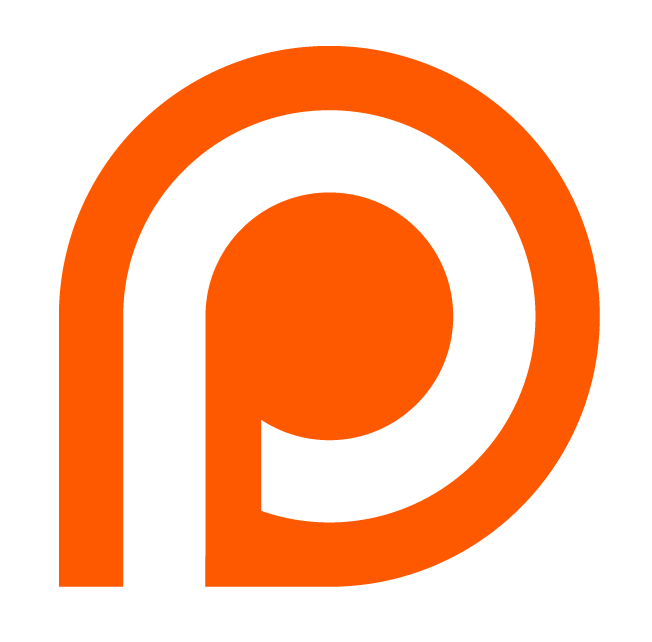 You've been asking, and since Fandible is nothing without our fans, we've listened! Fandible is now on Patreon, the platform that "enables fans to support and engage with the artists and creators they love."
Read More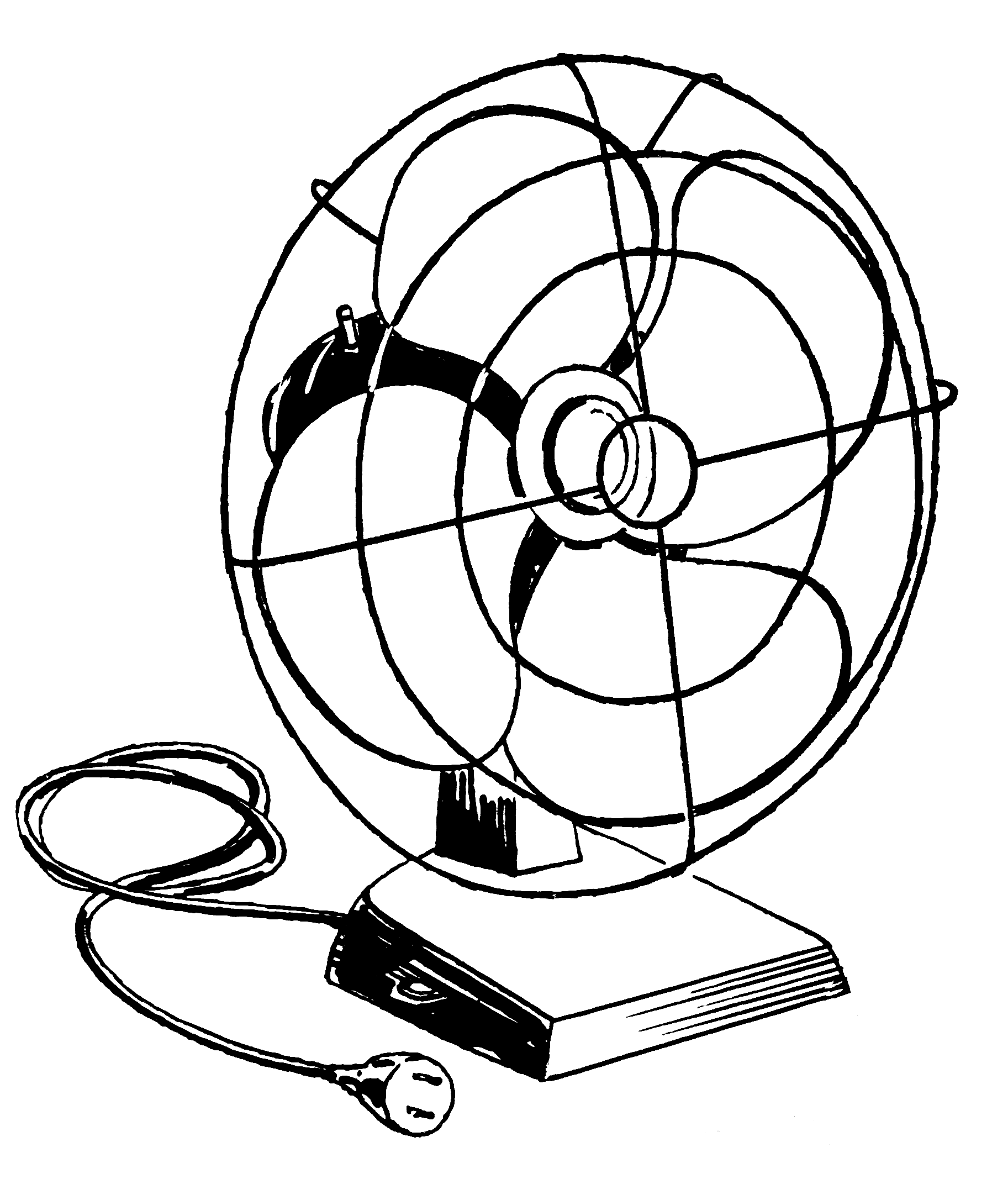 Hear about the amazing thing Fandible found on the web today as well as an announcement to our fans. Also, note the picture of the fan for this article. Get it? Fan? …. I give you people gold.
Read More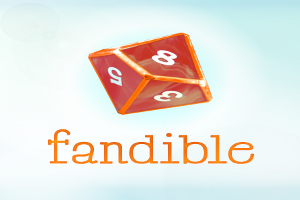 Since we started Fandible, we have prided ourselves on playing numerous games. From the new indies to more establish properties, we have wanted to try a bit of everything. After two years of this though, it has begun to take its toll. A toll no one, for a long time, had been willing to acknowledge….
Read More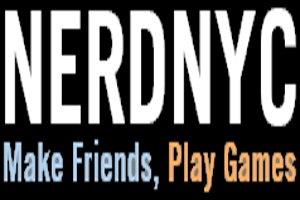 Are you a gamer in the New York City area? Are you free on Saturday? Great! There's an all-day gaming event happening in Manhattan you should absolutely check out: Recess! Eight hours of gaming, with a great variety of games on offer, from Dread to Fiasco to Hollow Earth Expedition. Oh yeah, that's right – I'm…
Read More