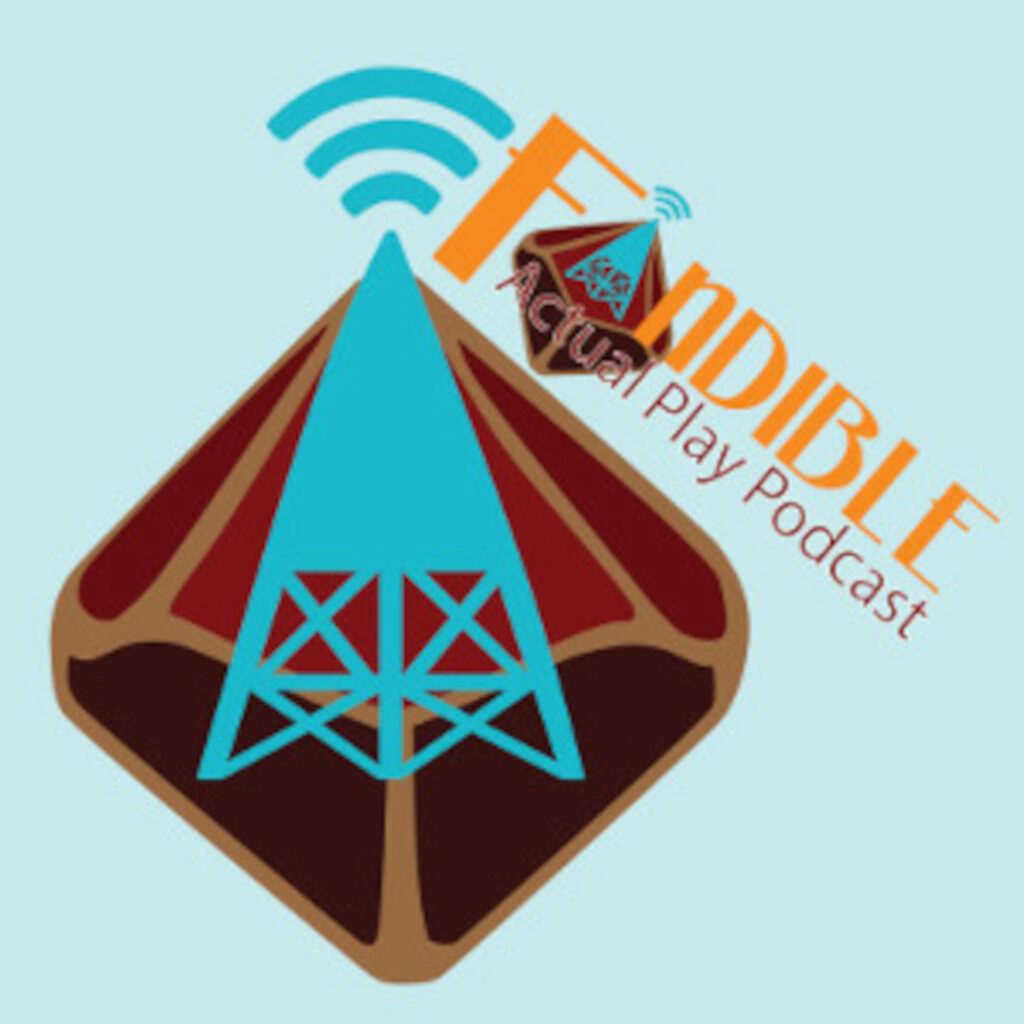 Roleplaying games that are only one page long that are designed for a quick one-shot session.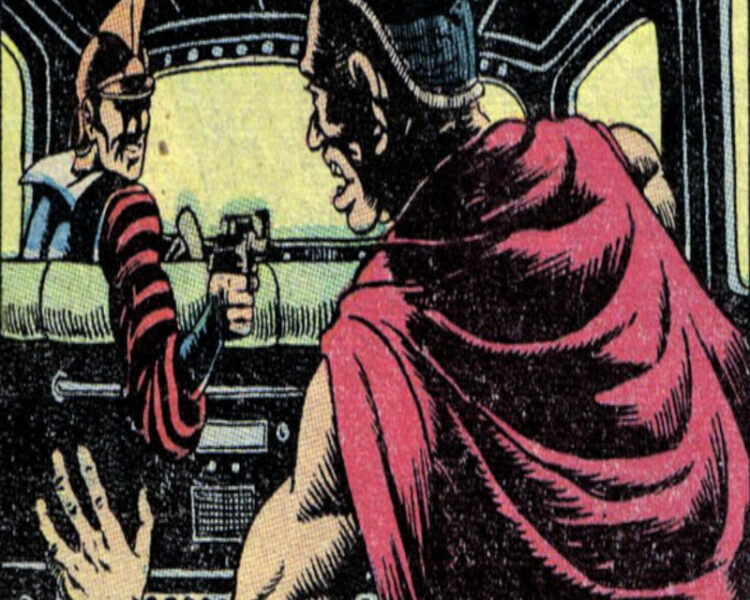 Landing on the planet, the two wannabe bounty hunters must now hunt down and capture thier target without getting ripped apart by the Fin Pin.
Read More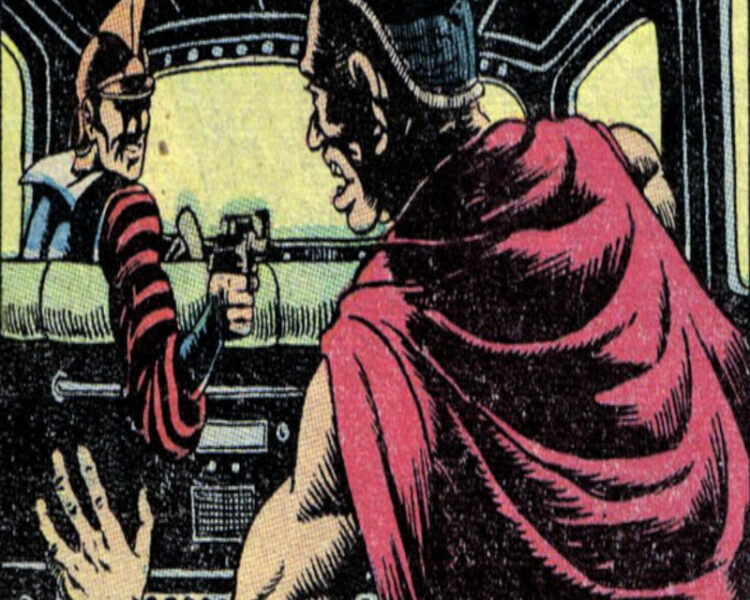 Two newbie bounty hunters find the biggest score of their lives. A score that may quickly end their lives if they don't find a way to take down their...
Read More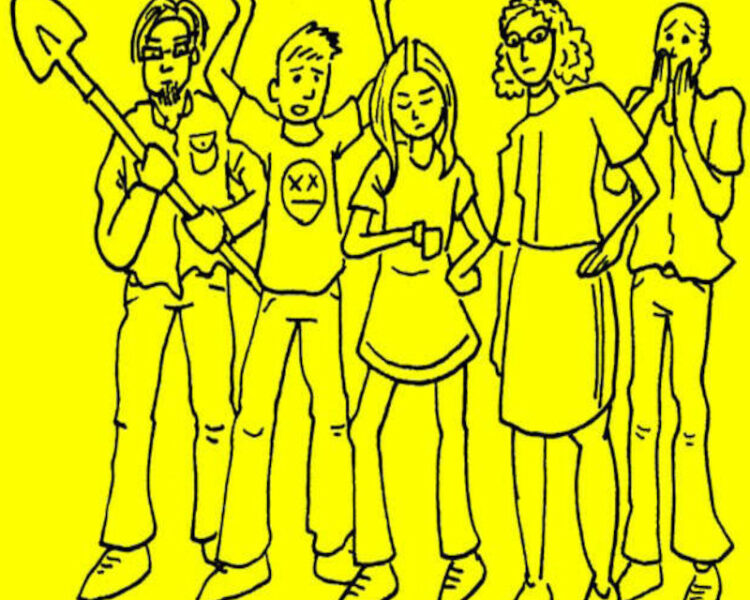 Continuing the search for their best friend Dave, the heroes find themselves locked in a struggle with opposing forces who also claim to be friends with Dave.
Read More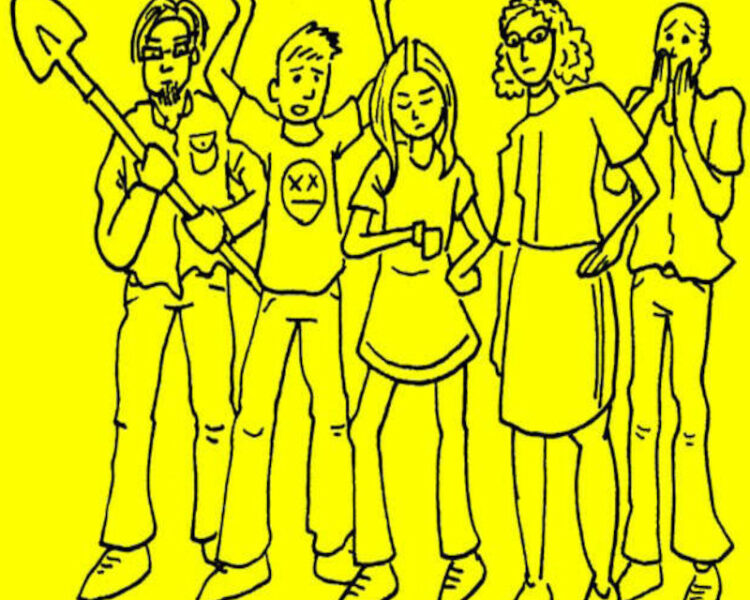 Two guys, mysterious enemies, and a dead-end Ohio town. There is only one person that can bring these things together: Dave, and he needs to be saved.
Read More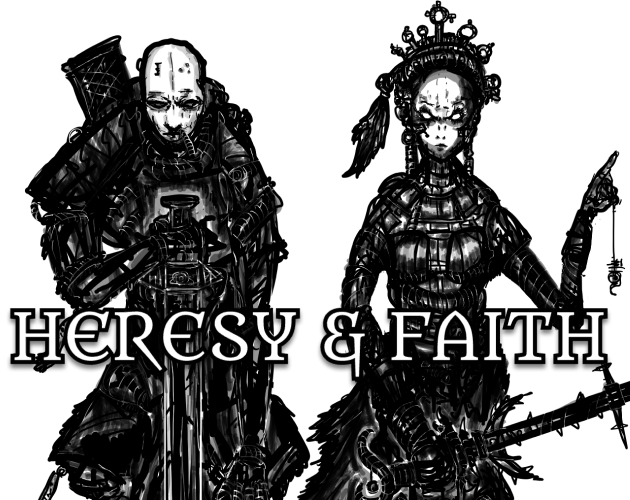 Two survivors of a inquisitor's "tests" are forced on a mission to recover an important archeotech key. Get the Game Here
Read More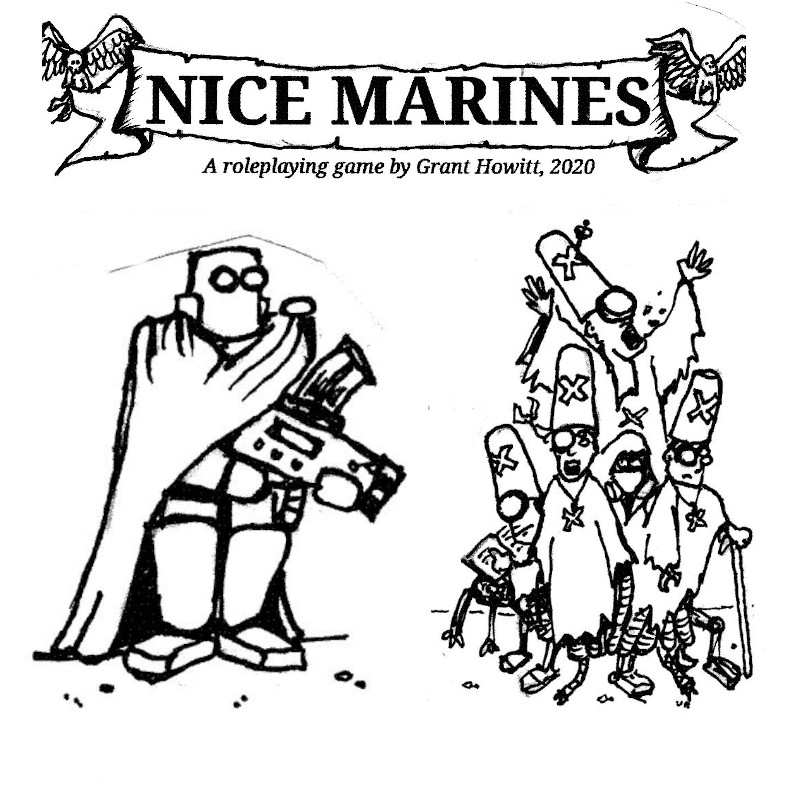 On a world that had only known war, two space marines built for destruction must undergo their greatest challenge yet. Maintaining the peace.
Read More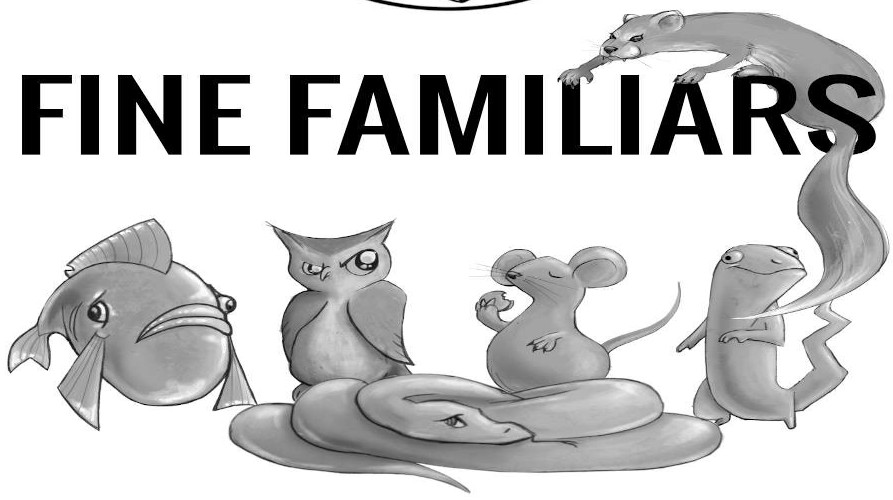 Two overworked cherubs must stop a demonic plot before all of heaven is put in danger.
Read More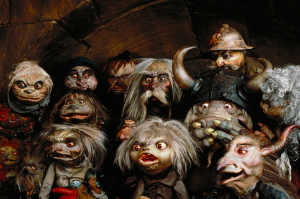 The lowliest and most pathetic of the fantasy races, the trashkin live in the shadow of their betters. Hunting for garbage and trying to survive in a world of...
Read More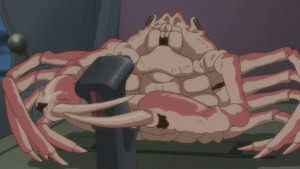 On the mighty highways and byways cruise the Crab Truckers. A noble species of trucking driving crustaceans, they serve the Crab Goddess by delivering her mighty goods across the...
Read More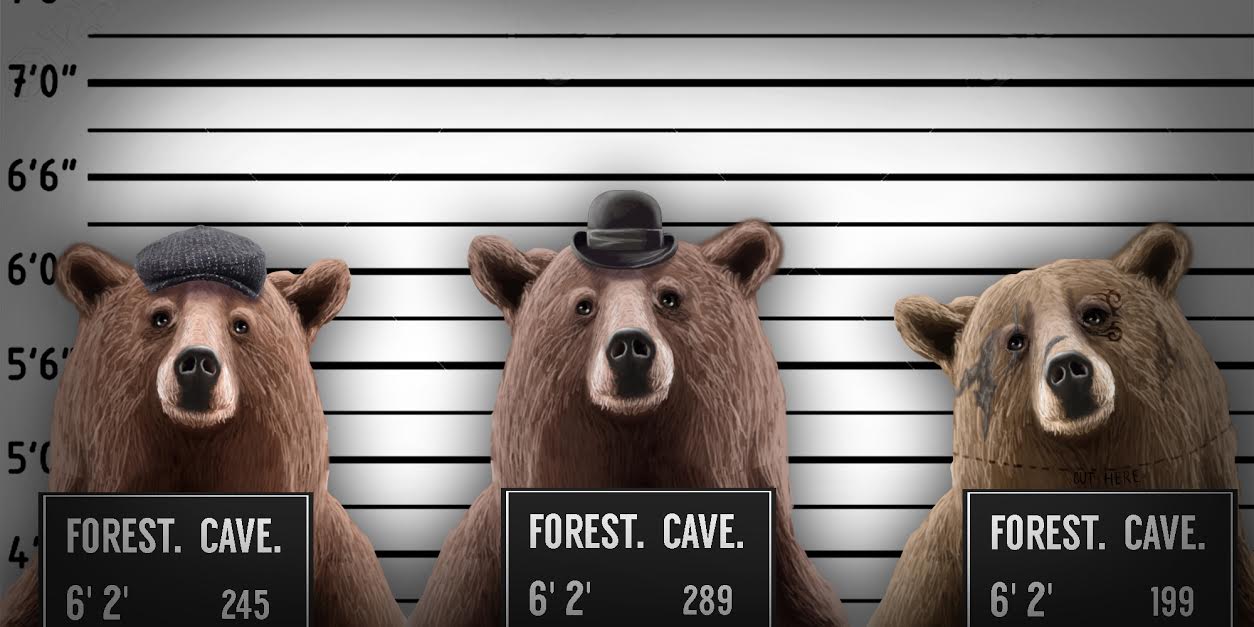 Two criminal bears travel to the sleepy town of Honnsmith to undertake the greatest honey heist in history.
Read More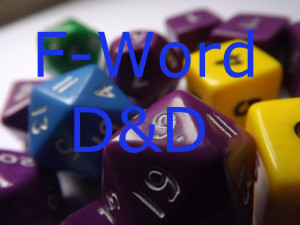 Two bar employee's find out that the rising of a elder god is just plain bad for business. *WARNING* The following play session includes rules failures, drunken ramblings and...
Read More