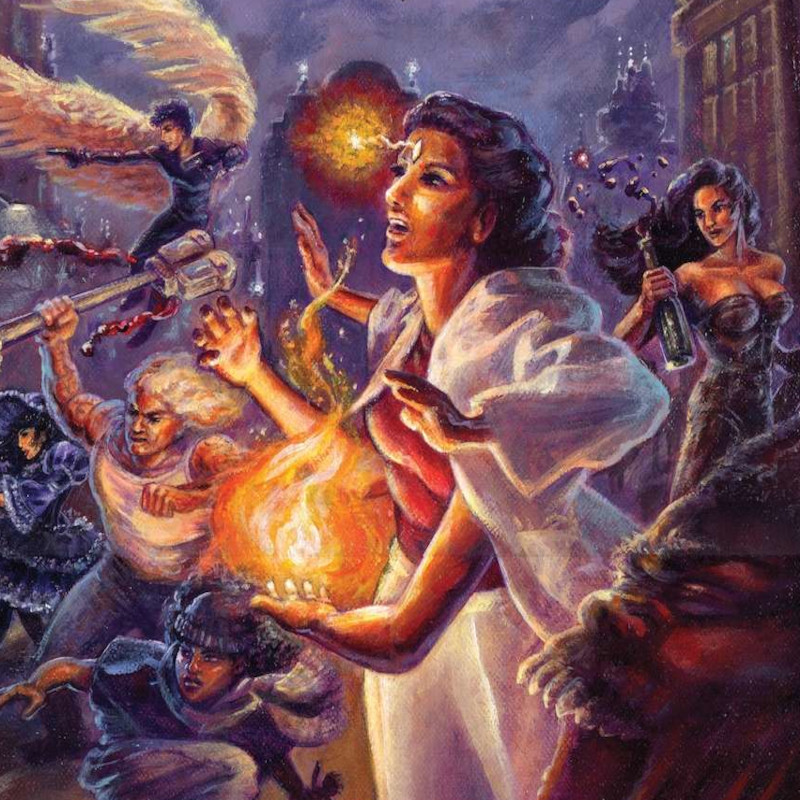 The pantheon that presides over Louisville makes sure that their city is always free of the presence of other gods and outsiders who would dare challenge their dominion.
When the gods of paper, regret, medicine, and nerds walk into a bar to fight against a new challenger, they begin a war that will have them face the most annoying creatures in existence.
---
Fandible.Com is now on Patreon! If you enjoy our weekly blog posts and actual play podcasts, please consider supporting us.
Podcast: Play in new window | Download (Duration: 2:14:22 — 61.5MB)
Subscribe: RSS