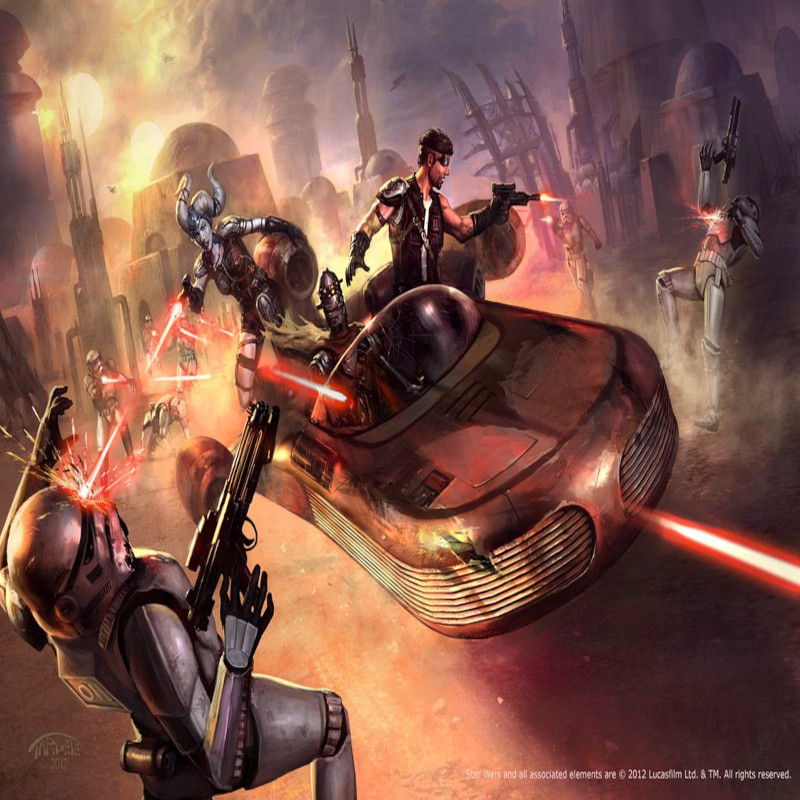 The brothers of the Sibling Rivalry smuggling operation have been hired by an enigmatic figure to fetch an impossible bounty, that's going to put them up against some of the strongest forces in the galaxy, all in service of the biggest pay day they've ever seen.
Additional sounds from Freesound.org:
211redman112, bulbastre, celestialelf, davidworksonline, engreitz, focusbay, henlord, humanoidefilms, jaturo kwahmah_02, lewis100011, metrostock99, natemarler, sophiehall3535, unchaz
---
Fandible.Com is now on Patreon! If you enjoy our weekly blog posts and actual play podcasts, please consider supporting us.
Podcast: Play in new window | Download (Duration: 1:50:50 — 144.2MB)
Subscribe: RSS