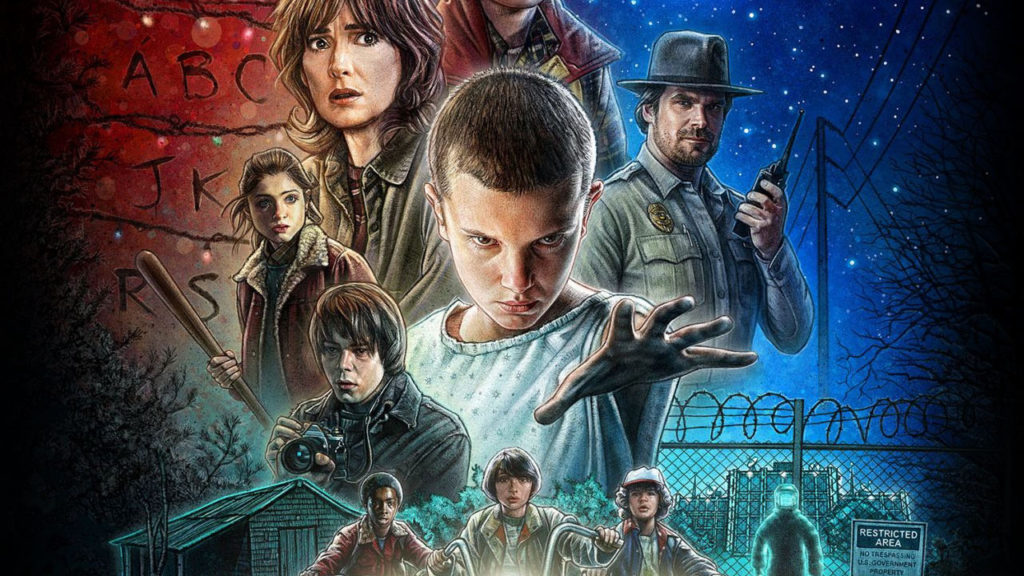 You have no idea how lucky you are. Instead of writing this blog post, I could have just opted to use my time to rewatch the new Netflix series Stranger Things. Heck, if this blog post stops abruptly, it's because I decided to do just that - I popped some popcorn, slipped into my Chewbacca onesie, and just loaded up episode one again.
So, as you might have guessed, I'm a huge fan.
I don't know what rock I was living under but Stranger Things came as a surprise to me. I had zero expectations going into this series, and then I ended up mainlining the entire series in one day.
It was fantastic.
https://www.youtube.com/watch?v=XWxyRG_tckY
So! Who here is a child of the 80s? Cause this is a love letter written to the 80s. It's ET. It's Flight of the Navigator . It's what Super Eight wanted to be if it was a series. The script and acting and overall look just feels like this was something created in the 80s.
So, you might be asking yourself 'what is this series he's talking about'. Well, Stranger Things basically is about… well…. Er… Okay! So, there are a group of kids and one of them vanishes because something snatches him on his way home. And then his mother starts hanging Christmas lights…. Uh… and there is a government cover up. And a girl with a shaved head…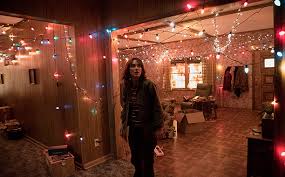 Fine, Stranger Things is hard to explain. It's one of those series you need to witness. What I can tell you is that it's a well thought out and plotted sci-fi horror drama with some pretty damn fine acting. Not everyone brings their A-game, but there is something nostalgic about even the poorly acted lines. There are plenty of twists and turns to keep you wanting to watch the next episode, and by the end you are left hoping they are planning a second season.
I know, I know! I'm rambling. The thing is, I don't want to ruin the series for you. I had no idea what to expect when I started it, and I fell in love with it so maybe you will too. If you like stories set in the 80s, love D&D nerds, enjoy crazy blinking Christmas lights, and some pretty solid CGI, then give this Netflix original a chance!
So have you watched Stranger Things yet? Leave your review (and what game system you would use to play this at an RPG table) in the comments below!
---
Fandible.Com is now on Patreon! If you enjoy our weekly blog posts and actual play podcasts, please consider supporting us.