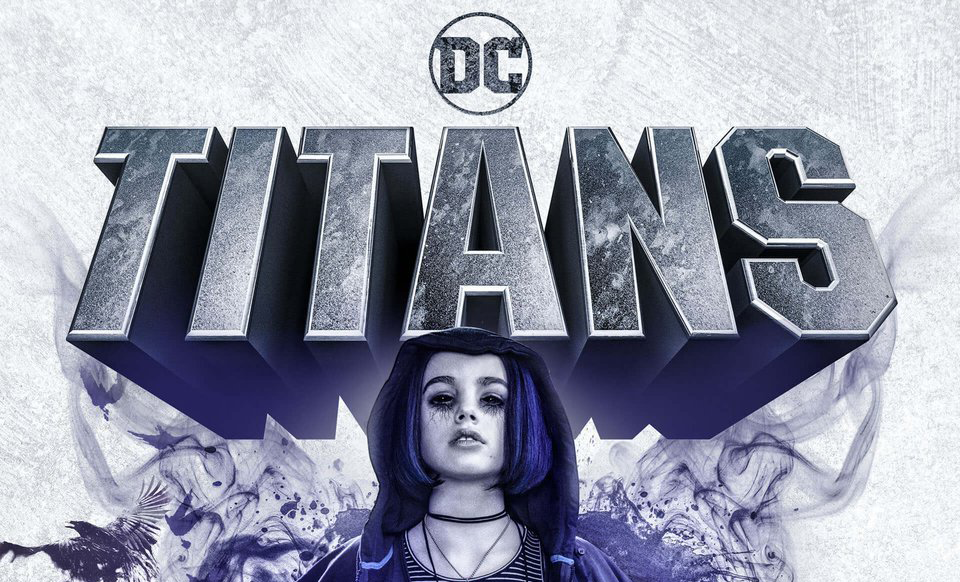 Billy reviews the new Titans series on the DC Unlimited streaming service.
Read More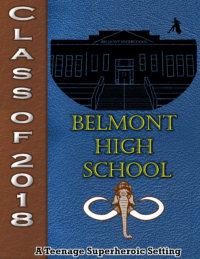 'Welcome to Belmont High' is a setting created by Billy that will be released to our Patreon Members in the coming months! Take a sneak peak within to hear more about it!
Read More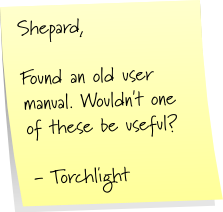 Torchlight provides Shepard with information about an old training tool used by the Guardian League in this Rotted Capes Setting Write Up!
Read More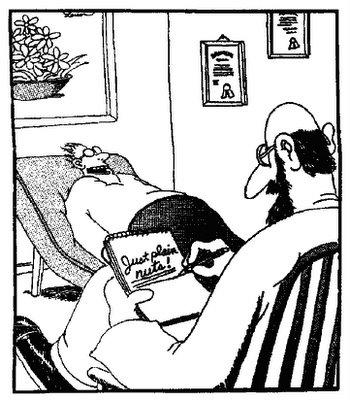 The fun thing about role-playing a superhero is that we don't only deal with the melodrama and the "you'll never get away with this!" speeches, but the most potent of interactions that let you peek at the inner workings of a person: Awkward silences. It's with this in mind I want to tell you about a LARP I played in called "Dr. Dolotts" and how five chairs, a ticking clock and dead silences led me to love playing supers more than ever.
Read More