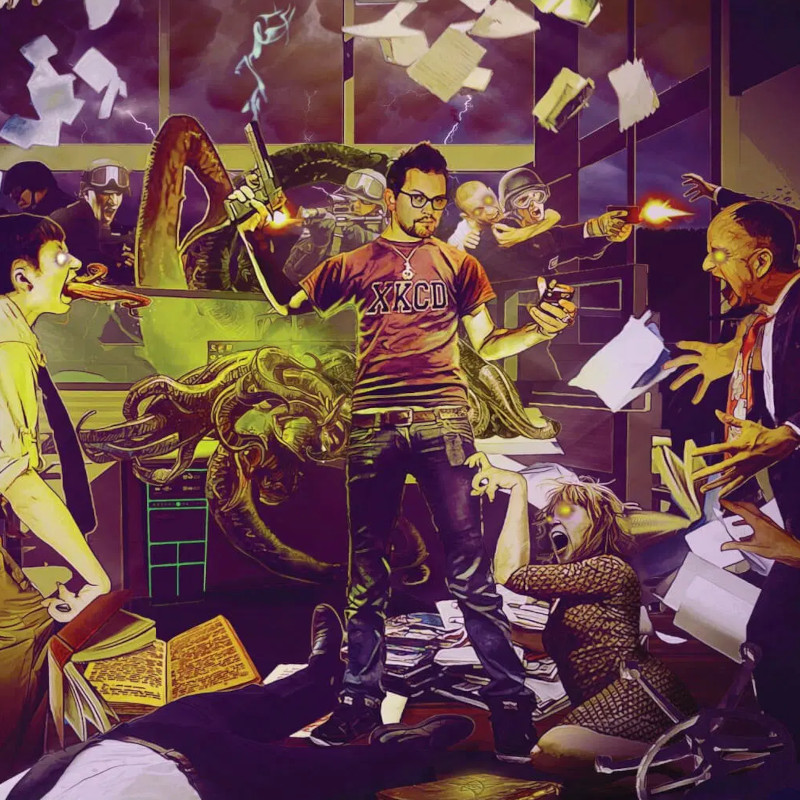 The Mission: Enter Dallas Texas and investigate madness-inducing supernatural code. The Threats: Possible cultists, Impossible Other-worldly beings, and American agencies who don't appreciate foreign agents on their soil. The Arsenal: Whatever equipment they could fit into the non-existent budget.
If this seems like a path to success, The Laundry has a job in upper management for you. You won't do anything useful, but at least you get to make your employees life a living hell.
---
Fandible.Com is now on Patreon! If you enjoy our weekly blog posts and actual play podcasts, please consider supporting us.
Podcast: Play in new window | Download (Duration: 3:16:08 — 89.8MB)
Subscribe: RSS