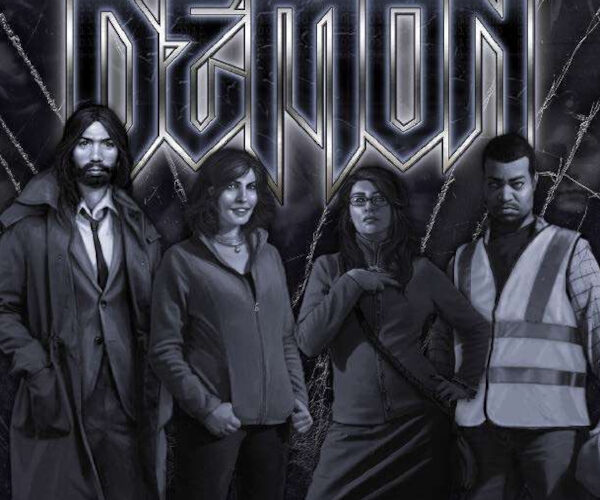 Dan takes us on a little ride through Radio Free Hell in his Demon the Descent universe!
Read More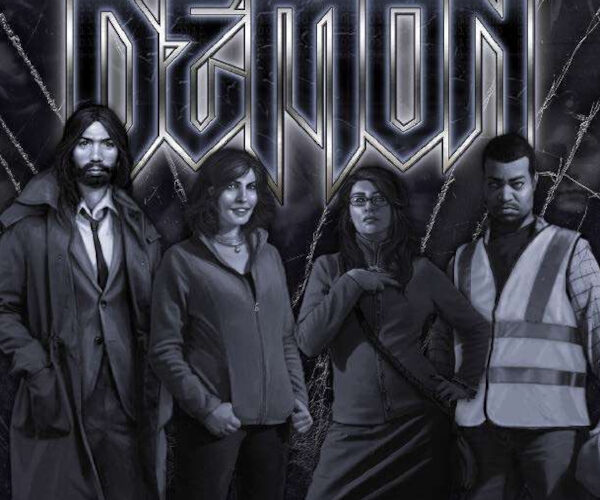 As strange visions assault their usually mundane lives, the demonic agents find themselves assigned to a mission of biblical proportions.
Podcast: Play in new window | Download (Duration: 1:31:23 — 42.4MB)
Subscribe: RSS
Read More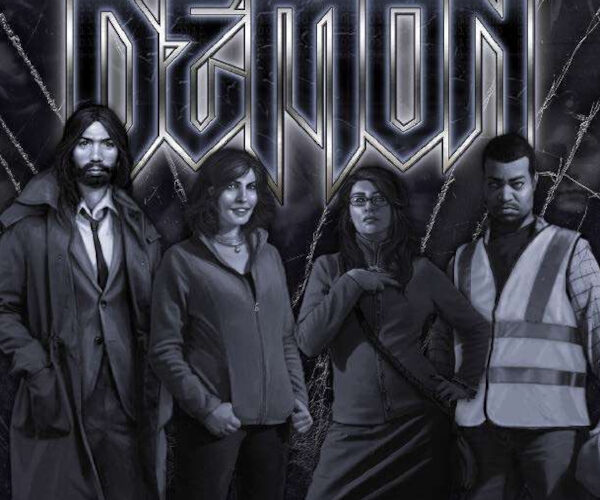 Working to undermine the God Machine, the agents discover that their plans may have dire consequences for the city of Seattle.
Podcast: Play in new window | Download (Duration: 3:01:06 — 83.0MB)
Subscribe: RSS
Read More