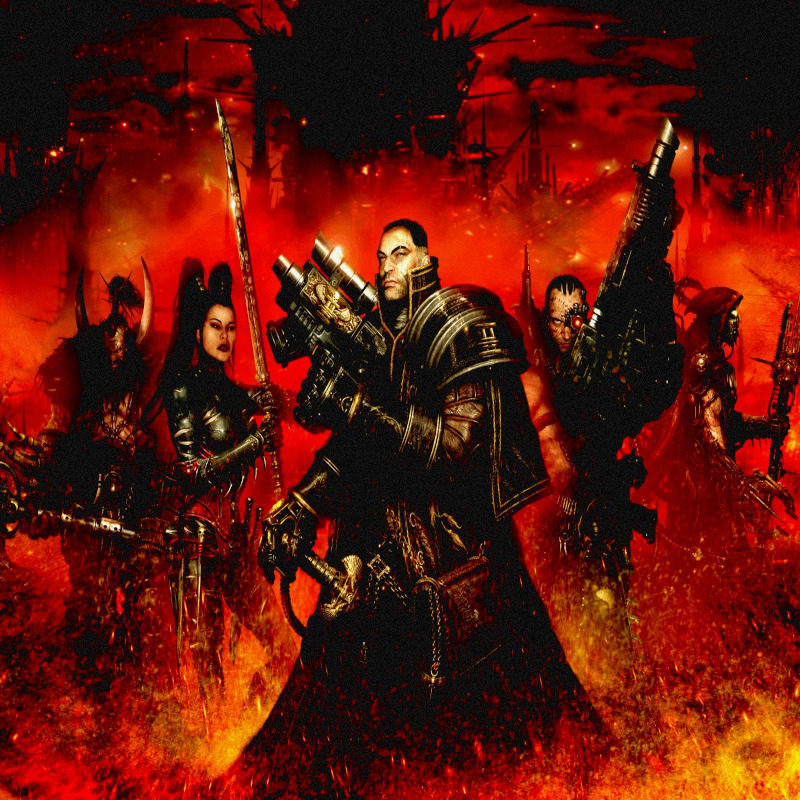 *Warning* These games are some of the first games we ever ran and as such, the audio quality isn't great.*
After several weeks acclimating to the primitive tribe of King Skull, the group finally gains the knowledge they need to finally attack the Psyker Gregoran. Will they stand victorious or will a sudden wave of bad rolls have them fail miserably.
---
Fandible.Com is now on Patreon! If you enjoy our weekly blog posts and actual play podcasts, please consider supporting us.
Podcast: Play in new window | Download (Duration: 2:34:04 — 141.1MB)
Subscribe: RSS