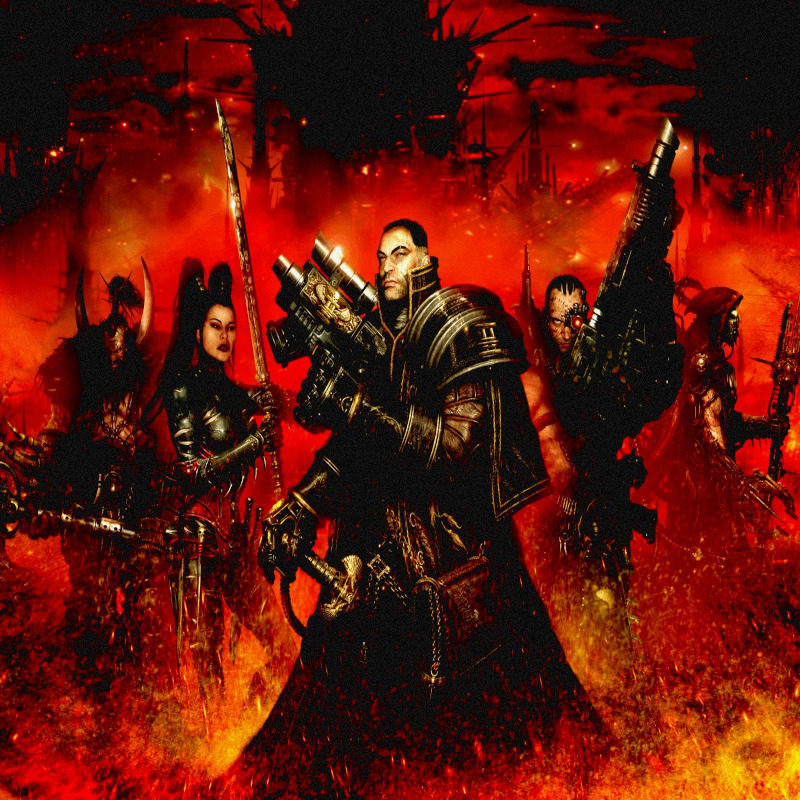 *Warning* These games are some of the first games we ever ran and as such, the audio quality isn't great.*
Happy New Year to all of our listeners. May your Resolutions be followed and your year be exciting.
The acolytes of inquisitor Ahmazzi begin there search for a Rogue Psyker in the world of Iocanthas. Will Port Suffering, the only hub civilization on this savage planet, lead them towards there goals or will they be distracted by the attentions of its residents.
---
Fandible.Com is now on Patreon! If you enjoy our weekly blog posts and actual play podcasts, please consider supporting us.
Podcast: Play in new window | Download (Duration: 1:13:01 — 66.8MB)
Subscribe: RSS