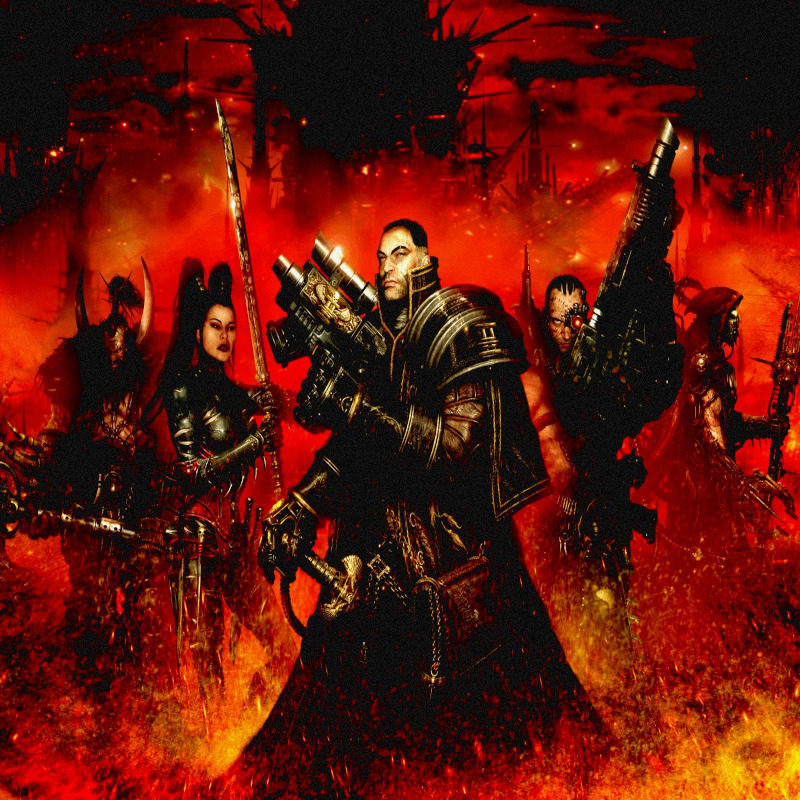 *Warning* These games are some of the first games we ever ran and as such, the audio quality isn't great.*
Getting ready to sleep off the days events, the group finds itself woken up by the sound of combat. Will these change of events help them reach their goals or will it set them on a new path entirely.
---
Fandible.Com is now on Patreon! If you enjoy our weekly blog posts and actual play podcasts, please consider supporting us.
Podcast: Play in new window | Download (Duration: 1:11:58 — 65.9MB)
Subscribe: RSS