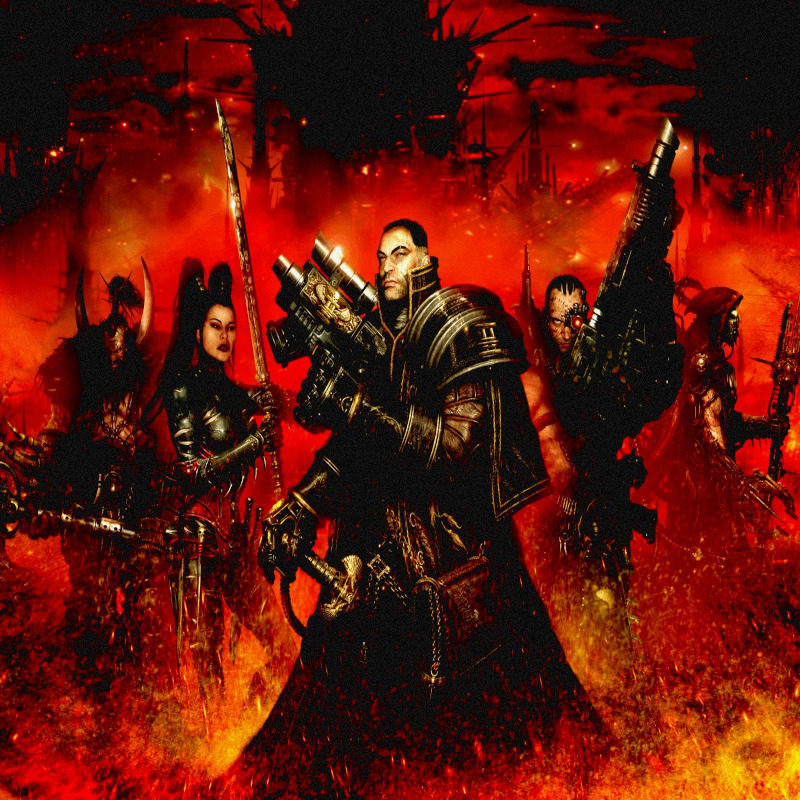 *Warning* These games are some of the first games we ever ran and as such, the audio quality isn't great.*
Thier trials in Infernus come to a close as the Acolytes head into Kaltos Compound. Will they discover clues to Ranan's plans or will Kaltos use his gifts to turn them into Mawfluke dinner.
---
Fandible.Com is now on Patreon! If you enjoy our weekly blog posts and actual play podcasts, please consider supporting us.
Podcast: Play in new window | Download (Duration: 1:18:38 — 72.0MB)
Subscribe: RSS