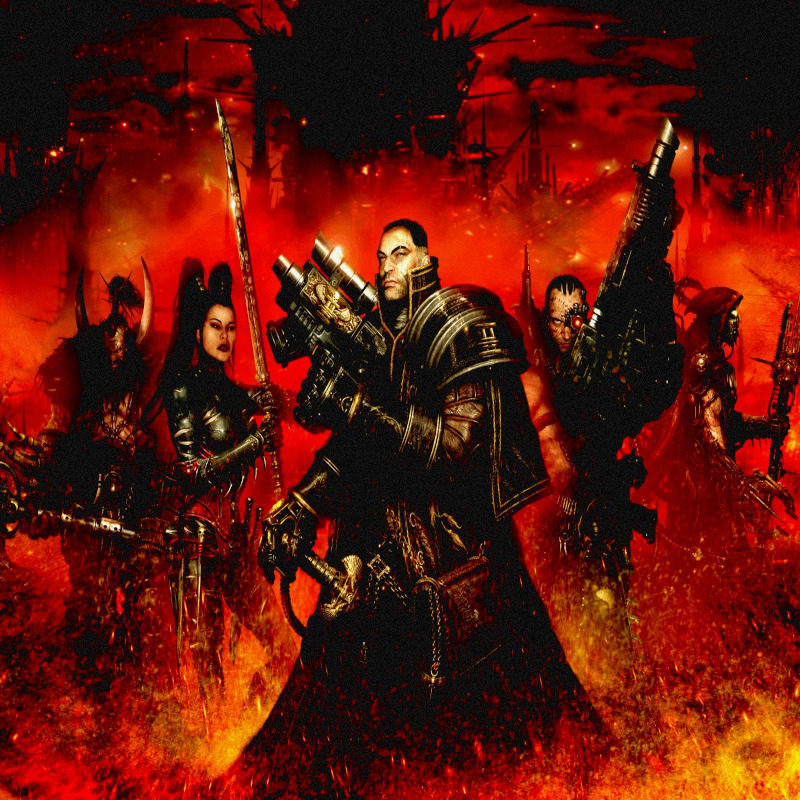 *Warning* These games are some of the first games we ever ran and as such, the audio quality isn't great.*
Without their Arbitrator leader in tow, Ratt and Ramirez head into a desolate hive looking for answers. Luckily, they find a small and weaselly frie….. colleag….associa….. future target practice dummy.
---
Fandible.Com is now on Patreon! If you enjoy our weekly blog posts and actual play podcasts, please consider supporting us.
Podcast: Play in new window | Download (Duration: 1:24:56 — 39.0MB)
Subscribe: RSS