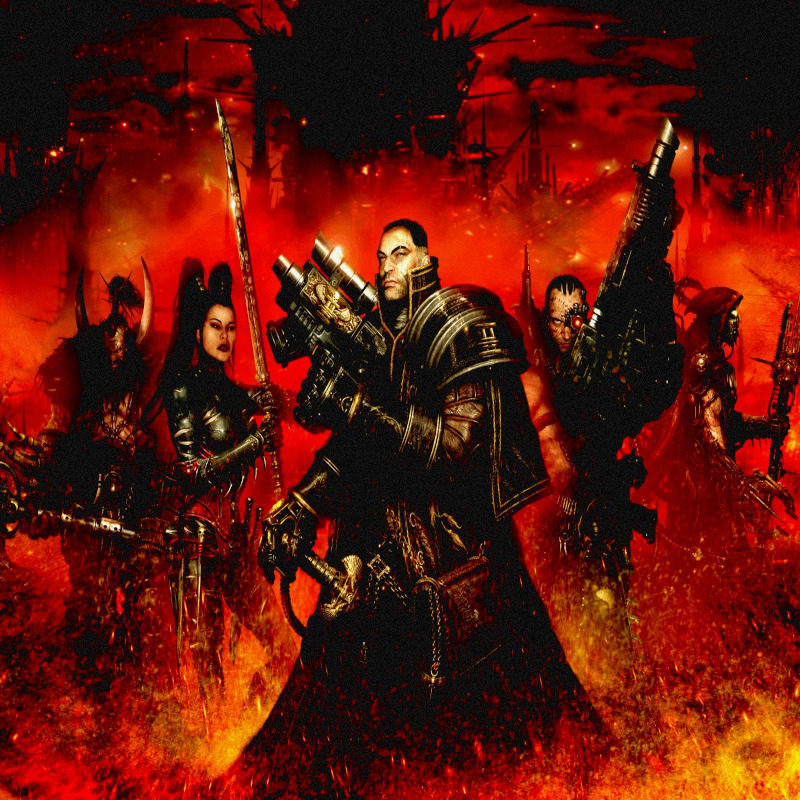 *Warning* These games are some of the first games we ever ran and as such, the audio quality isn't great.*
The end of our first session of Dark Heresy. Listen as the acolytes learn that through understanding, calm assertive energy, and the healing power of violence, even the toughest gangsters can be swayed to your side.
---
Fandible.Com is now on Patreon! If you enjoy our weekly blog posts and actual play podcasts, please consider supporting us.
Podcast: Play in new window | Download (Duration: 1:05:22 — 59.9MB)
Subscribe: RSS