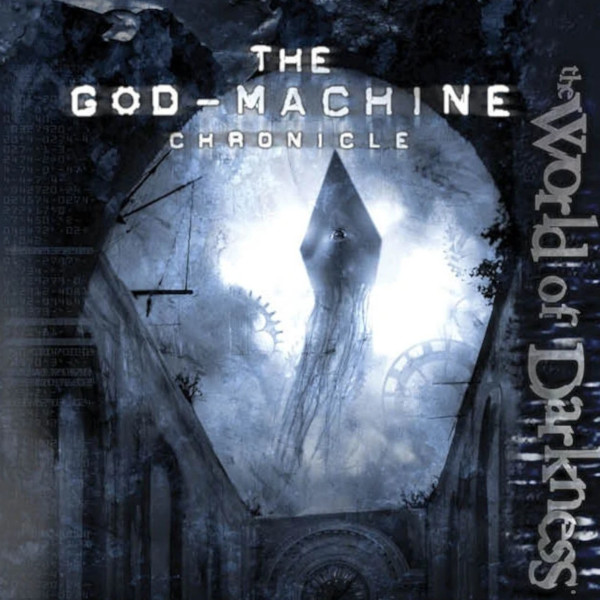 Four souls attempt to track down a serial killer but soon discover the murders he commits are tied to something far darker and far more ancient.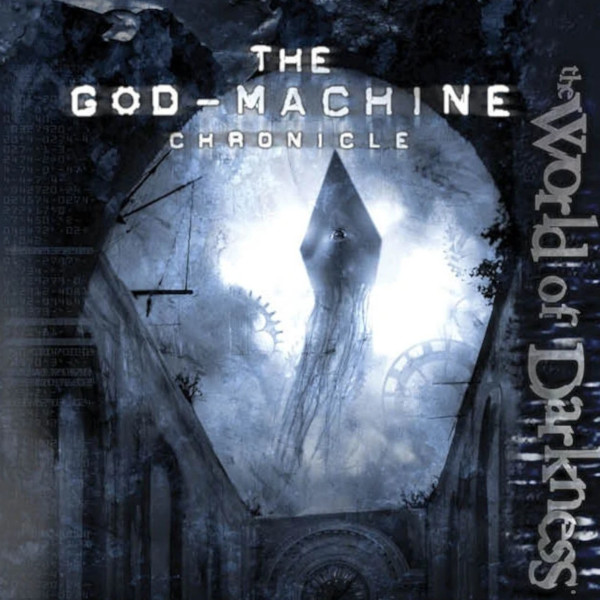 The capture of a serial killer should be a relief and the start of a celebration. Instead, its the beginning of a long and twisted road for four tired...
Read More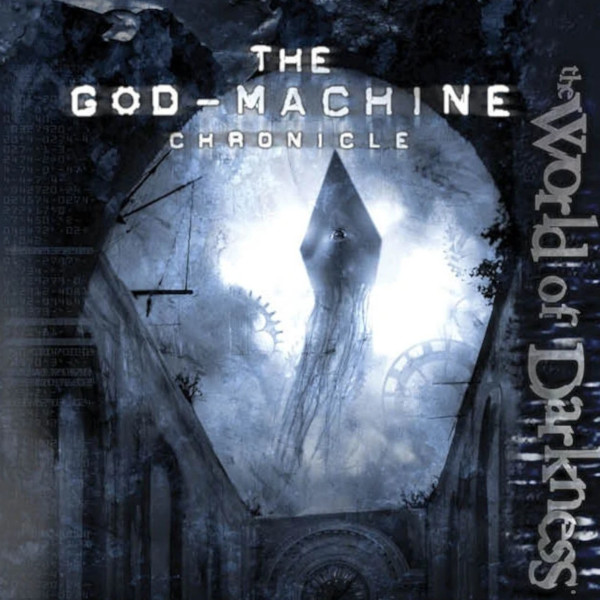 Three different deaths, three different places, all at the same exact time. Four souls must now track down a serial killer who not only seems to be able to...
Read More