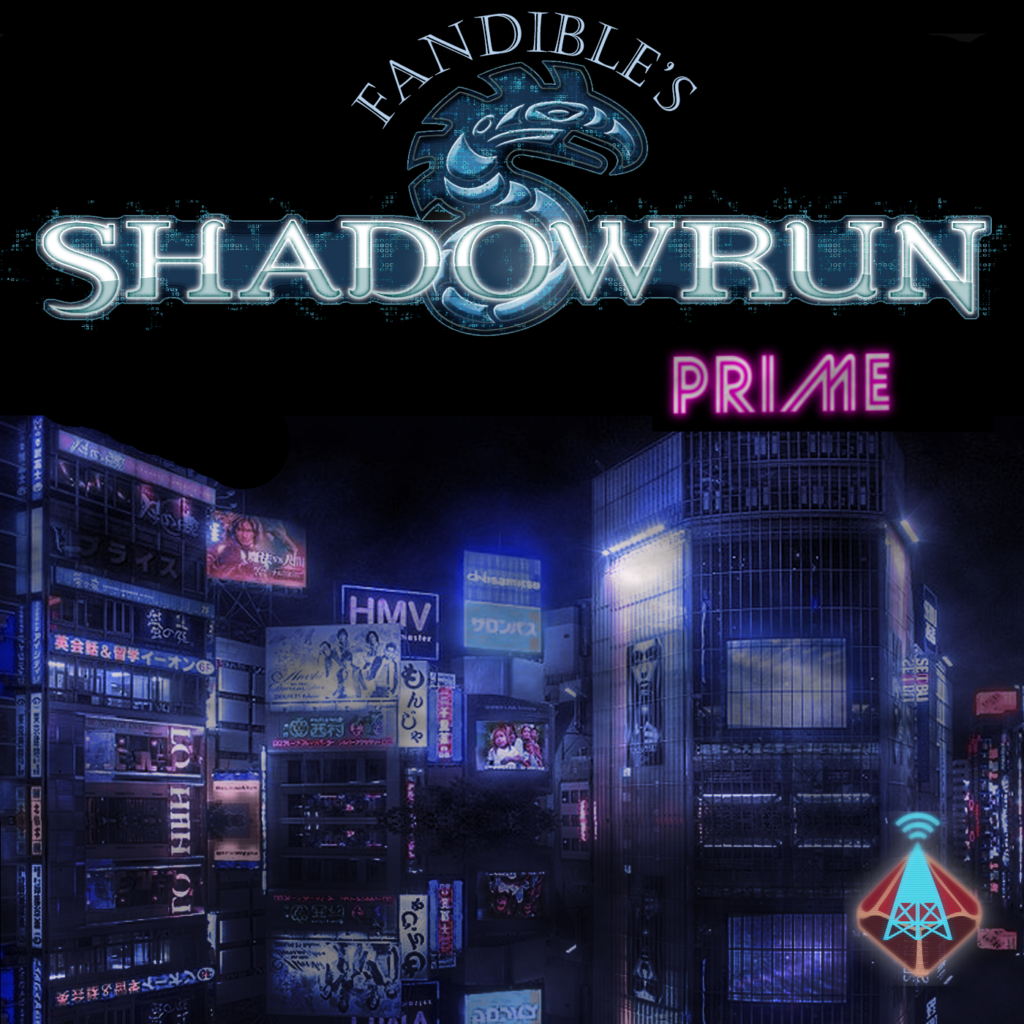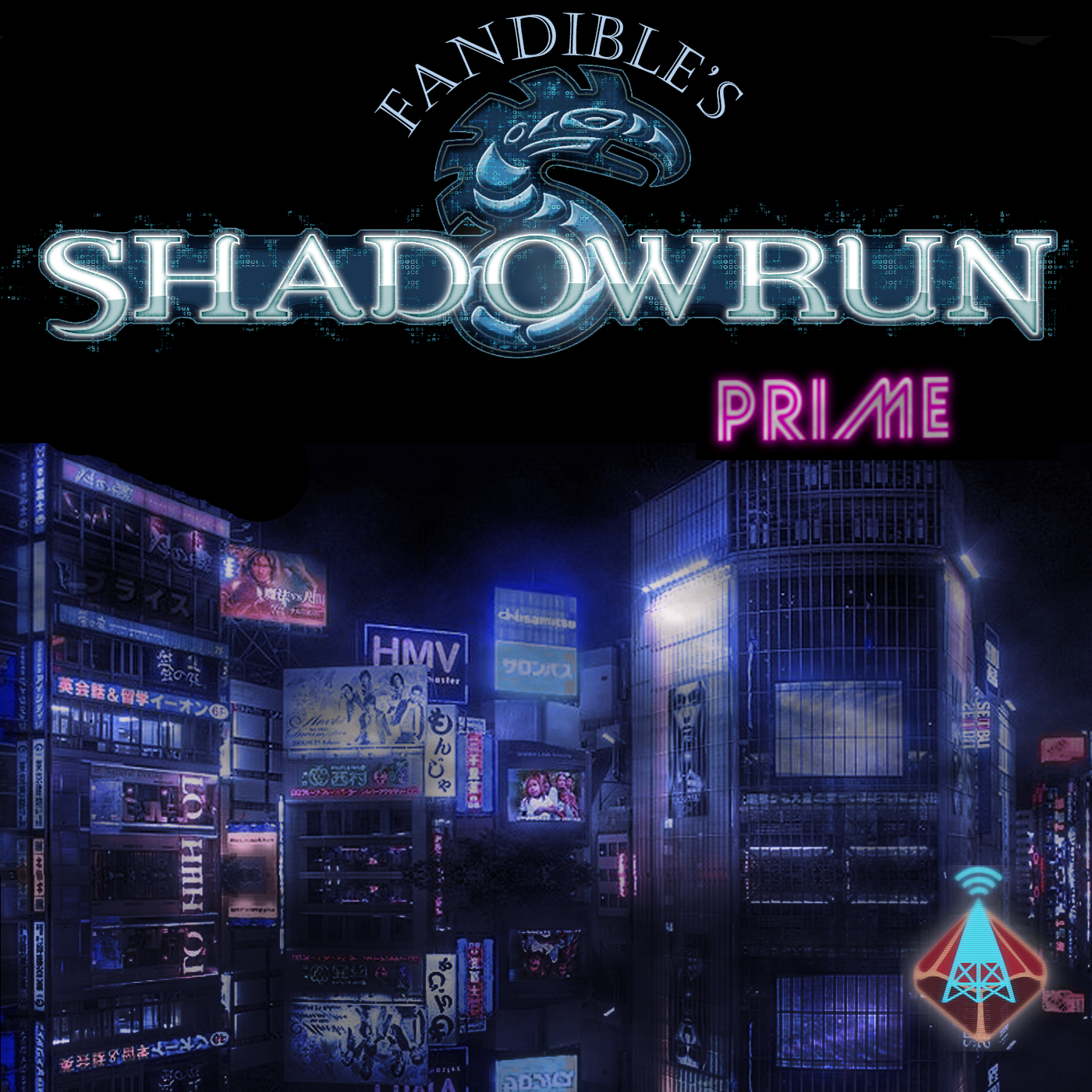 Everything Must Go! part 1 of 2
Looking for a little cash for the holiday season, three shadowrunners take on a job to reevaluate a rival corps winter selection. Will they find all the answers or will they.. wait, why am I asking this question. This is Shadowrun, of course they're gonna get screwed.
Intro Music: Cyberpunk Underworld by Futant
---
Fandible.Com is now on Patreon! If you enjoy our weekly blog posts and actual play podcasts, please consider supporting us.
Podcast: Play in new window | Download (Duration: 1:32:10 — 42.2MB)
Subscribe: RSS