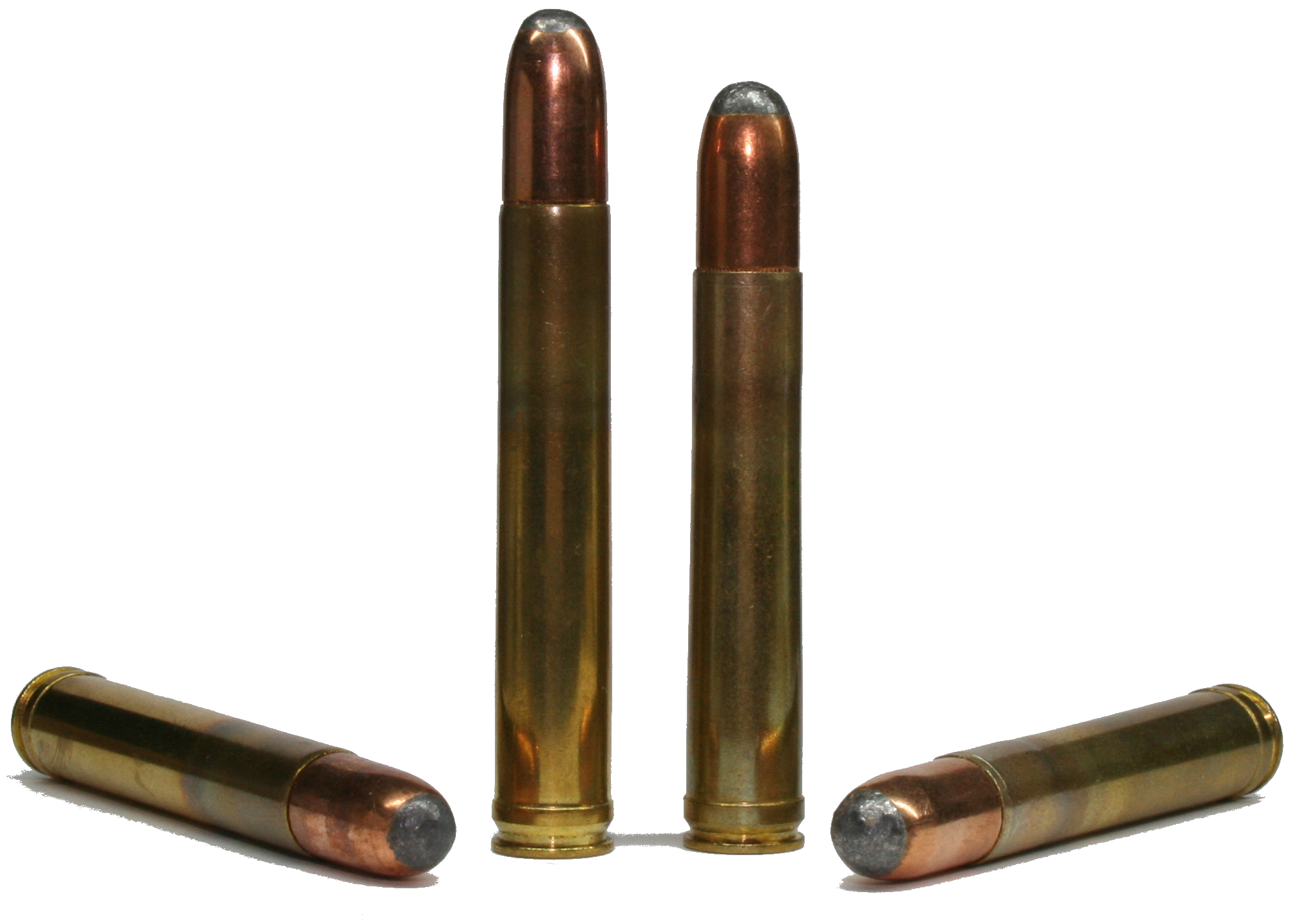 Jesus brings us back into Unhallowed Metropolis with a short story of a hunt gone horribly wrong.
Read More
There are few traditions at Fandible we enjoy more than our annual holiday RPG episodes. For much of our vaunted history, we've put out Christmas-themed episodes at the end of December. But they're not always the easiest to find! So whether you're a new listener, or looking to revisit a modern holiday classic, here's our complete holiday episode list, presented in chronological order.
Read More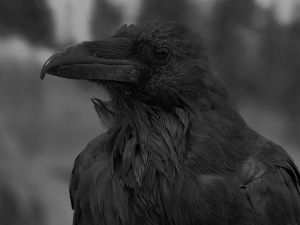 Jesus writes about the Night Raven threat in the world of Unhallowed Metropolis.
Read More