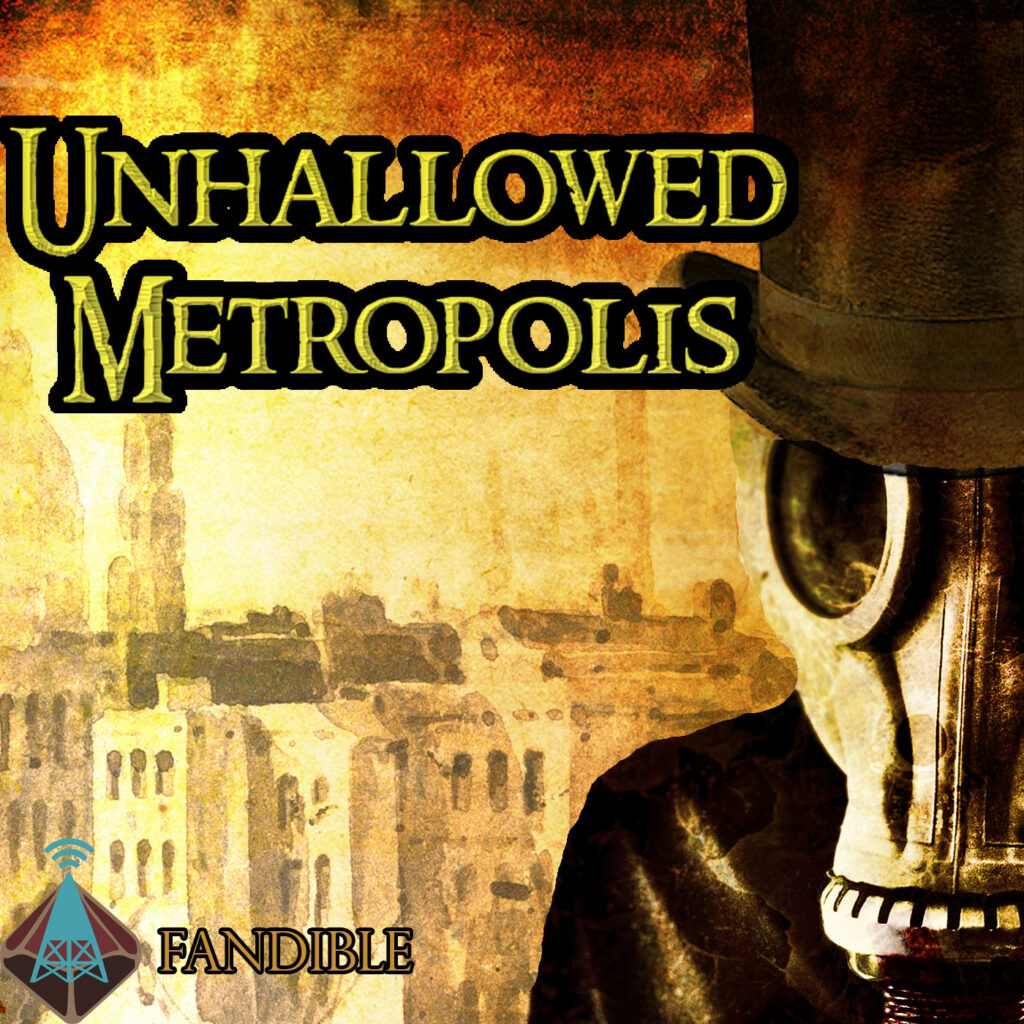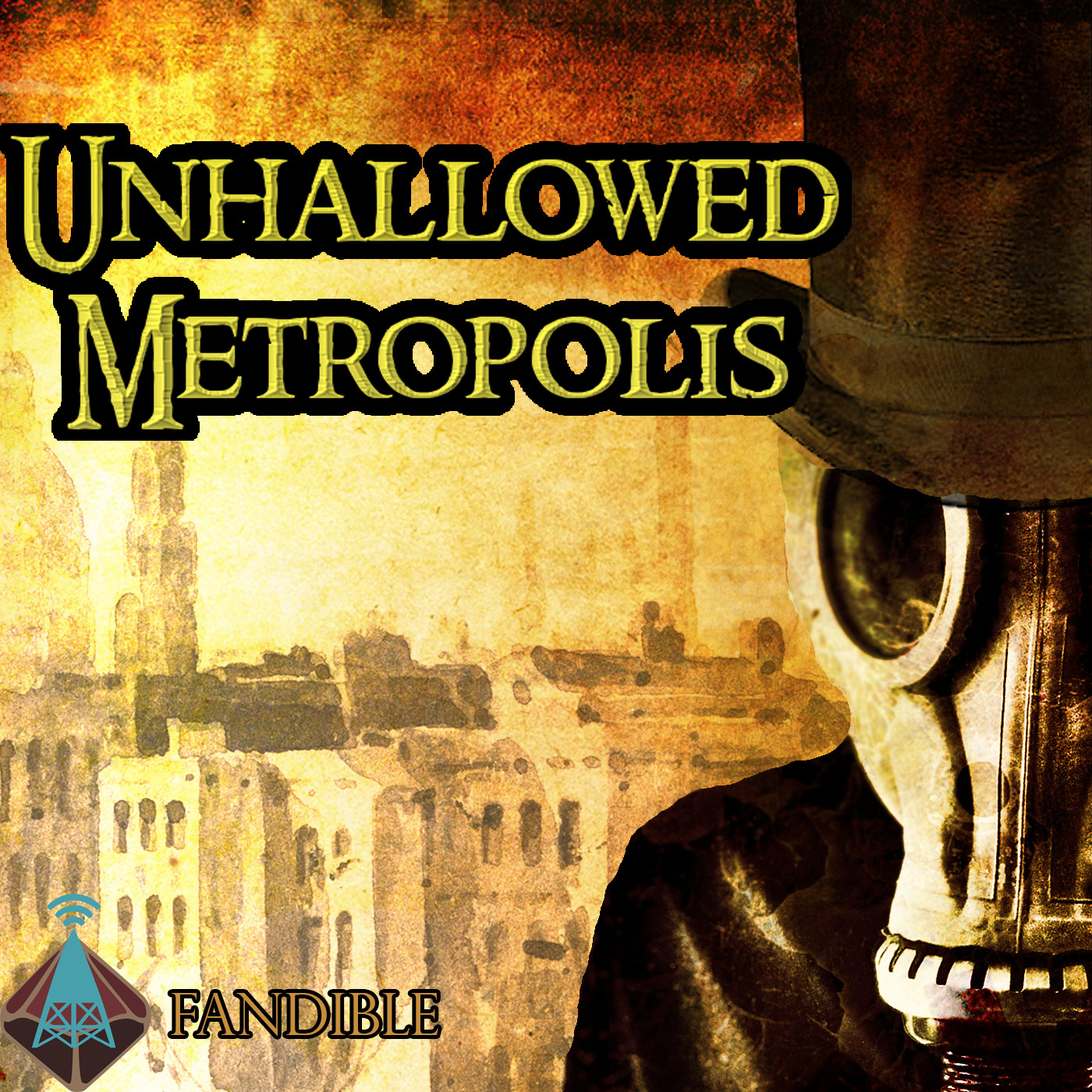 Title: False Perceptions 1 of 2
Dropped from a crashing zeppelin, the Neo-Victorian adventurers must travel through the wastes in a quest for civilization. But, how can they survive in a place where their very senses fight against them?
Industrial Revolution by Kevin Macleod (incompetech.com)
Licensed under Creative Commons: By Attribution 3.0 License
http://creativecommons.org/licenses/by/3.0/
Unhallowed Metropolis Episodes
---
Fandible.Com is now on Patreon! If you enjoy our weekly blog posts and actual play podcasts, please consider supporting us.
Podcast: Play in new window | Download (Duration: 1:32:16 — 42.3MB)
Subscribe: RSS