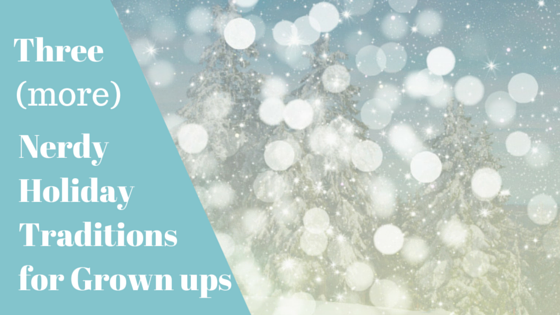 Despite Christmas Creep, Thanksgiving is still the traditional marker of the beginning of the holiday season in the US. Last year, I shared 6 Nerdy Holiday Traditions for Grown Ups on Christmas Eve, the tail end of the holiday season. As Fandible prepares for another holiday season with 'Friendsgiving' plans and a new holiday episode (perhaps set in a cyberpunk future?), here are four more nerdy traditions you can add to your holiday season.
For the Foodie: Cook your favorite fictional feast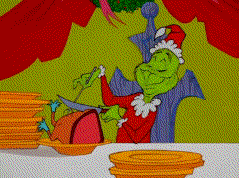 Thanksgiving is the ultimate food-related holiday, right? If you're still planning your feast for tomorrow, Quirk has a quick guide to some nerdy favorites, whether you wish you were spending your holiday in Panem, Hogsmeade, or Westeros (Note: Only one of those is actually an acceptable place to wish to be this year). And for future holiday reference, there's an entire website dedicated to Food in Literature. If you're doing a Star Wars watch party before The Force Awakens, you of course need to invest in The Star Wars Cook Book. Wookie Cookies for everyone!
For the Fashionable Nerd: Everyday cosplay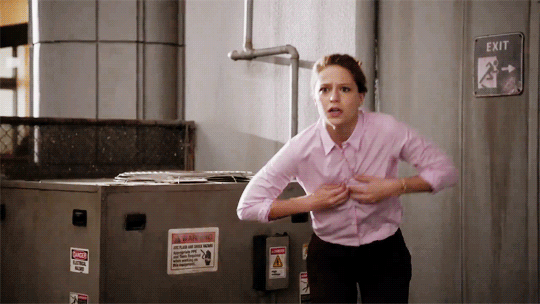 So over the little black dress for your holiday parties? Why not channel your favorite character's style and attitude with a few wardrobe changes? Whether it's wearing your hair in Katniss' famous braid or going all-in on the war on Christmas over the Starbucks holiday cup, inject a bit of fun into your holiday wardrobe.
For the TV Nerd: Binge-watch city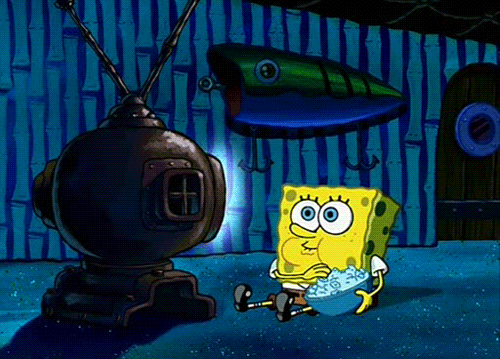 Last week Billy previewed some new binge-watching opportunities dropping on your favorite streaming services: Jessica Jones and The Man in the High Castle. When being bright and cheerful and around way too many people gets to be too much, it is 100% fair to incorporate the tradition of spending a weekend in your pajamas watching Netflix to re-charge. If you intend to get started this weekend (and, like me, have already finished Jessica Jones), here's a handy list of Thanksgiving TV episodes currently on Netflix.
Share your favorite holiday traditions (nerdy or otherwise) in the comments, and happy Thanksgiving to our fellow US-based followers!
---
Fandible.Com is now on Patreon! If you enjoy our weekly blog posts and actual play podcasts, please consider supporting us.