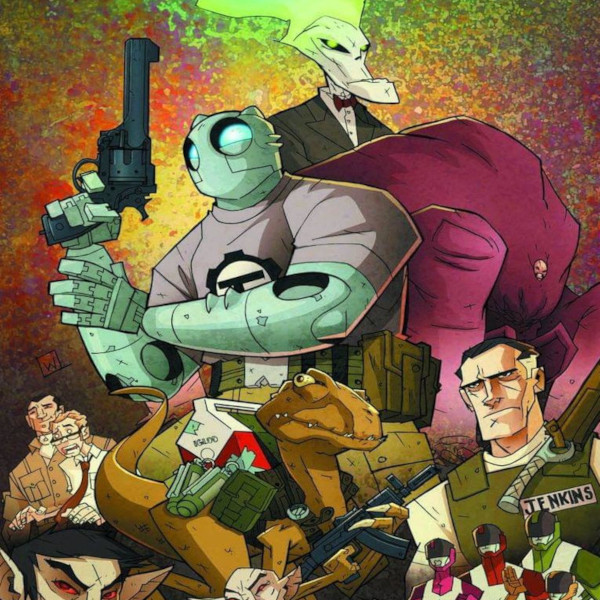 Tesladyne employees have a sworn duty to think of solutions to the most bizarre problems. From giant fungus monsters to mad scientist dinosaurs, the action scientists do what they can to protect the world from the rogue science it isn't ready to deal with. Of course, they will have to survive it first.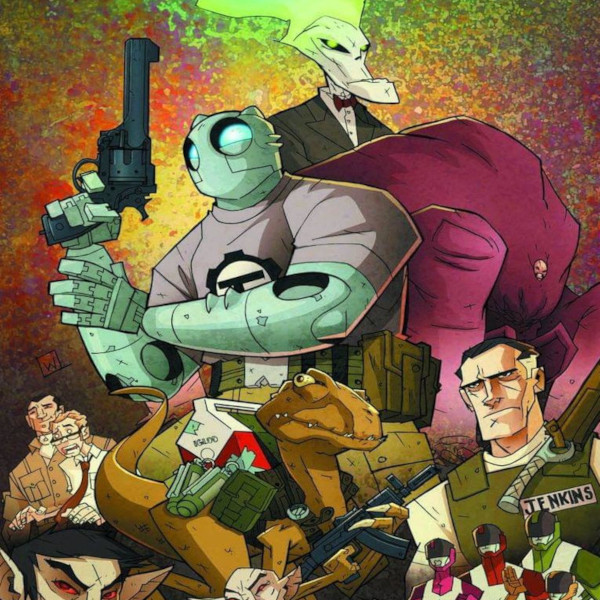 he corruptive effects of the stone uncovered the action scientists head into town to see how far its influence has grown.
Read More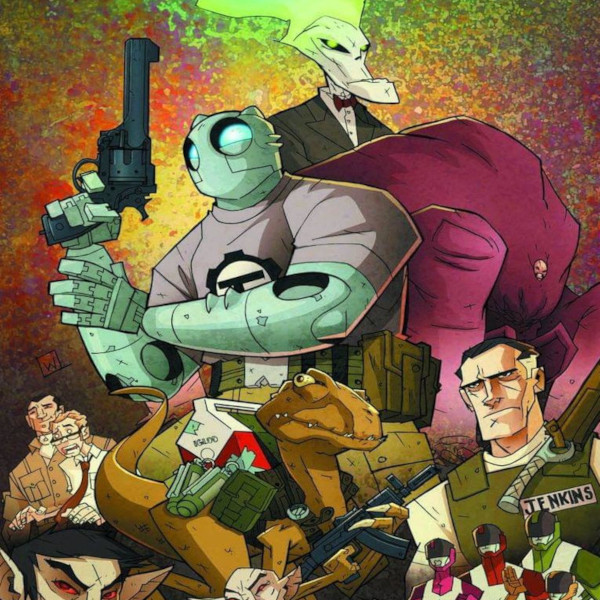 3 action scientists head to the small town of Red Ox to uncover the mysteries of a falling star.
Read More