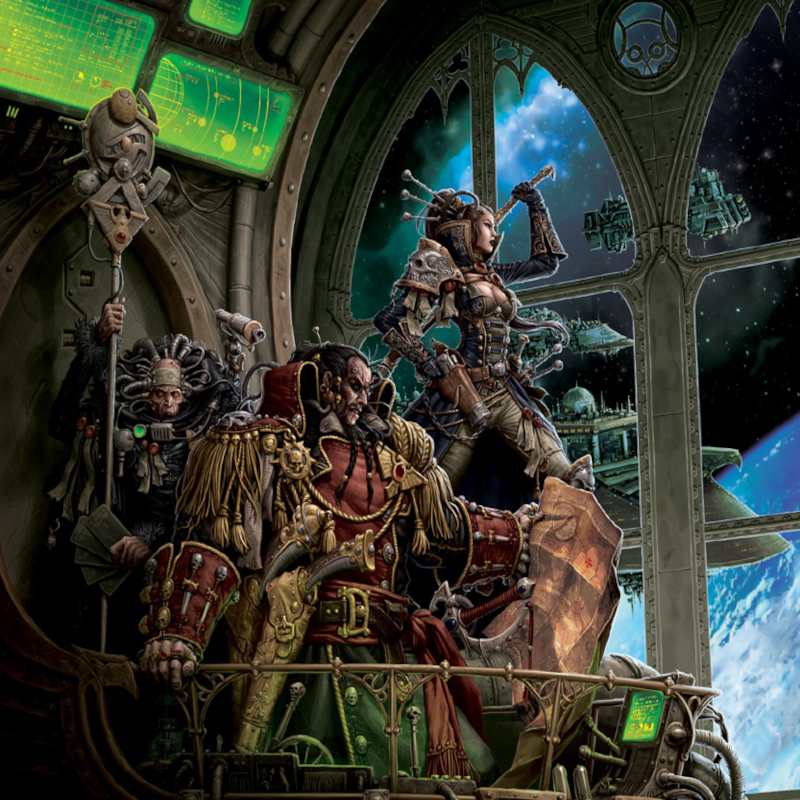 For the first time, the crew goes on a mission not for profit or adventure, but an end to a potential threat. The crew of Shadow Labyrinth begin their journey to the point of no return, where they have to finally  decide who they are, who they want to be, and what they really believe in.
Of course, they might have to go against a army of half finished space marines first, but they are feeling optimistic.
---
Fandible.Com is now on Patreon! If you enjoy our weekly blog posts and actual play podcasts, please consider supporting us.
Podcast: Play in new window | Download (Duration: 2:05:07 — 57.3MB)
Subscribe: RSS