*Warning* These games are some of the first games we ever ran and as such, the audio quality isn't great.*

A long time ago, child, a great crusade was launched into the Ater Vacuus sector, an area of space lost to humanity for more than 1000 years. But, as soon as the crusade crossed, they found the very warp tides that offered them opportunity became their prison, as now they, too, were cut off from the rest of the Imperium of Man. Now, 100 years have passed, and a rogue trader and his unusual crew embark on a quest for profit and, eventually, something more.

This is the story of Renaldo Macharius and his crew, child. The story that changed who we are as a people, and what we would become. Listen closely, and let me tell you our history.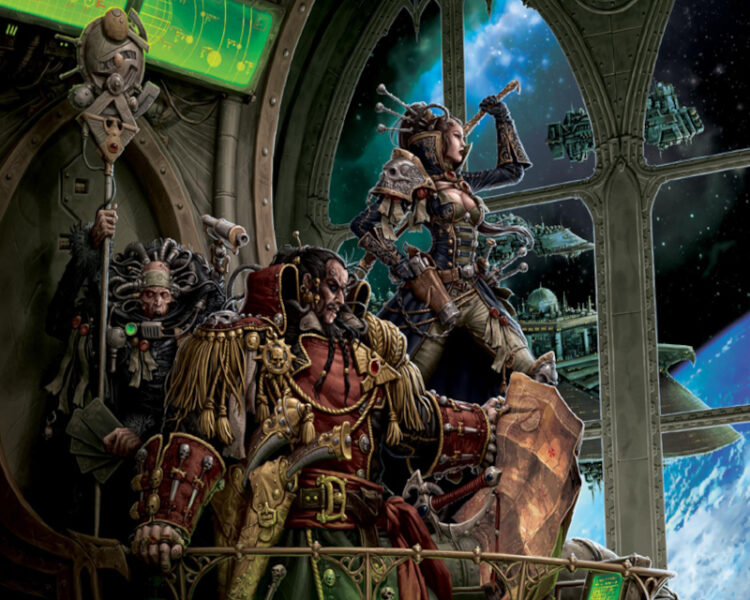 The following short takes place after Rogue Trader Ep 6: Captive Sun. It was a luxury item. An old wine from some dead civilization. Specialty stuff made of now extinct plants...
Read More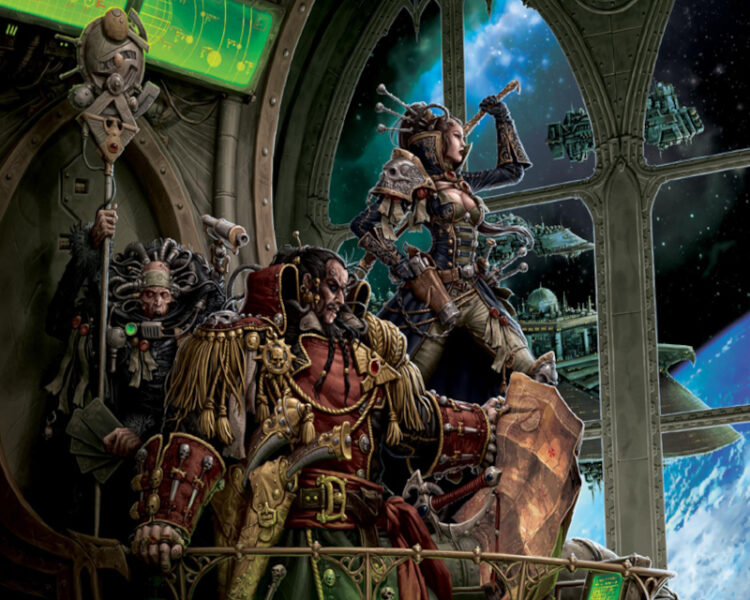 Daniel Kunan, expecting to trap his new prey, Renaldo Macharius, instead finds a probe with a strange message.
Read More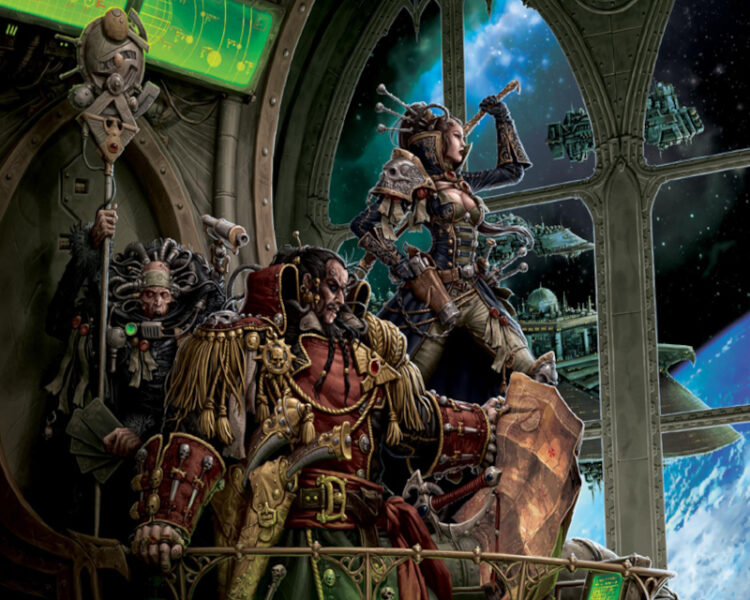 Deep within an hostile nebula, the crew of the Shadow Labyrinth comes upon an ancient structure. Will the crew find profit, or will its inhabitants make short work of...
Read More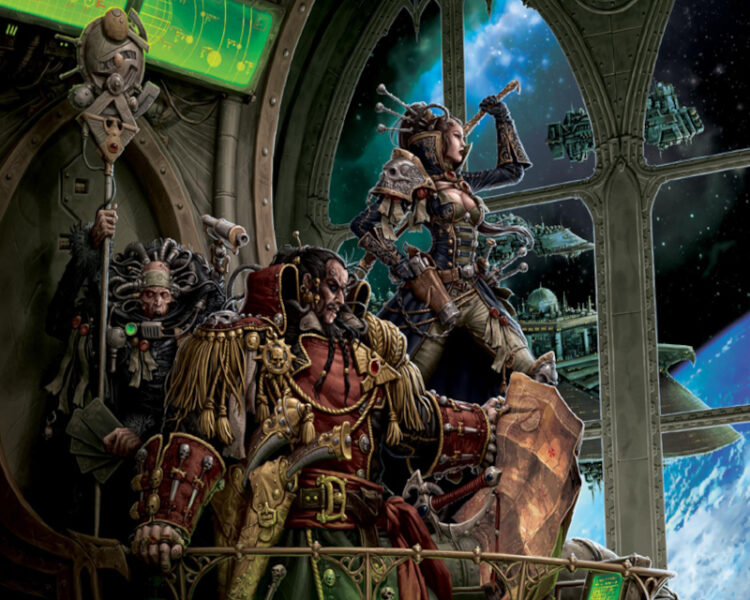 Two members of the shadow labyrinth crew find themselves stuck on a Dark Eldar world. Will they die a horrible death like so many others or will an unlikely...
Read More