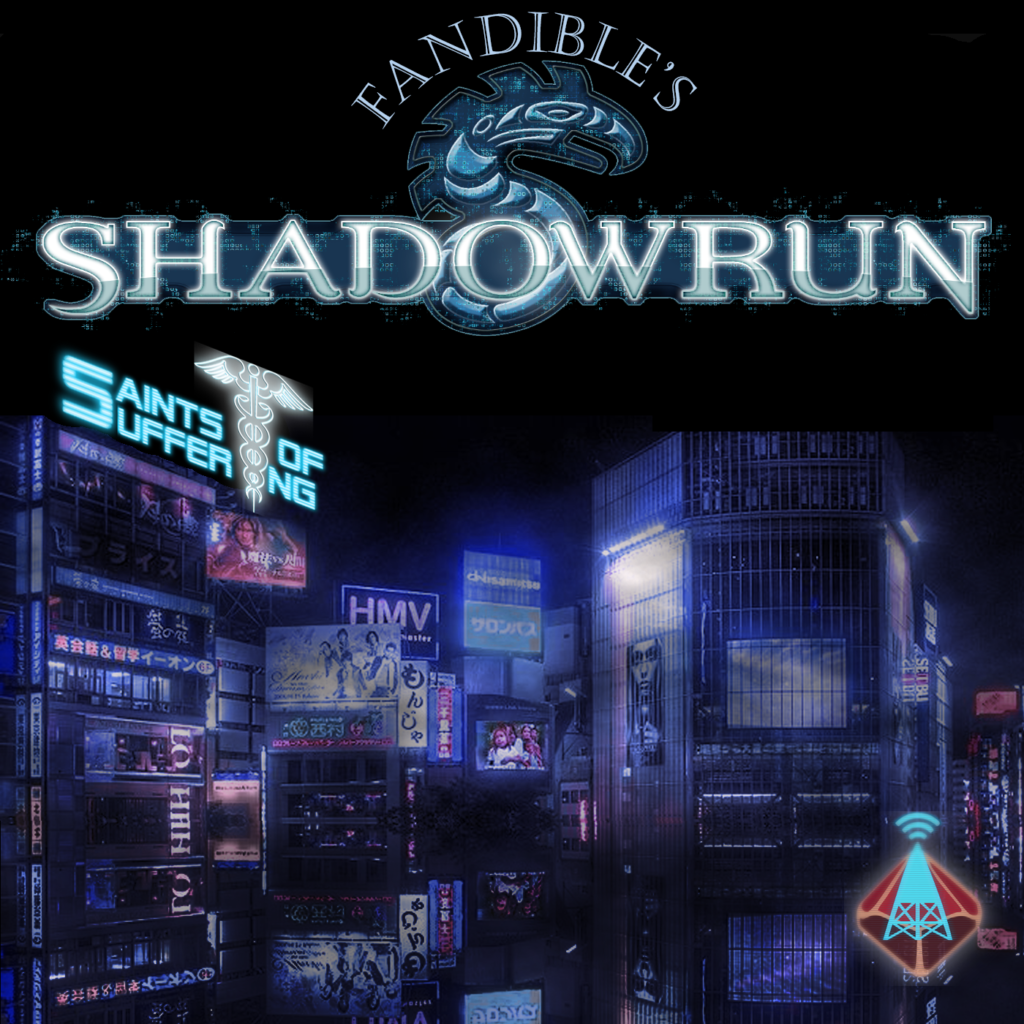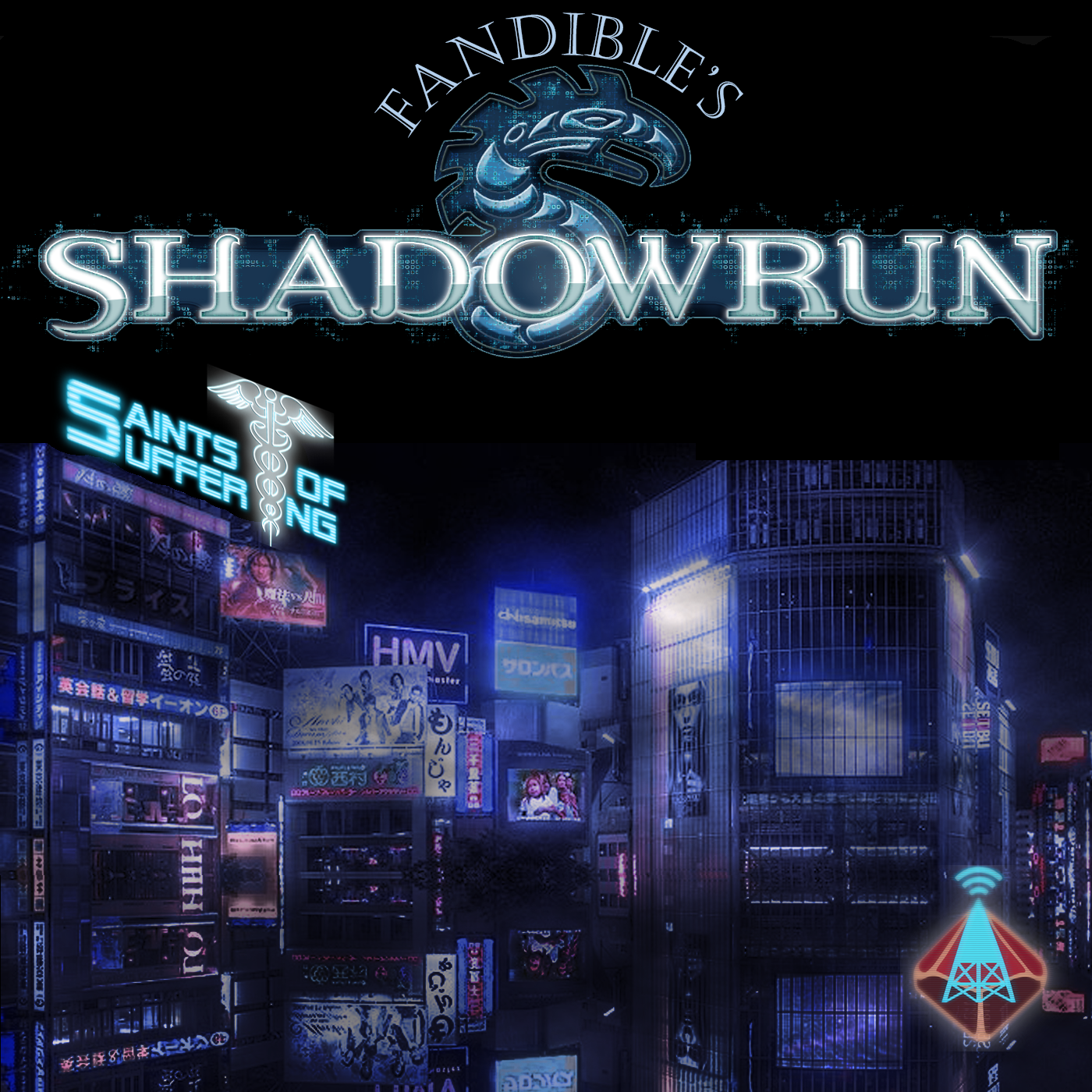 In the streets of future Seattle, violence is a way of life. In these harsh times, there are brave people who travel these streets to save lives. Of course, getting paid to do it is also pretty nice.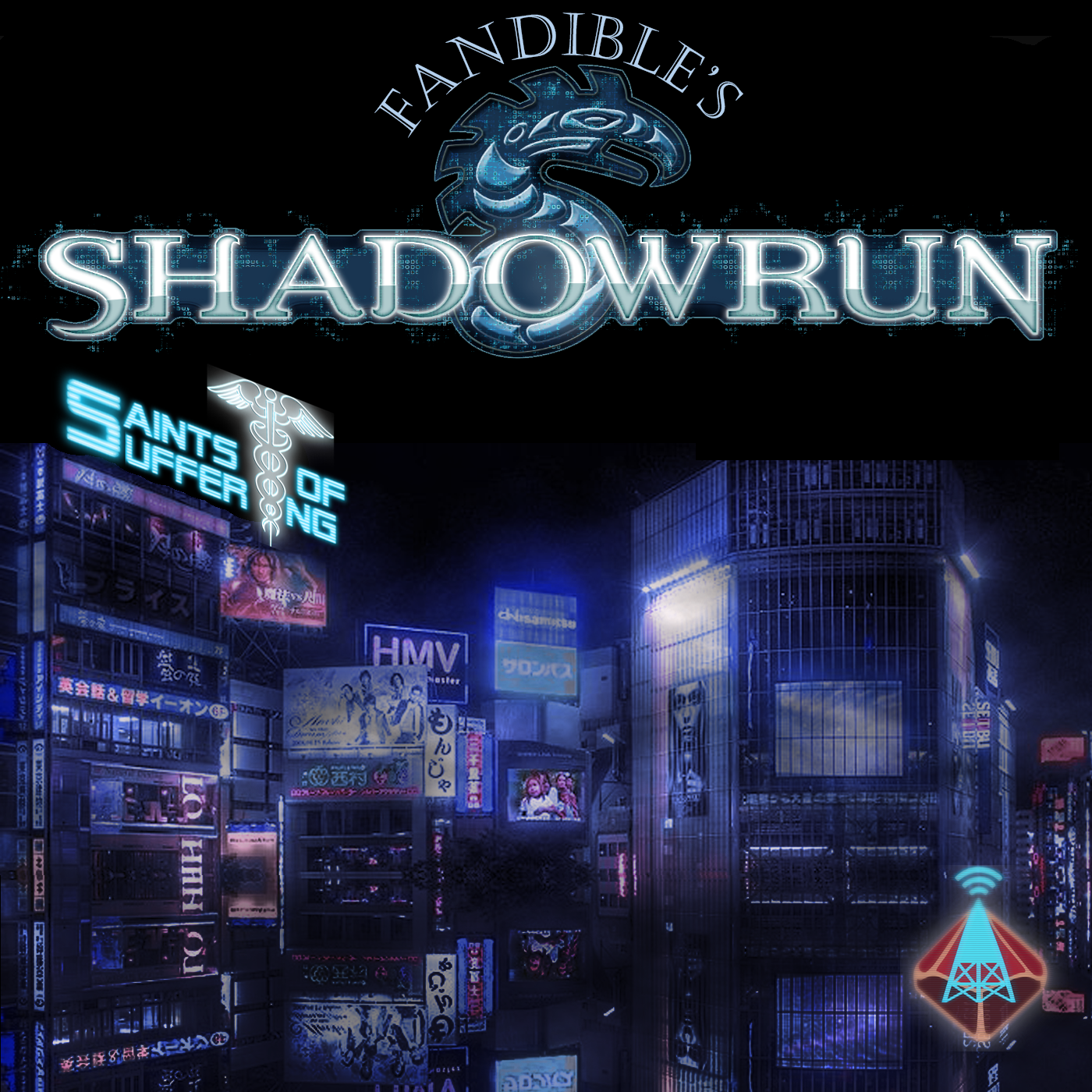 Another night, another call for help. As The Saints wade into a shootout to help those caught in the middle, a problem more dangerous than bullets begins to make...
Read More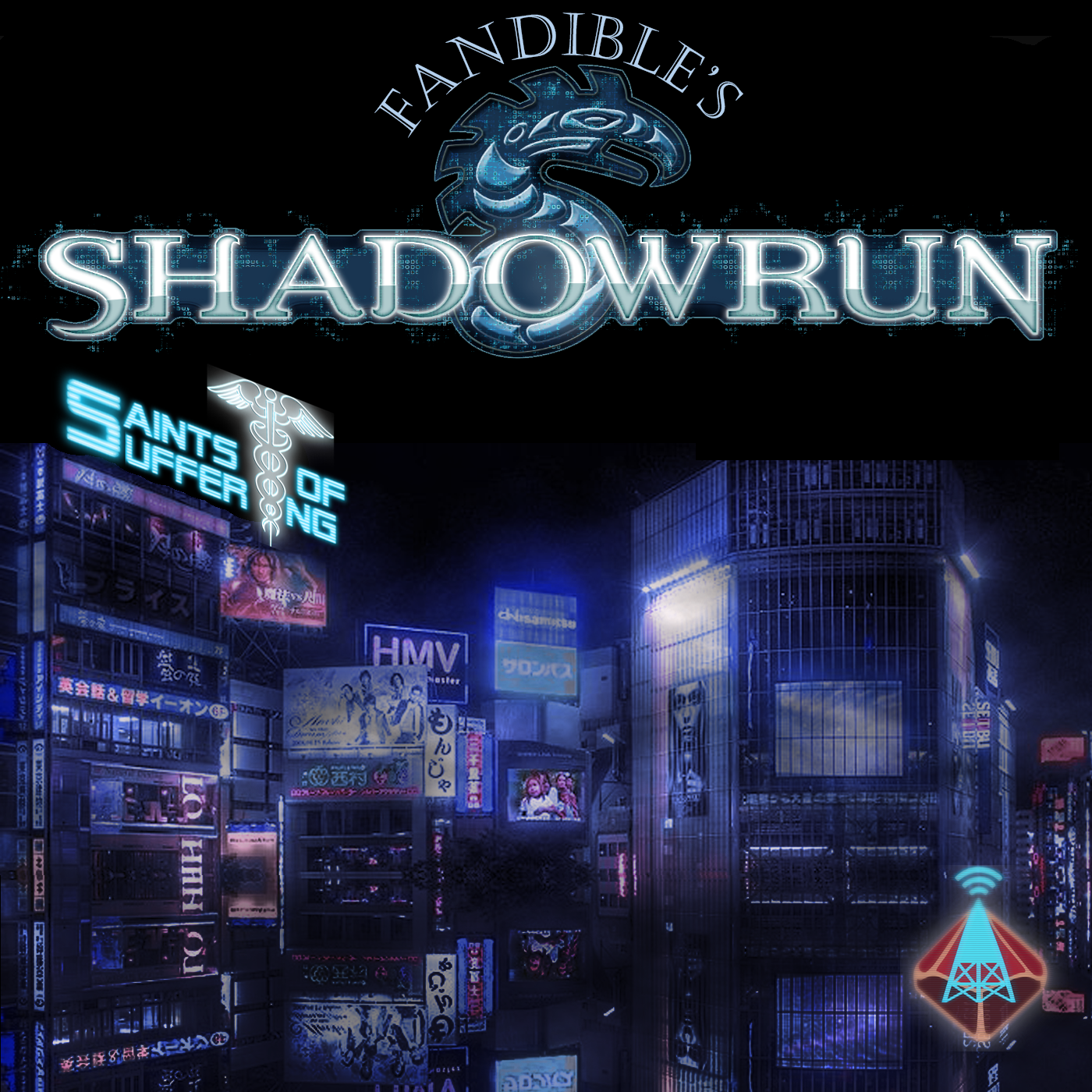 Still in the search for the missing child & her pet dog, the omega men encounter a very powerful and very annoyed roadblock.
Read More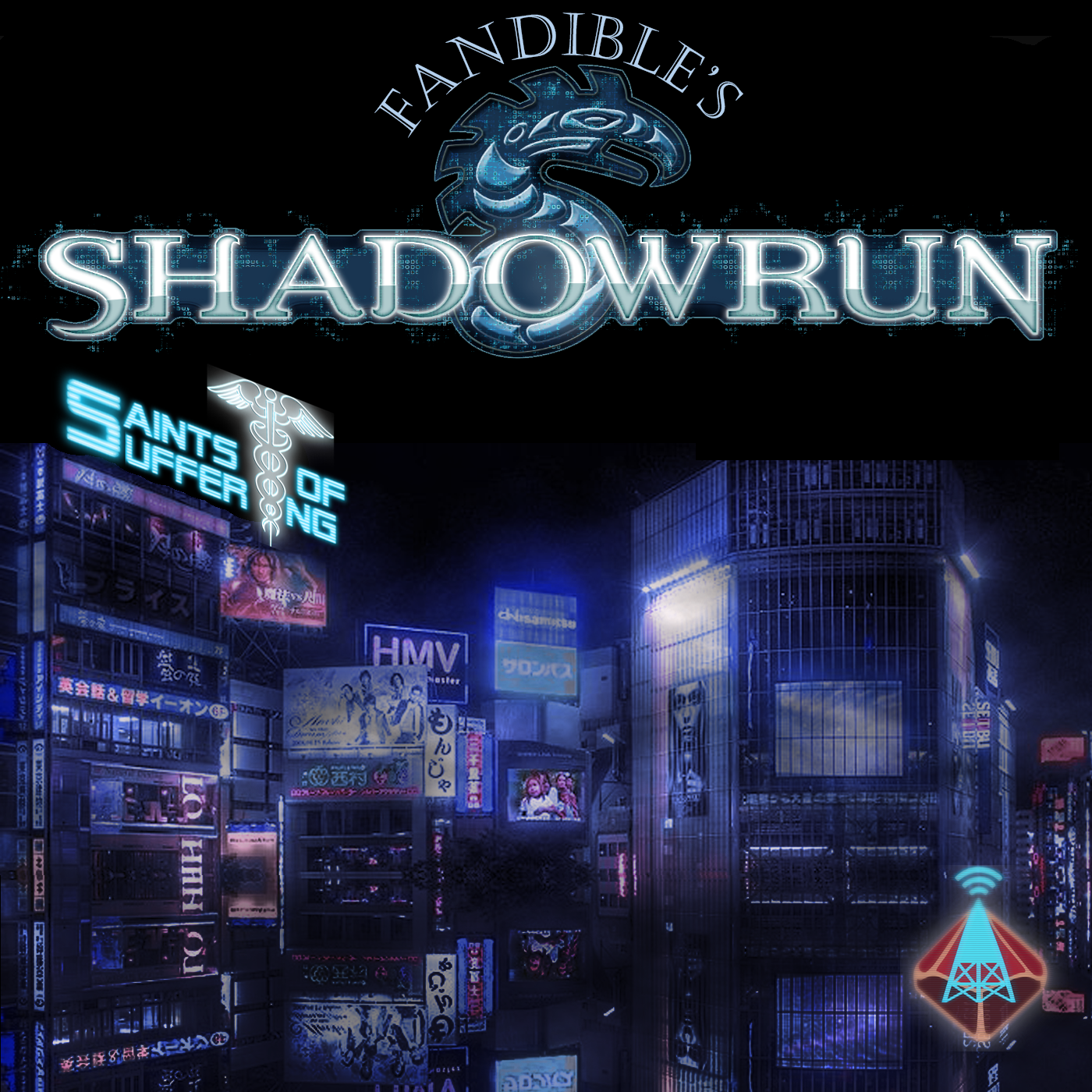 Title: Seasons Bleedings The All Saints holiday party is the time for The Saints of Suffering to come together as a family and have fun. With family dysfunction running...
Read More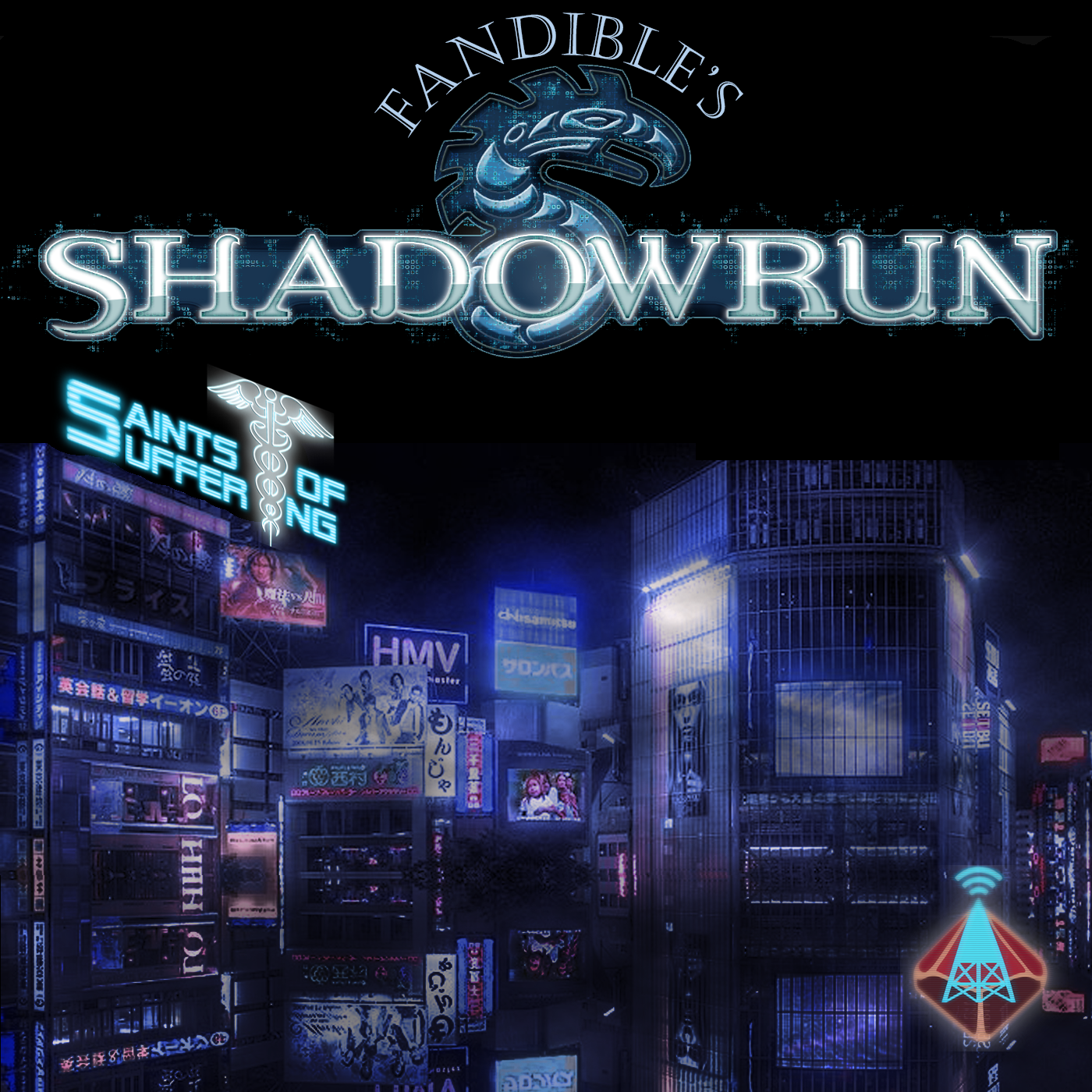 Everything going to hell around them, the Saints of Suffering team must do what they do best. Save lives.
Read More