Jesus explores the epic ending he had originally planned for his unfinished Rogue Trader Campaign.
Read More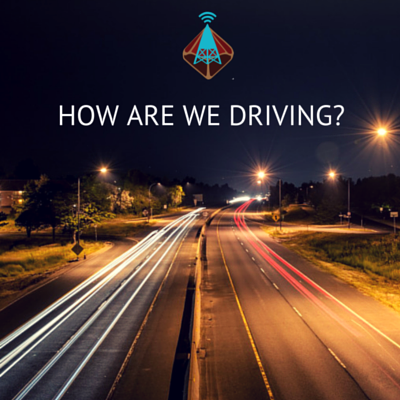 It's been awhile since Fandible came groveling to our fans in hopes of hearing how we have failed them. And thus, Fandible has nominated me (clearly due to my keen groveling skills) to see how we are doing in our fans' eyes. But before you can rise up with your criticisms (OR PRAISE!), let me do a recap of what we've done for you this past year for the Fandible 2016 update.
Read More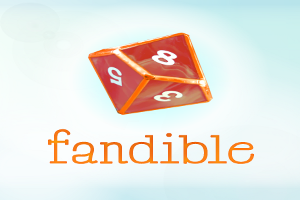 As the new year approaches, several characters from the Fandible universe have opted to share their plans for the new year – whichever year that may be in their reality. Share your own resolutions in the comments (or suggest some for characters we missed), and we look forward to sharing more shenanigans with you in 2015!
Read More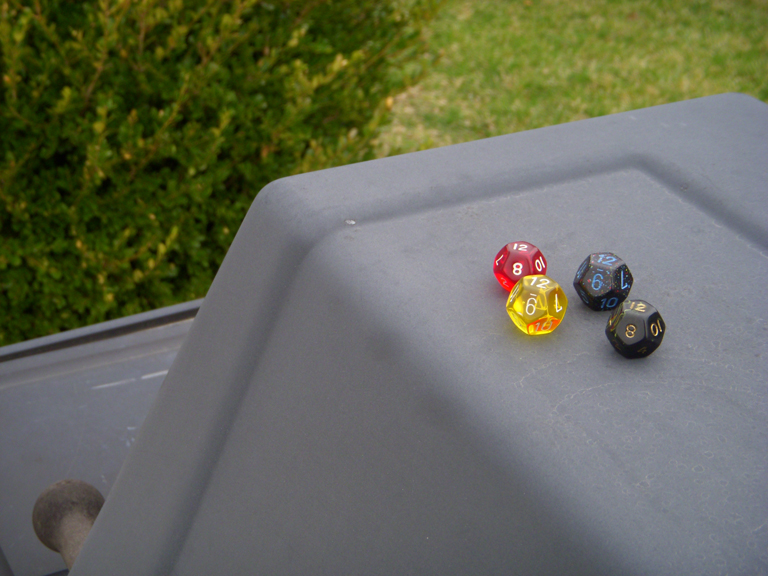 Saturday marked the official start of summer here in the Northern Hemisphere (sorry, Australian listeners). And Fandible spent it just as we do every Saturday: role playing. Because we are nerds who shun the day star and prefer to develop a pasty palor rather than worshipping the sun. (In our defense, at least two of…
Read More