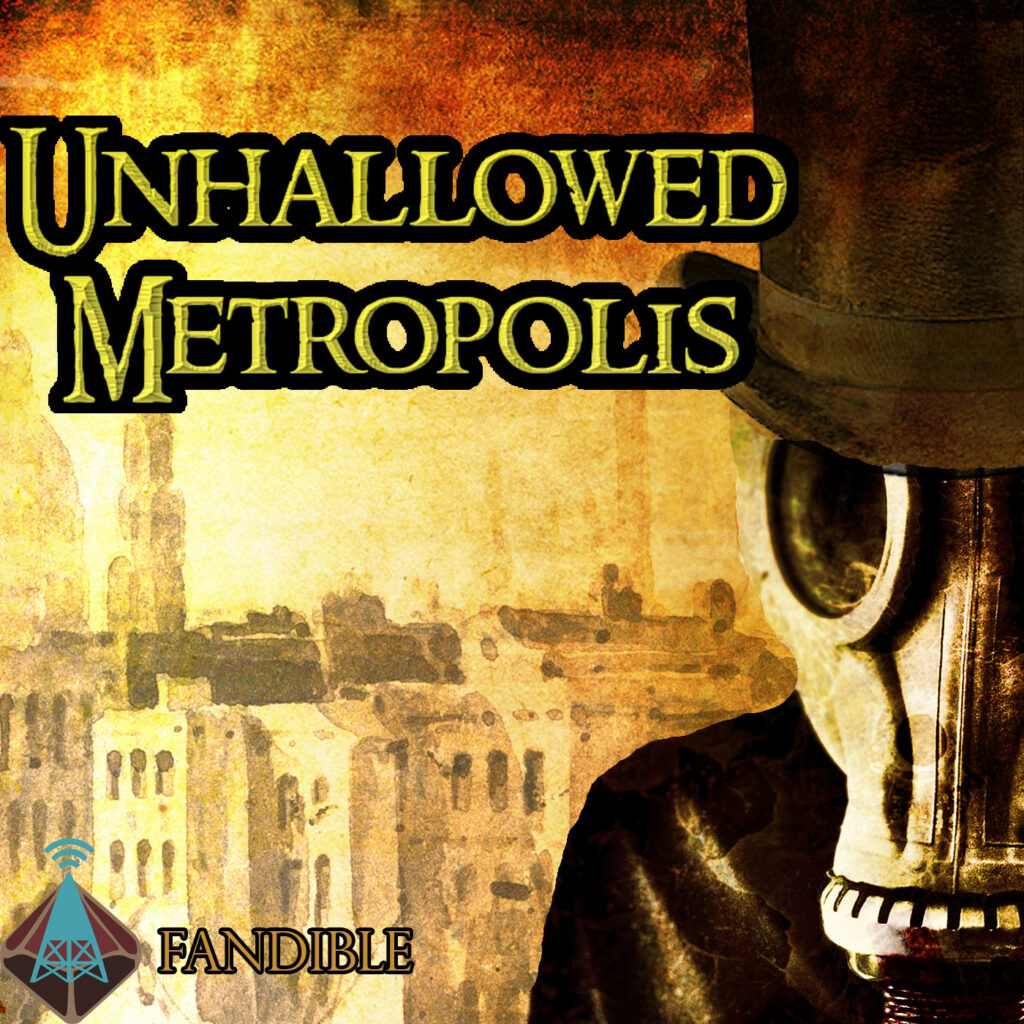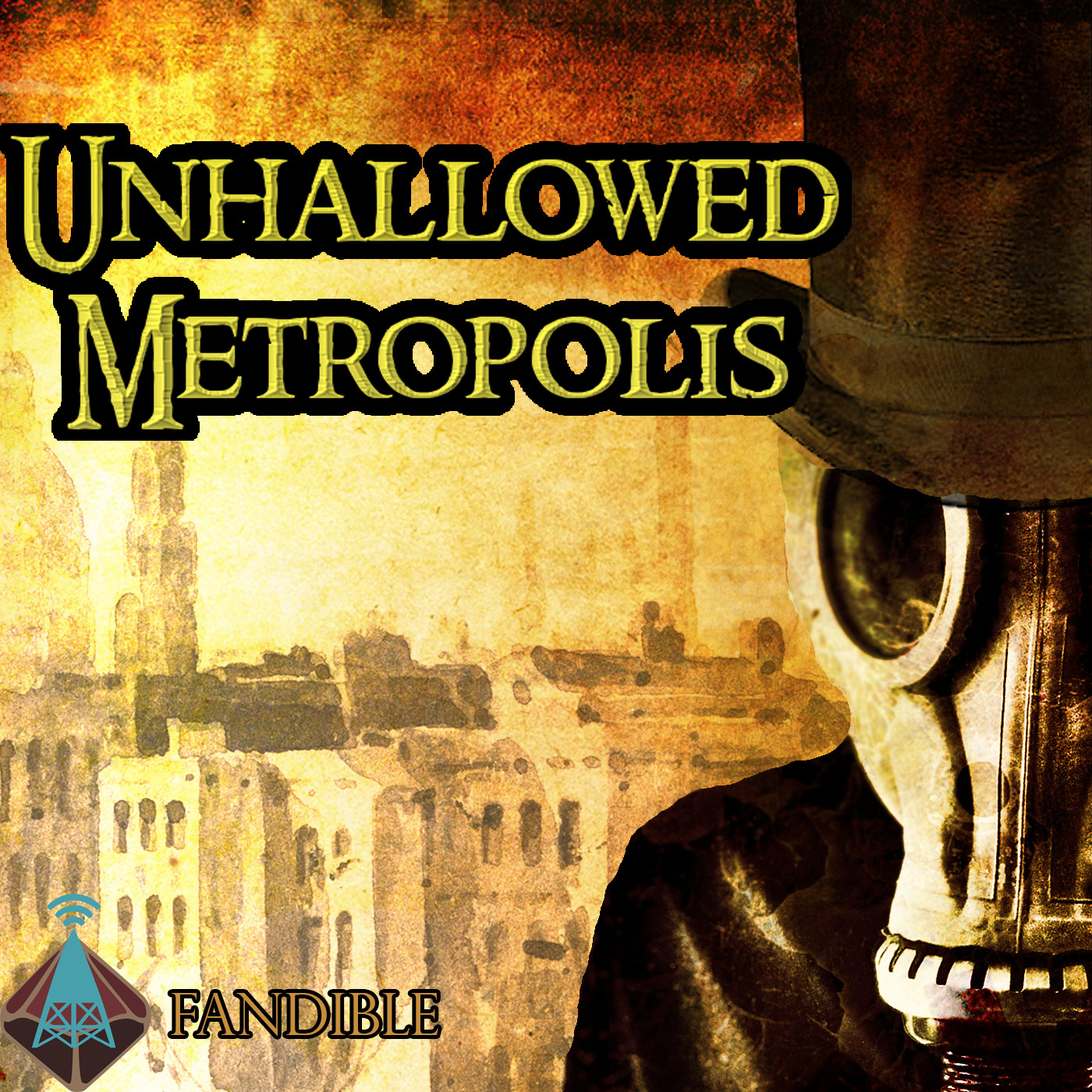 Title: False Flesh 1 of 2
On a diplomatic mission to Prussia, the Victorian crew finds themselves honored guests upon the greatest ship in the Prussian fleet. Caught blindsided by other ever more strange and eccentric fellow passengers, they soon find themselves thankfully distracted by a good old-fashioned murder.
Industrial Revolution by Kevin Macleod (incompetech.com)
Licensed under Creative Commons: By Attribution 3.0 License
http://creativecommons.org/licenses/by/3.0/
Unhallowed Metropolis Episodes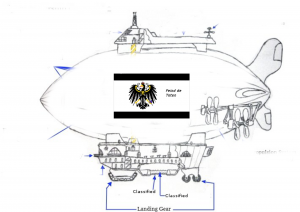 ---
Fandible.Com is now on Patreon! If you enjoy our weekly blog posts and actual play podcasts, please consider supporting us.
Podcast: Play in new window | Download (Duration: 2:24:57 — 66.4MB)
Subscribe: RSS