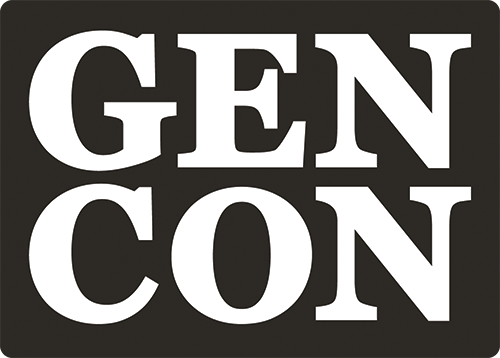 Jesus finally sits down to report on what went down at GenCon this year!
Read More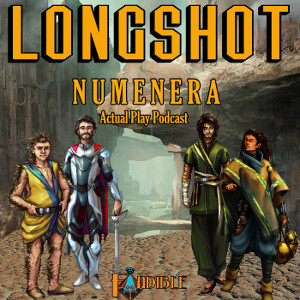 A young girl crosses the steadfast to seek her birthright among the famed Lukoheda clan.
Read More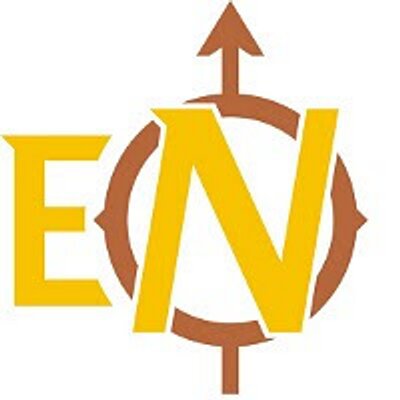 Fandible has been nominated for an ENnie this year for Best Podcast! We are ecstatic. We are honored! We are excited – and we want your vote!
Read More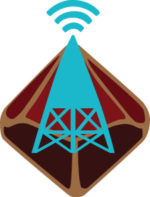 Actual Play Adjacent podcasts are podcasts that contain resources, interviews, and inspiration that are helpful for the AP community, but aren't actually recordings of RPG games.
Read More

Dan talks about the art of making your players go 'WTF'.
Read More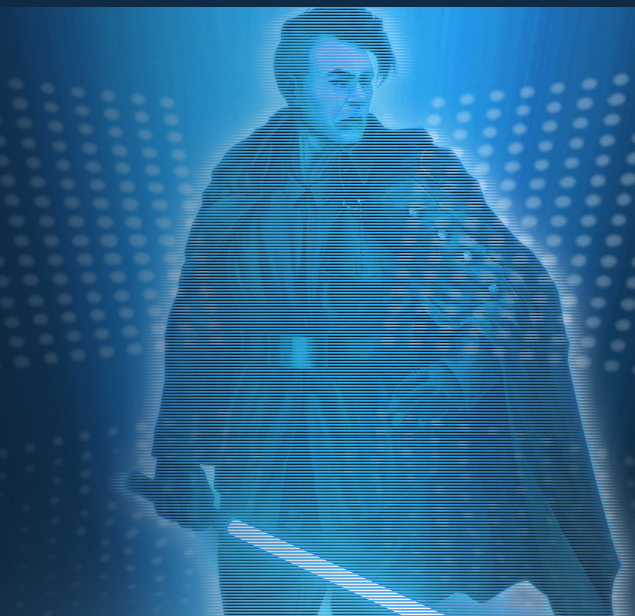 To celebrate the end of the second season of the Fandible Soloshot, and the creation of our dedicated podcast feed, we're hosting a sweepstakes!
Read More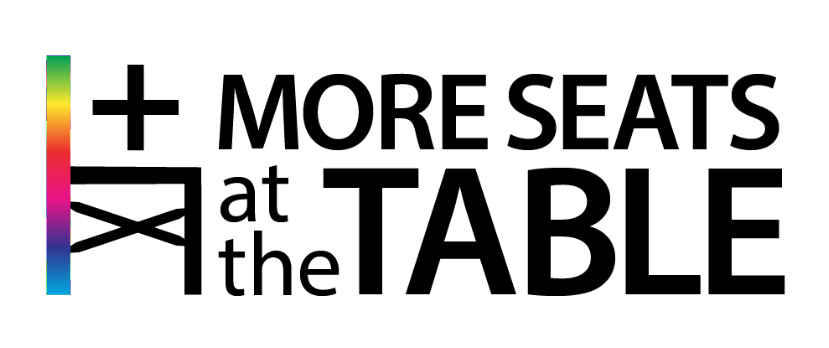 A new bi-monthly newsletter is now available to help you find new games from designers you may have missed! More Seats at the Table is an awesome new resource for the table top gaming community – learn why you should sign up.
Read More