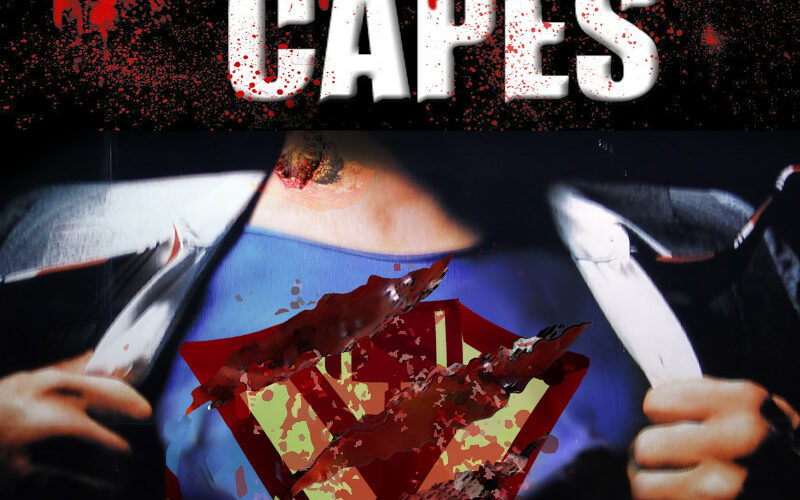 Haven's bartender Nate finds a disturbing Pamphlet on his counter in this Rotted Capes Short Story.
Read More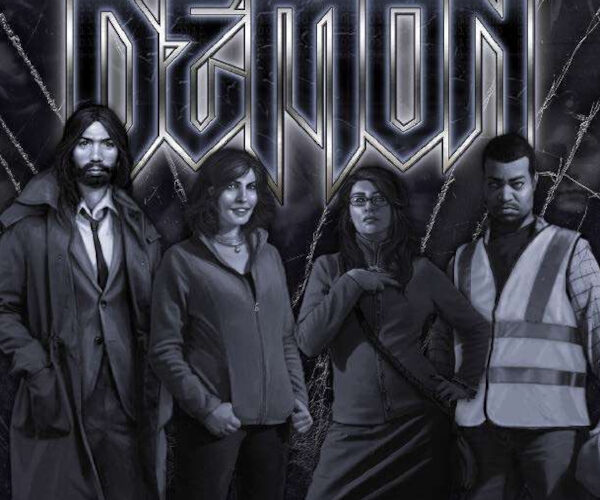 Dan takes us on a little ride through Radio Free Hell in his Demon the Descent universe!
Read More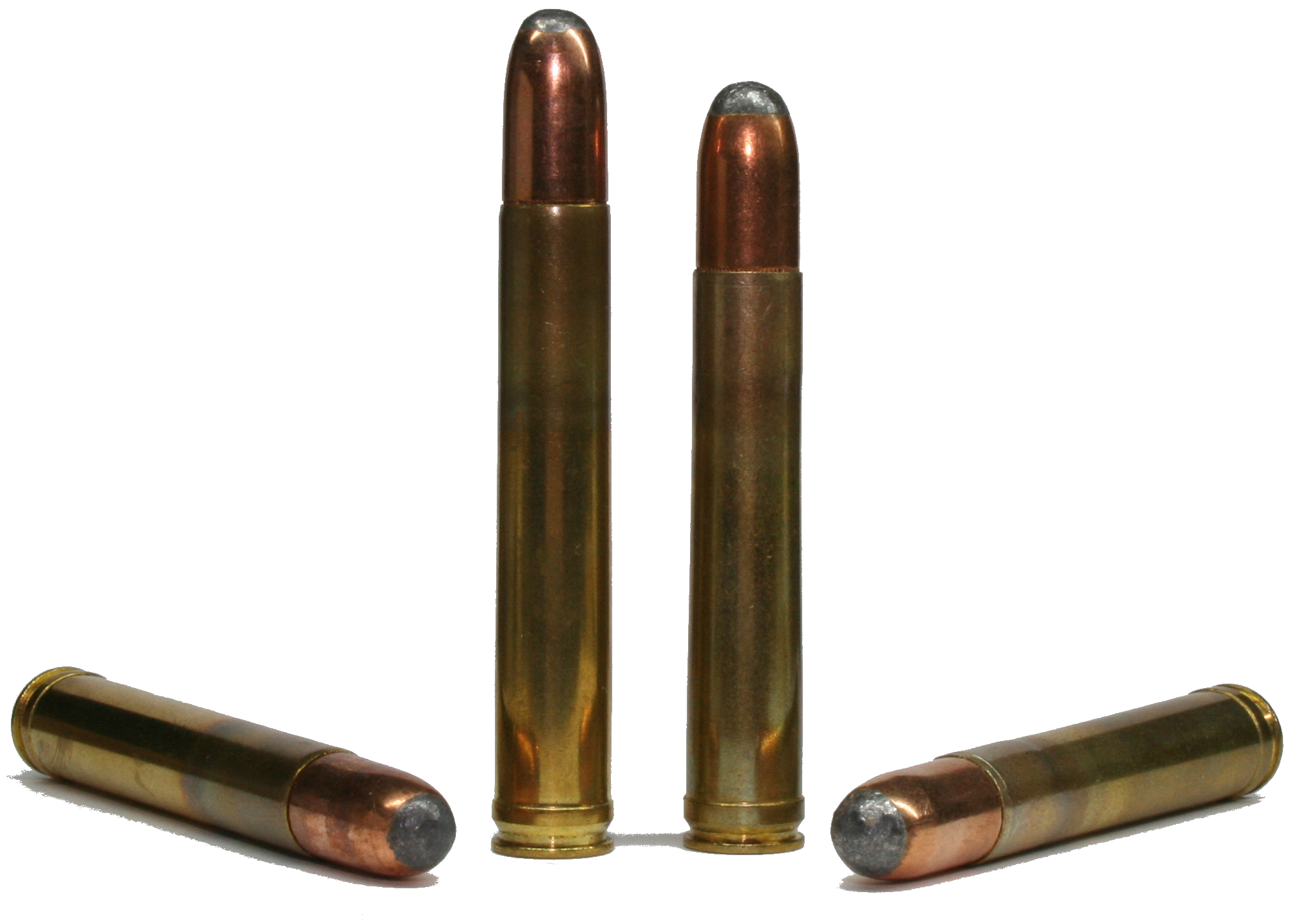 Jesus brings us back into Unhallowed Metropolis with a short story of a hunt gone horribly wrong.
Read More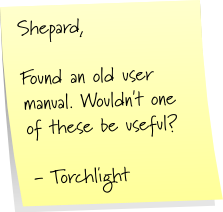 Torchlight provides Shepard with information about an old training tool used by the Guardian League in this Rotted Capes Setting Write Up!
Read More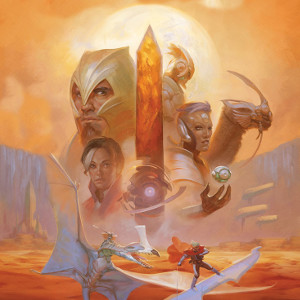 Jesus lets us listen in to a gathering in the city of Glavis in this Numenera Short Story.
Read More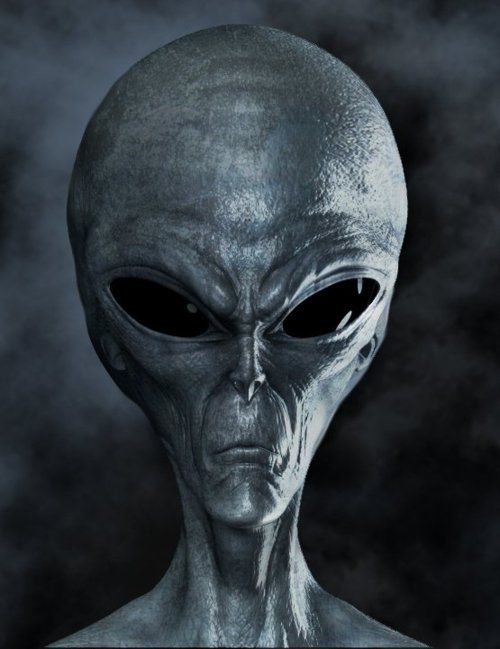 Q.U.I.N.N. conducts her daily report concerning the one known as 'The Grey' in this Rotted Capes flash fiction piece by Jesus!
Read More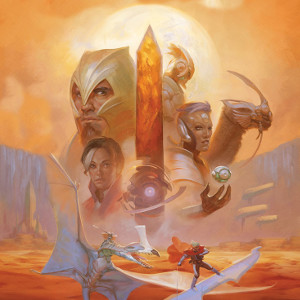 Jesus reveals the High Mother's plans for our ninth world heroes in this Numenera short story.
Read More