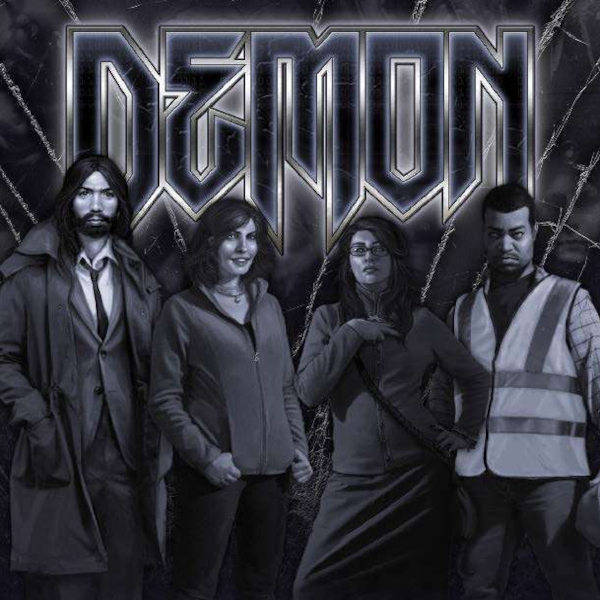 Former agents of the god machine, fight against their creator in the splintered city of Seattle.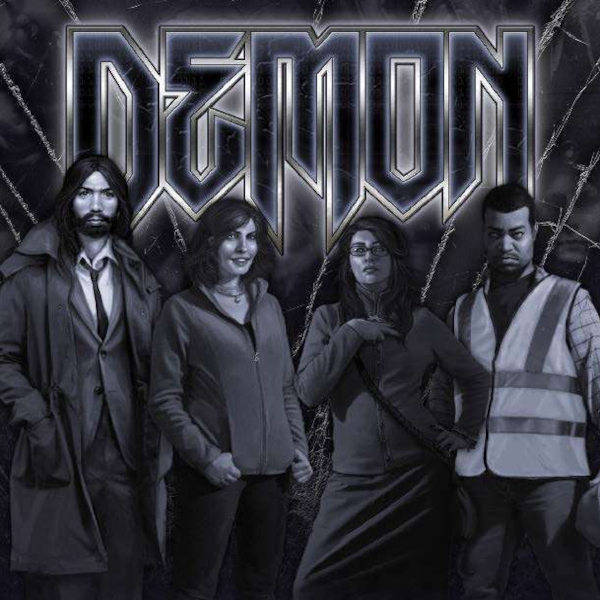 Working to undermine the God Machine, the agents discover that their plans may have dire consequences for the city of Seattle.
Read More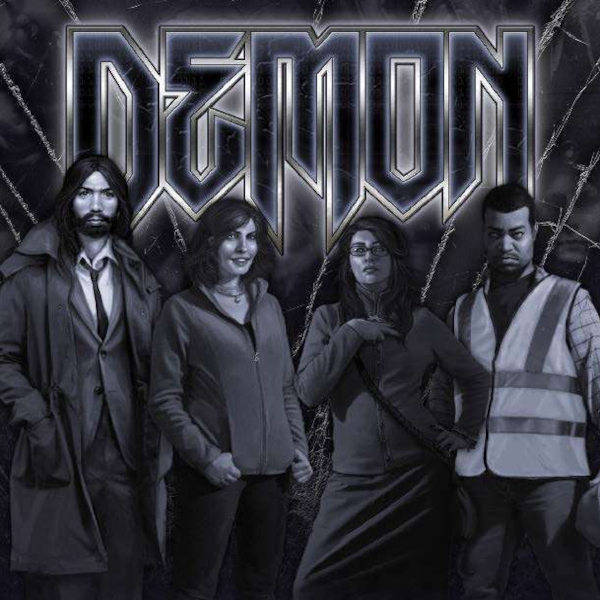 As strange visions assault their usually mundane lives, the demonic agents find themselves assigned to a mission of biblical proportions.
Read More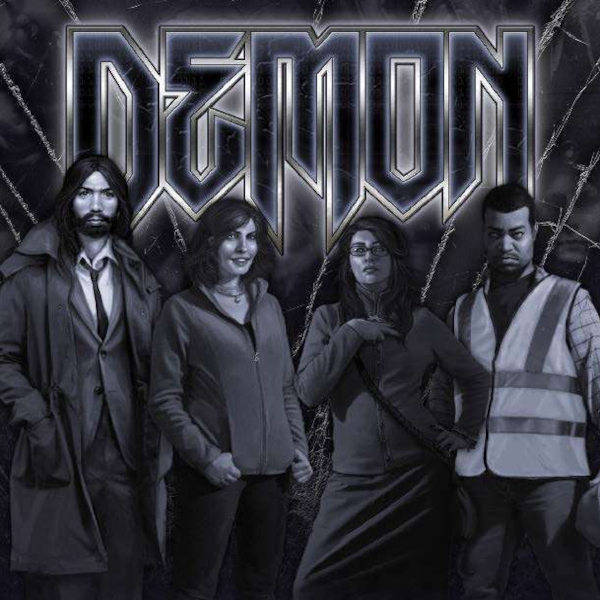 Dan takes us on a little ride through Radio Free Hell in his Demon the Descent universe!
Read More