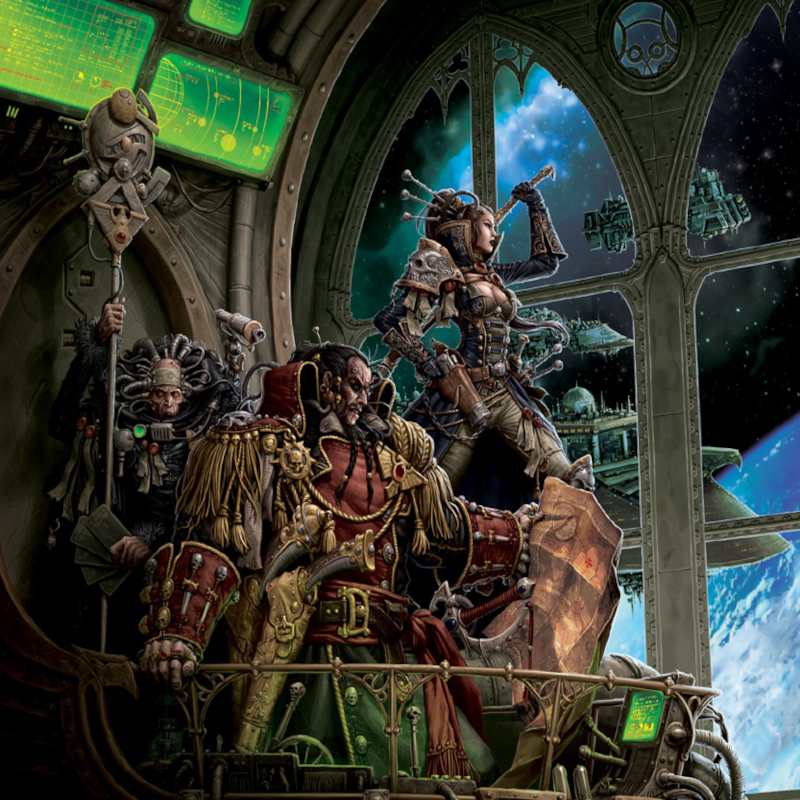 Part 1 of our first Rogue Trader campaign. A imperial crusade is stuck in an unknown sector of space and the only people who have a chance of surviving are those who try to take what they can. Will this crew find themselves with power beyond their wildest dreams or just find themselves dying horribly. Either way, it will be a fun ride.
For some info about the sector of space there stuck in, read up at our Obsidian Portal page at http://www.obsidianportal.com/campaigns/the-ater-vacuus-saga
---
Fandible.Com is now on Patreon! If you enjoy our weekly blog posts and actual play podcasts, please consider supporting us.
Podcast: Play in new window | Download (Duration: 1:04:59 — 59.5MB)
Subscribe: RSS