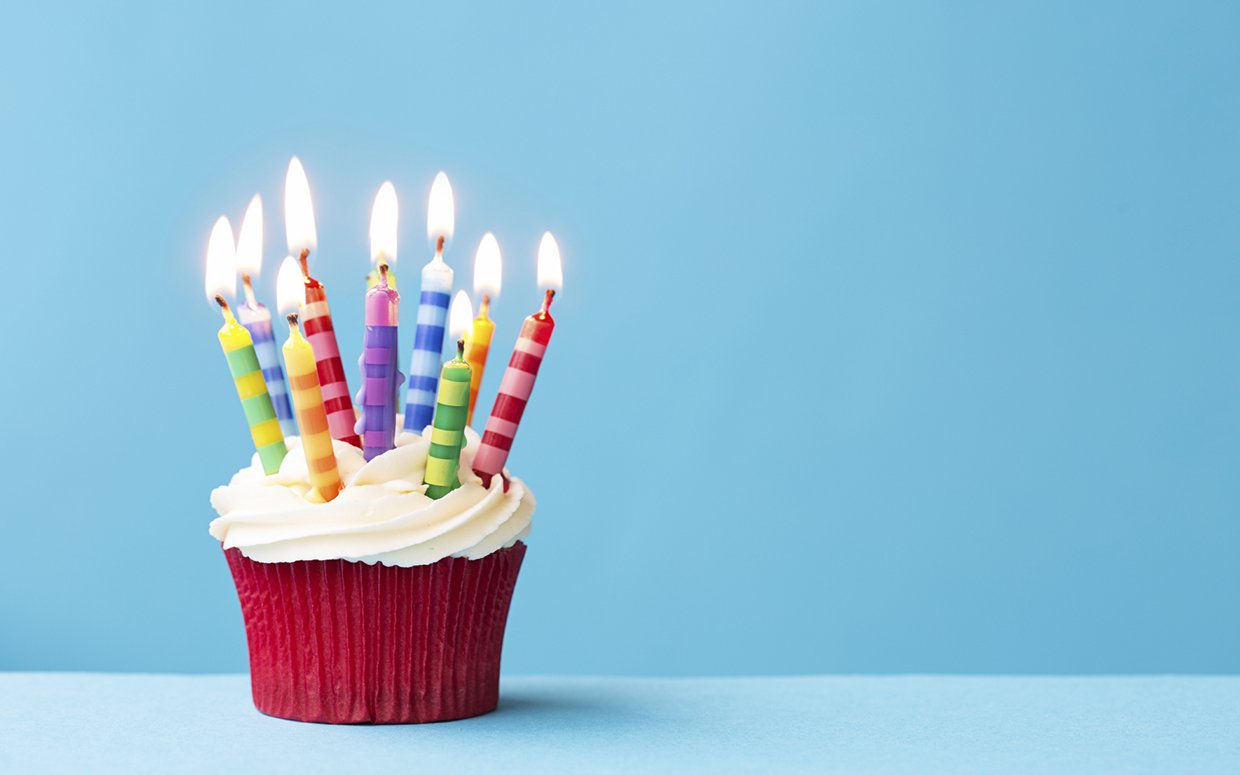 Its David birthday and his birthday wish is to give fandible some ideas for the future of the podcast.
Read More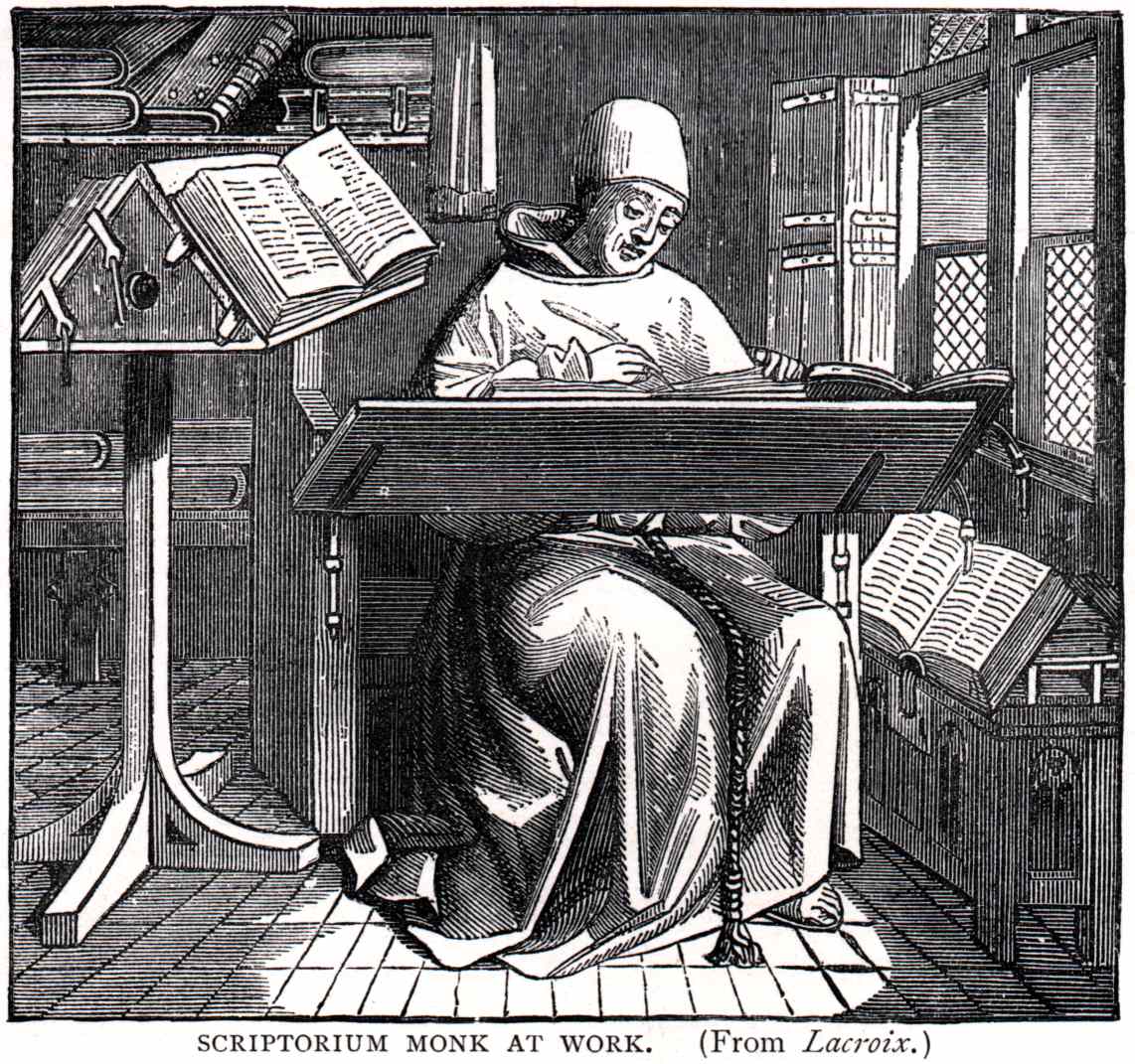 The Longshot has revealed that there is a secret society within the Ninth World. David delves deeper into the "Sales Business" of Numenera
Read More

Dan talks about the art of making your players go 'WTF'.
Read More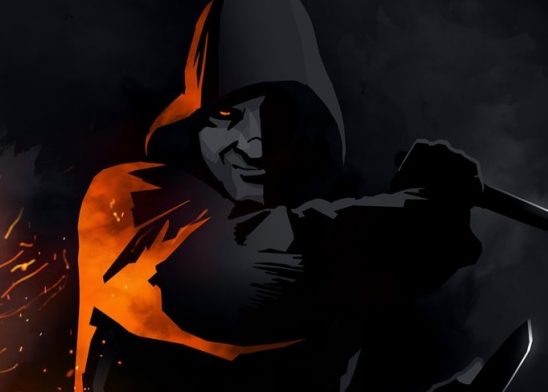 Before I joined Fandible, my exposure to indie role-playing games was pretty limited. Sure, you had your Fiascos and such, but most of my time was focused on the tried-and-true games that I cut my teeth on: Shadowrun, Dungeons and Dragons and Vampire: The Masquerade. My friends and I rotated these primary narrative worlds every…
Read More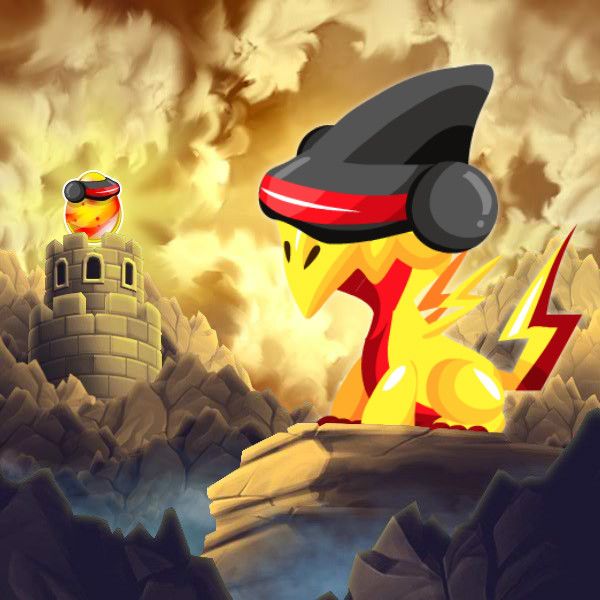 David talks about his new revolution in gaming mechanics and storytelling! Be prepared for laughs!
Read More
David talks about how the selfie has overtaken the sun as the greatest thing a vampire should fear.
Read More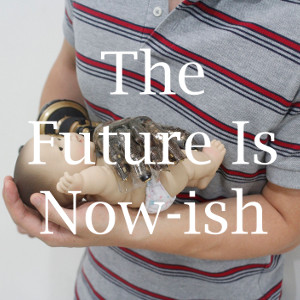 Ah, technology: At once both an asset and a hindrance to the productivity of humankind, it has been the thing that separates us from the animals. Armed with opposable thumbs and the mantra of "this thing that is difficult/impossible shouldn't be goddamnit I have things to do today WTF" our species has explored and conquered…
Read More