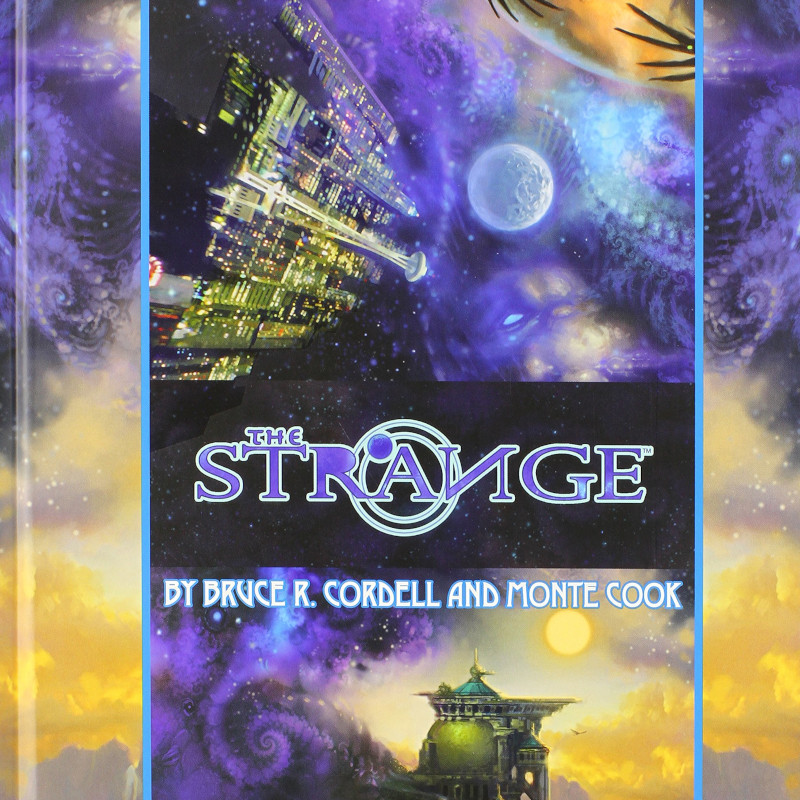 The Strange. A dark energy network where myth and stories become reality. In this setting, a team of thieves started a simple heist that would lead them into an adventure that spans worlds.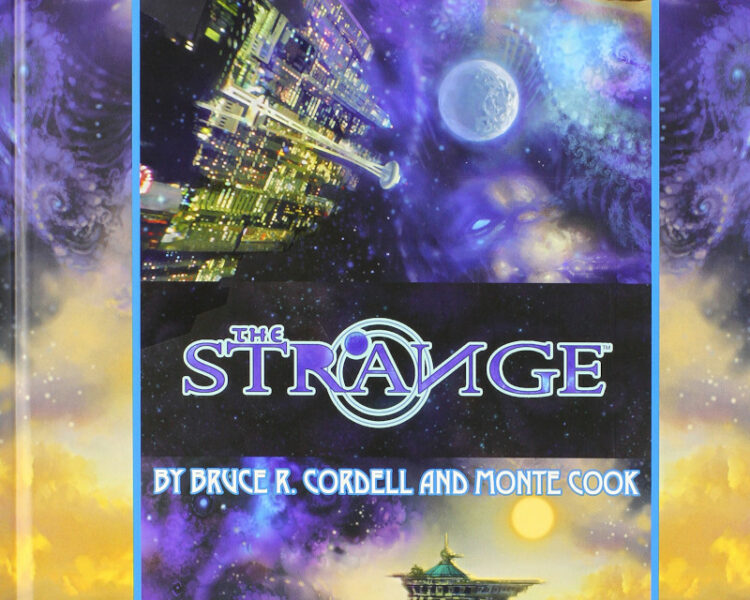 *Warning* The first 13 mins is us listening to the last 13 mins of the last game trying to remember what happened. Then promising not to drink as much...
Read More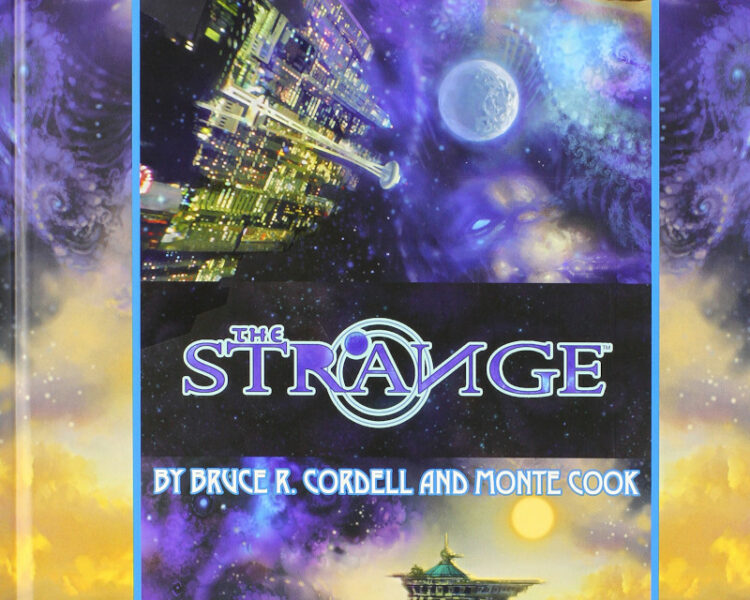 Surviving their trial, the con artists must now lead their guild towards the most EPIC OF RAIDS!
Read More