Dan takes us on a little ride through Radio Free Hell in his Demon the Descent universe!
Read More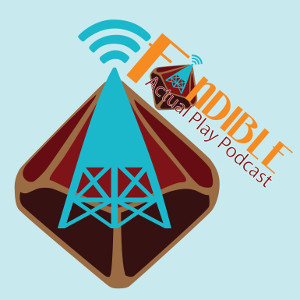 Its a month of frozen demonic hacking in this months podcast schedule.
Read More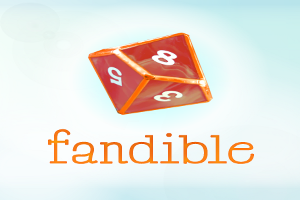 We see the horrors of this world and the next in this months podcast schedule. February 6th & 13th End of the World: Zombie Apocalpyse We run from Zombie horrors at the end of the world. February 20th & 27th Demon the Descent The former angels of…
Read More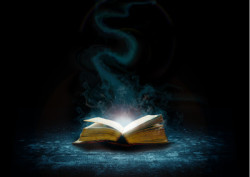 Most RPGs have some kind of magic system involved, from casting fireball to controlling psychic powers, and every system has its own idiosyncrasies. Read more for a breakdown of a few magic systems in popular RPGs and an analysis of why they worked (or didn't) for Fandible.
Read More