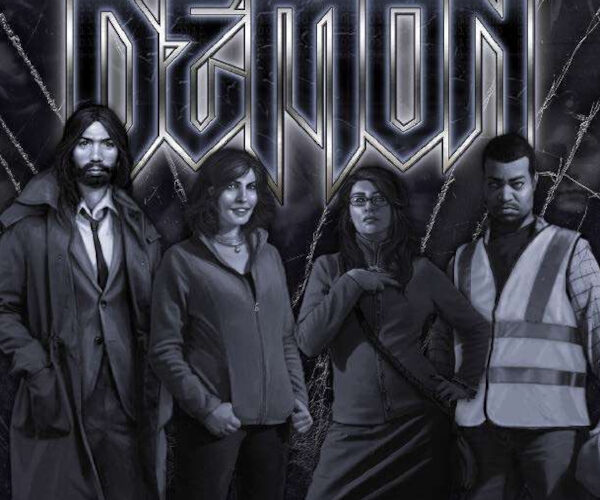 Dan takes us on a little ride through Radio Free Hell in his Demon the Descent universe!
Read More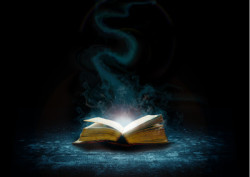 Most RPGs have some kind of magic system involved, from casting fireball to controlling psychic powers, and every system has its own idiosyncrasies. Read more for a breakdown of a few magic systems in popular RPGs and an analysis of why they worked (or didn't) for Fandible.
Read More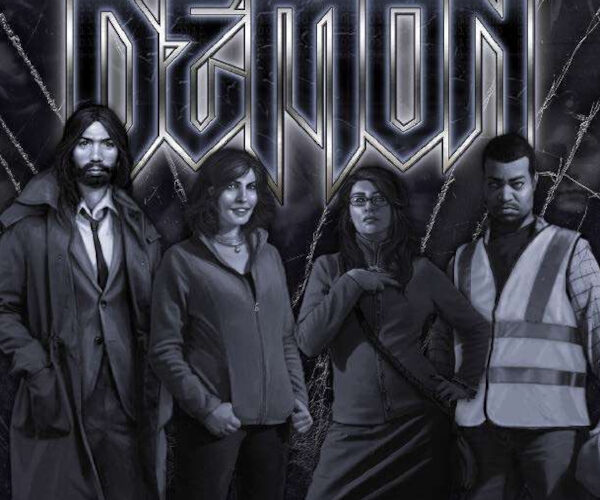 Working to undermine the God Machine, the agents discover that their plans may have dire consequences for the city of Seattle.
Podcast: Play in new window | Download (Duration: 3:01:06 — 83.0MB)
Subscribe: RSS
Read More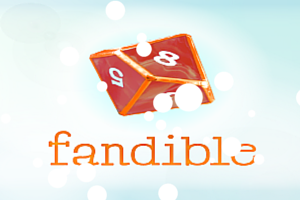 Around this time last year, in one of our occasional attempts to get organized, we sat down and made a giant list of all the games we wanted to play in 2014. It was a massive list of 25 games – basically enough to have every weekend in 2014 planned before we rolled a single…
Read More