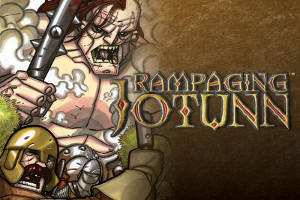 Dan took a few minutes at Maelstrom to talk with Dave Simpson and Matthias Bonnici, creators of the soon to be kick-starting boardgame Rampaging Jotunn.
Podcast: Play in new window | Download (Duration: 20:49 — 9.6MB)
Subscribe: RSS
Read More
Alan Bahr, designer and developer of Planet Mercenary: The Roleplaying Game, stops by Fandible to discuss our recent playtest of the game. Thankfully he didn't run away screaming, and we both learned a lot about the game through the experience!
Read More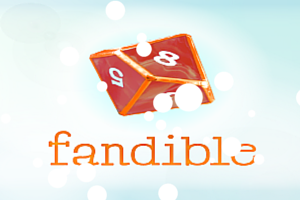 Around this time last year, in one of our occasional attempts to get organized, we sat down and made a giant list of all the games we wanted to play in 2014. It was a massive list of 25 games – basically enough to have every weekend in 2014 planned before we rolled a single…
Read More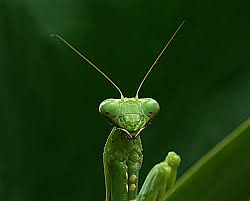 "Flesh and Chitin" was released last week and many of you (okay, two) asked for a setting write up. Well, don't let it be said I'm not a generous man. Here is a quick write up on the setting about everyone's favorite Bug-pocalypse.
Read More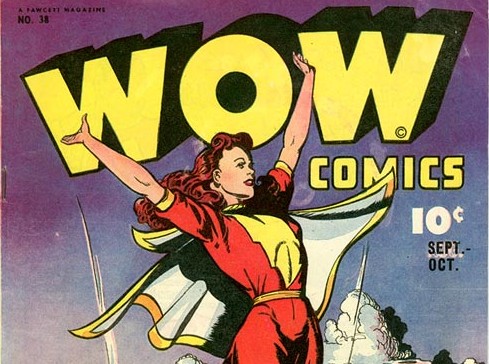 Ever wish you could be a superhero? We don't have irradiated spiders or super soldier serum, but we do have three easy to play tips for creating the perfect superhero persona in your favorite supers RPG.
Read More