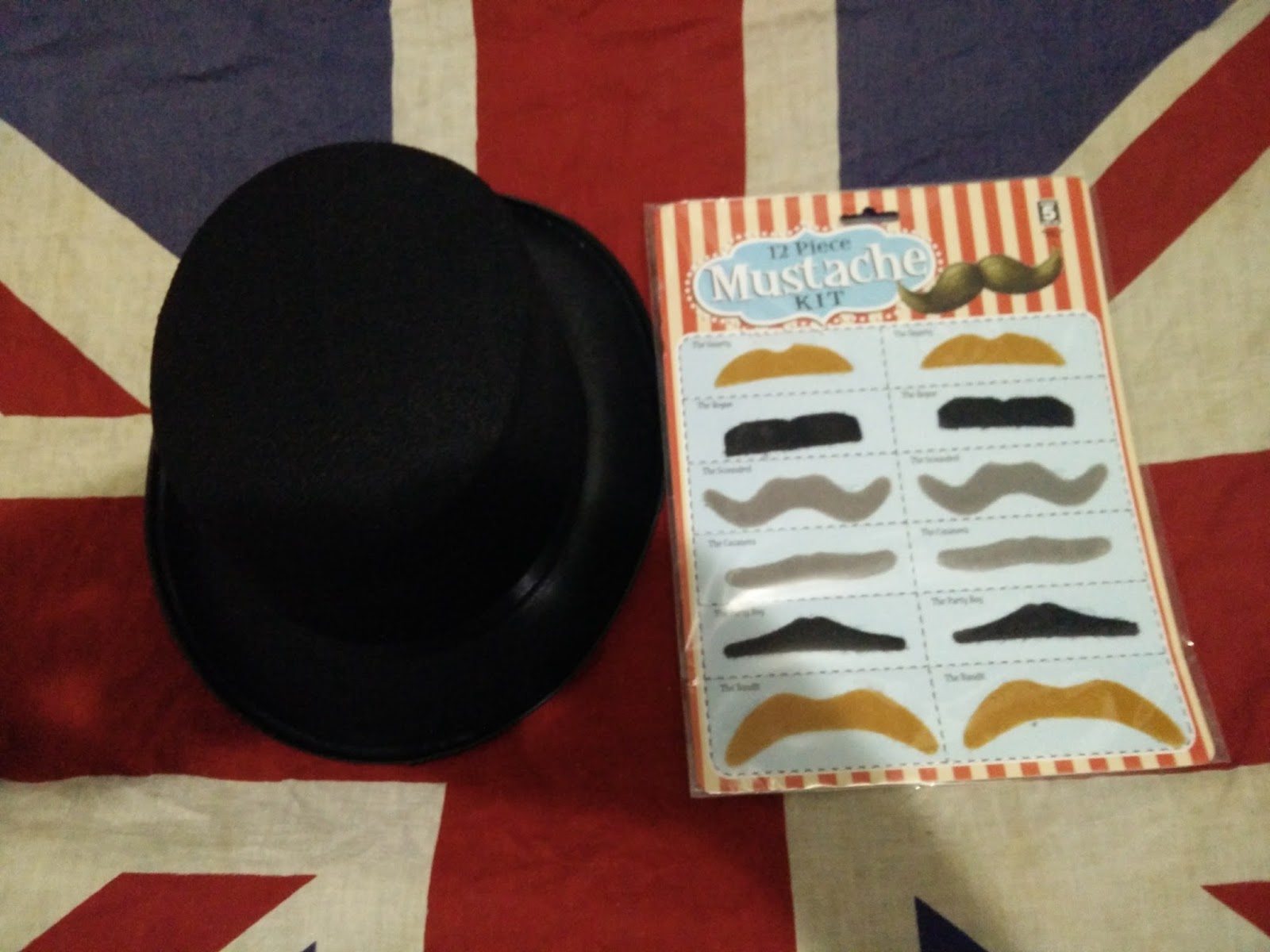 We always like a challenge here at Fandible, from complex game mechanics, strange settings to beta testing indie games, we're willing to throw ourselves at any gaming obstacle in sight. When a British Podcast, The Cult of Tea and Dice, engaged us in a friendly wager of "who can imitate the other podcast's accent the best" (which is already ridiculous because we don't even have accents) we knew it was "go time." So, Fandible embarked on a linguistic journey across the pond and all over the United Kingdom, compiling everything we knew about their speech, mannerisms and way of life into what can only be described as not only a Role Playing podcast, but one of the finest pieces of sociological observations of a people this century.
The setting was simple: We all play pets of English people on a train to the Orient. Using the Fate system, we had the maneuverability to create any character we desired. We wound up with two birds and two dogs, which may say a lot to the kind of characters we often play: Angela and I were beautiful and manipulative avians, and Billy and Dan were four-legged piss factories steeped in loyalty. With these concepts in mind, we felt ready to attack this challenge head-on. Then, things got complicated. Â 
Look, we don't do anything half-assed (or half-arsed) here at Fandible, and so when we took up the challenge we were prepared to do the kind of voicework that would make Sir Patrick Stewart openly weep. Then Billy laid down a gauntlet like no other: We would never break from our British dialects and would eradicate our American "accents" all together for the recording, assigning a different accent for our animal characters, our out-of-character personas, and for the humans that owned the animals in question. We were intrigued, and we agreed. Holy balls was that a mistake.
We pride ourselves on our role-playing acumen, and made the best of this brain-bending attempt at Monty Python-esque character acting. Billy and Angela took us to task with their strict reminders of the parameters of the challenge, and Jesus engaged in a "Where in the World is Carmen Sandiego" dialectal globe-trotting. Needless to say, were were stretched to our limit, and forced ourselves to the grueling finish line, at times motioning to our storyteller that he should "wrap this bollocks up or we'll show him a proper clobbering." Is that accurate in British terminology? At this point, bugger off if it isn't, you sodding wanker. Tea time. Big Ben. God save the Queen.  
So Fandible arrived at the end of our experiment exhausted (and honestly sick of what we had previously considered "sexy" accents) with a newfound respect for our British counterparts across the pond. (Again, their podcast is The Cult of Tea And Dice, and you should give them a listen.) But, as with so many other things related to America vs. The UK, we won, hands down. Pound for pound, as it were. There's the Brexit- Don't let the door hit your arse on the way out. Also, thanks for the Beatles.
So what about you? Has there ever been an accent that you loved to use for a character? Are you from an area that has an accent that often gets emulated with disastrous results?
Finally, what would you say "…before I kill you, Mr. Bond"?
Let us know in the comments below, and listen to the adventure in question, Fate: The British Life of Pets!
---
Fandible.Com is now on Patreon! If you enjoy our weekly blog posts and actual play podcasts, please consider supporting us.