In a world of superheroes, a zombie plague has devastated the population. Now the lines between hero and villain are blurred as the living must survive in a world of the super-powered dead.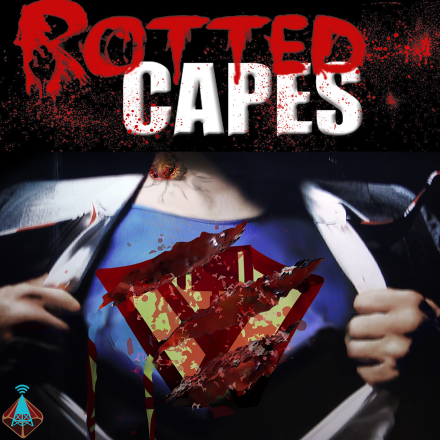 Annie found, Shepard must now figure out what holy judgement his old mentor is planning to unleash.
Read More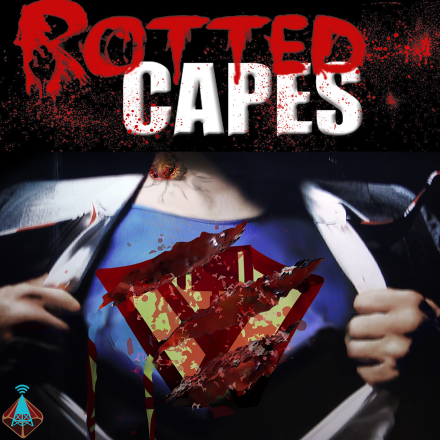 Intro Music: Hitman by Kevin Macleod Heading to the forests of Utah, Shepard goes to rescue an old friend from an even older enemy. Rotted Capes Episodes Other Games
Read More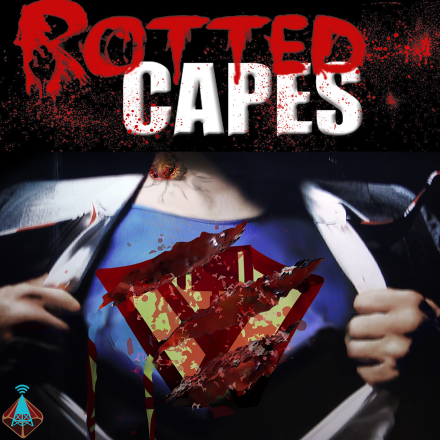 The trap set, the Heroes of Haven prepare to receive the deadliest of presents.
Read More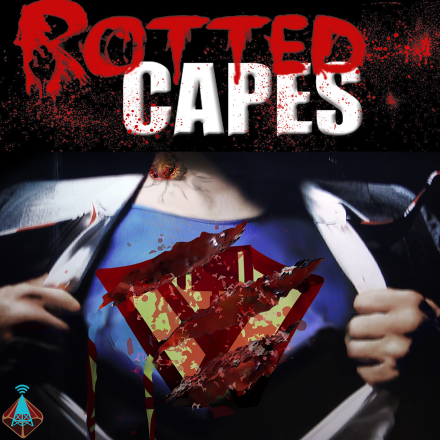 Preparing to fight a murderous undead Santa, the heroes of Haven must find a way to kill the corrupted spirit of Christmas.
Read More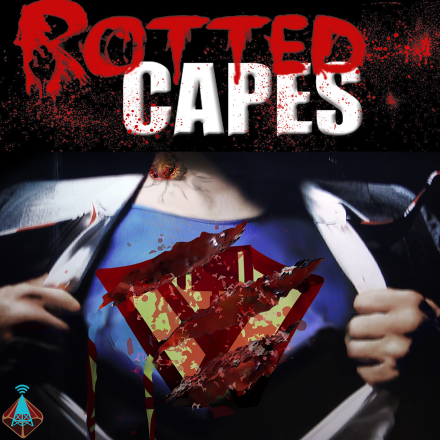 With Tapestry clinging to life and Heavy Metal gone for good, the heroes of Haven believe that their problems couldn't get any bigger. However, a sudden snowfall proves that...
Read More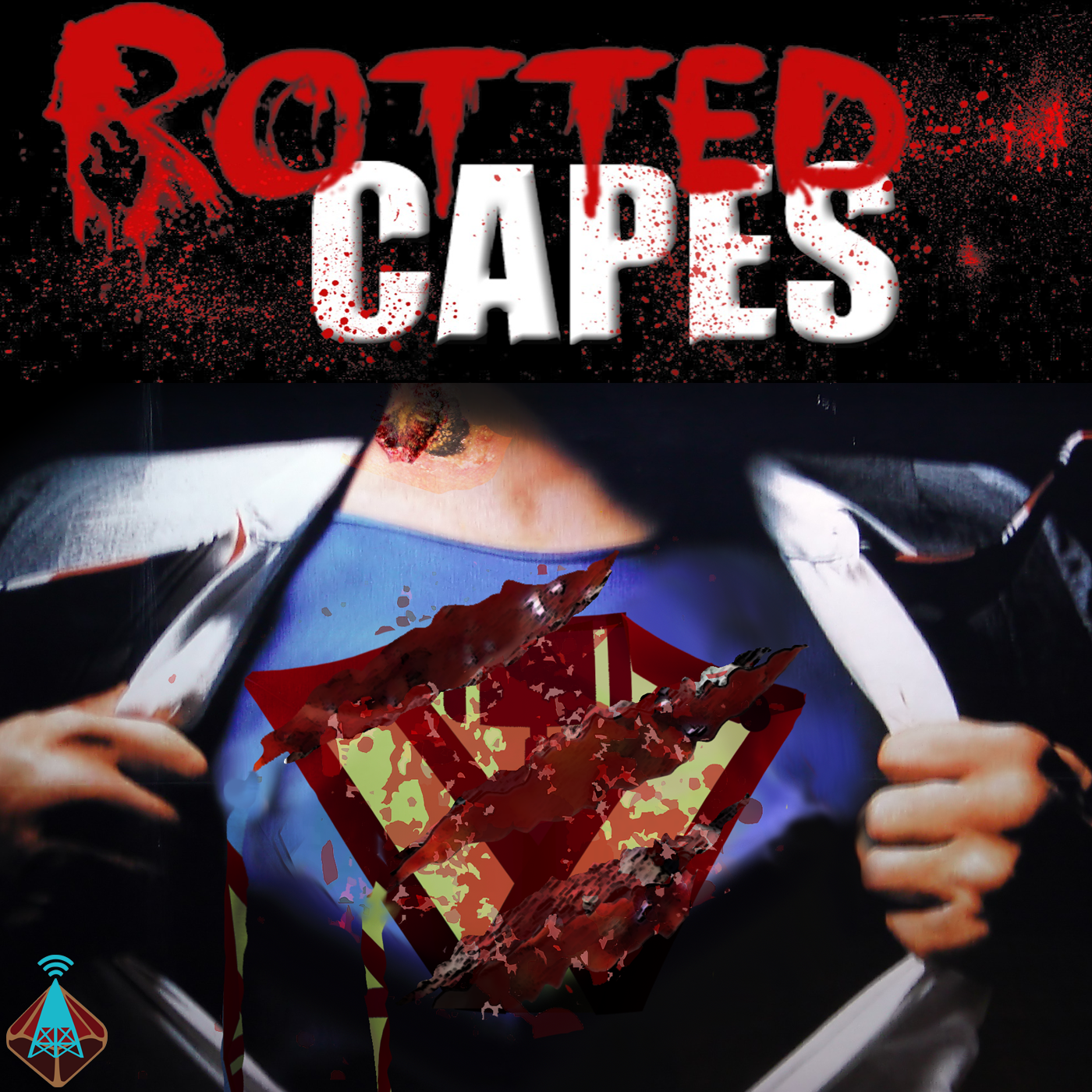 Breaking into the former zoo, the heroes find themselves surrounded by garbage. A layer of filth that covers both Shepard's salvation and a dangerous enemy.
Read More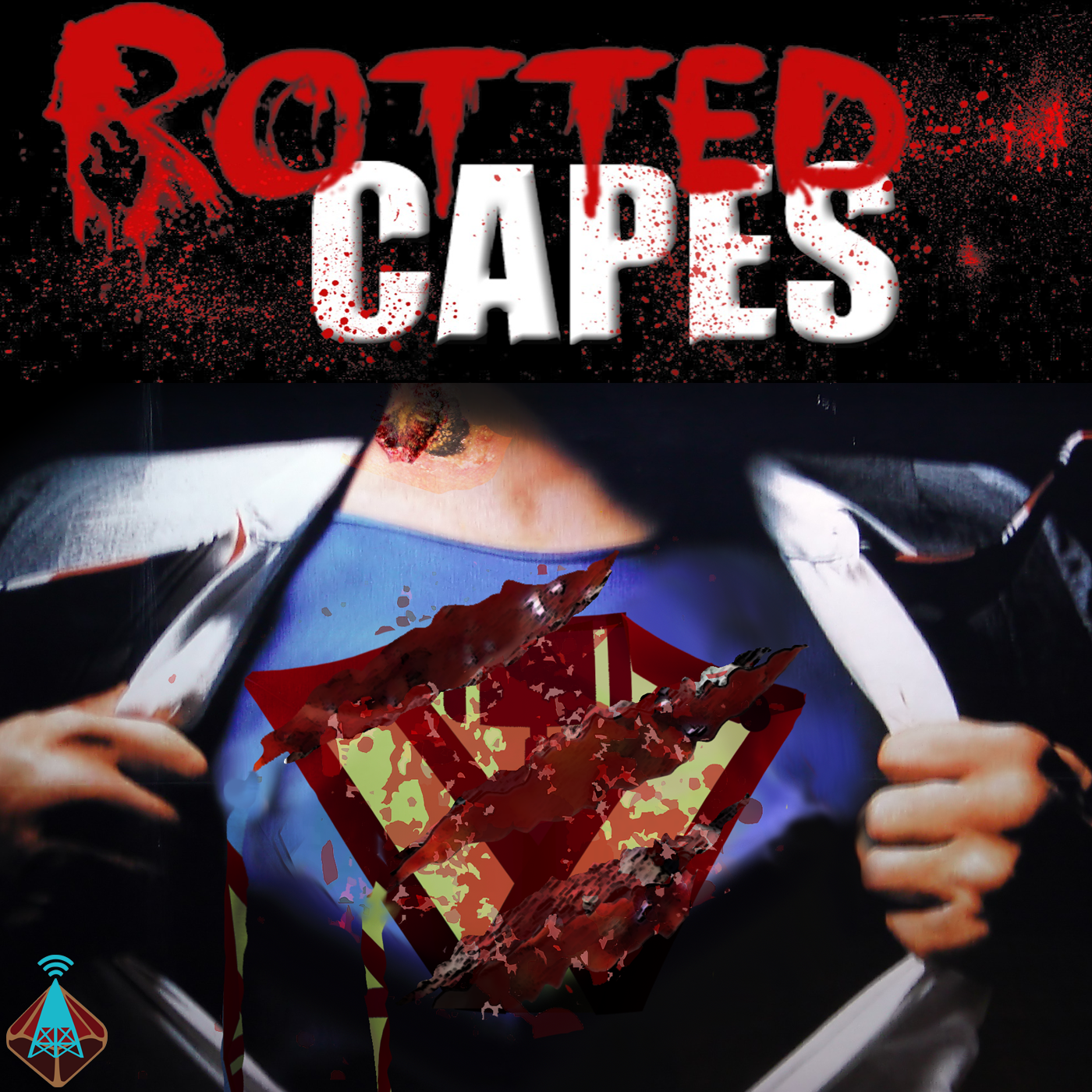 Shepard is in desperate need of medical assistance. The Haven team has a theory on how they can help them, but they'll need to ask for assistance from QUINN....
Read More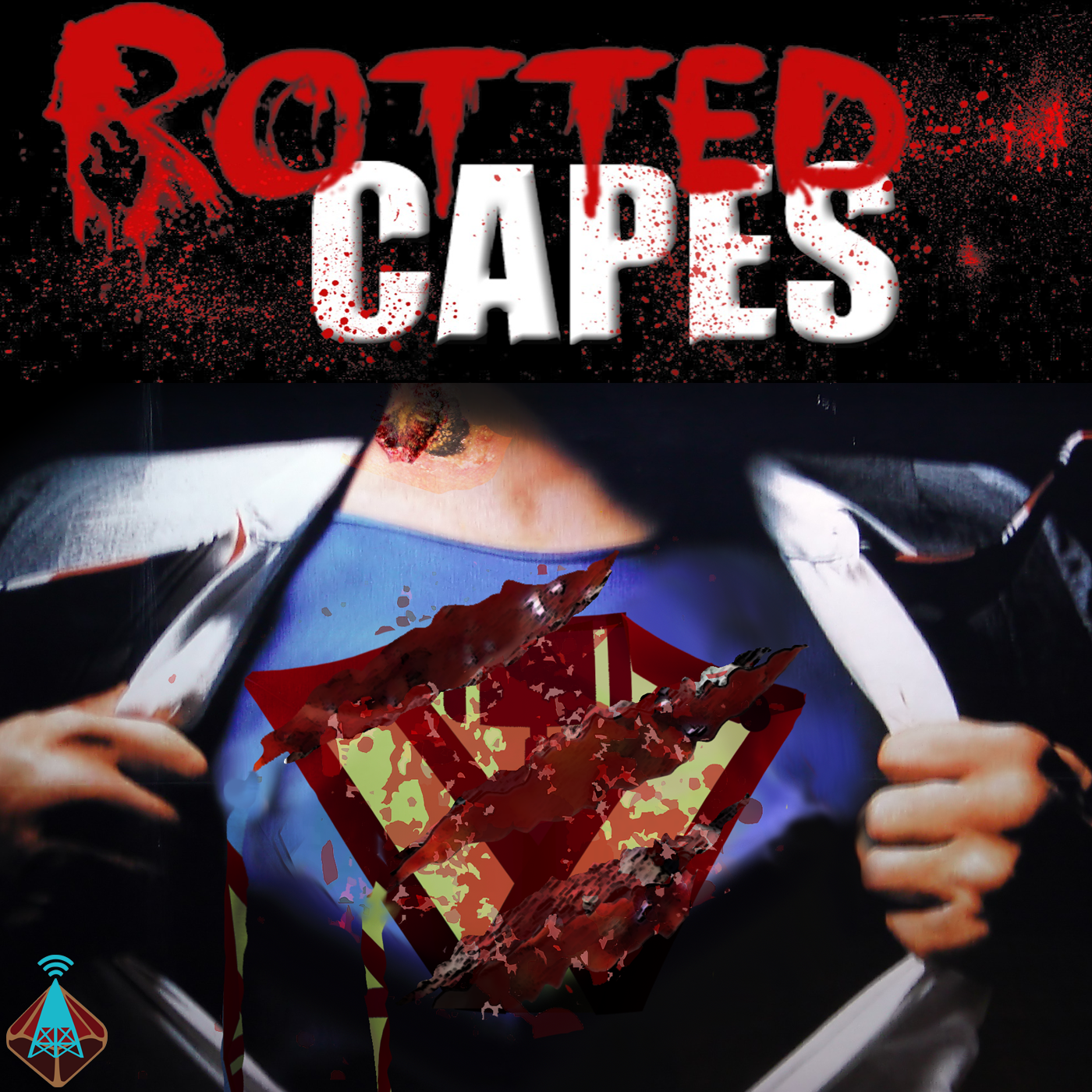 Still picking up the pieces after the Bar Bombing, the residents do what they can to restore haven to a workable state. Thankfully, one former member of haven comes...
Read More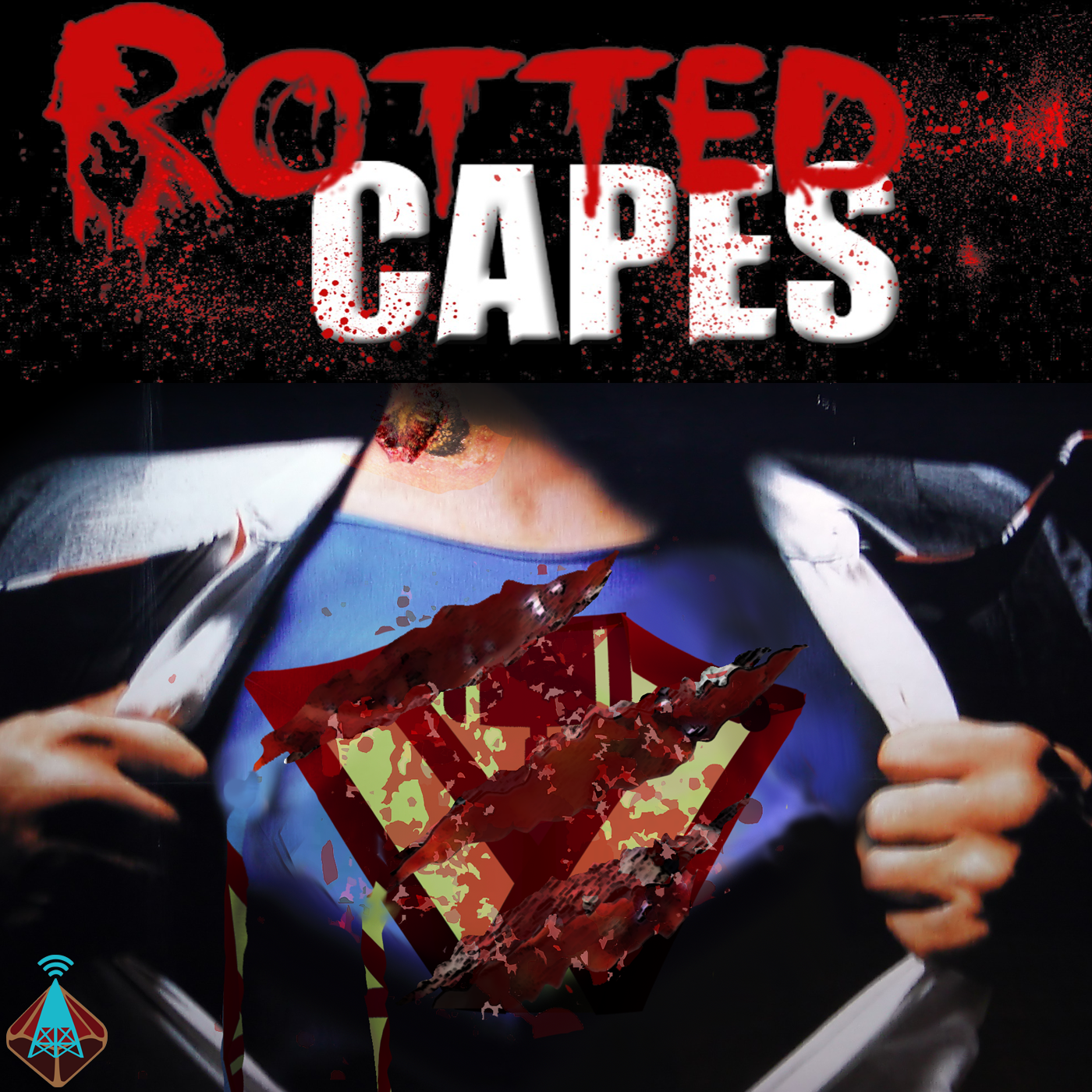 Torchlight leaves a piece of his writing for Sentry to look over. What's this 'Accord' thing he keeps whispering about?
Read More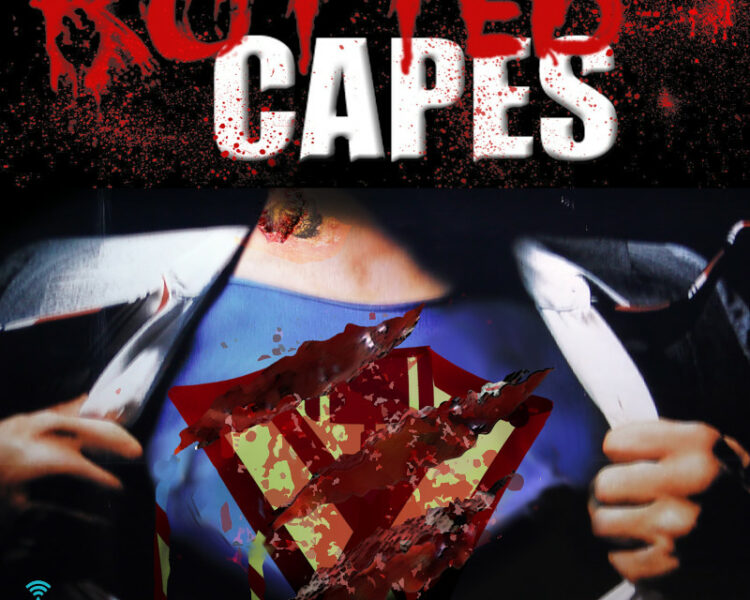 Haven's bartender Nate finds a disturbing Pamphlet on his counter in this Rotted Capes Short Story.
Read More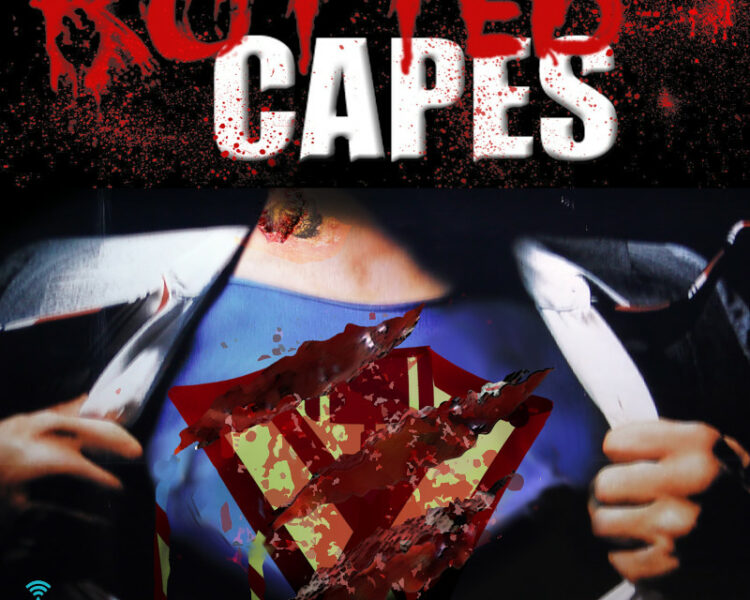 After facing the trials of the lock, the heroes face off against the real enemy. A washed up but still killer super powered rock star . Intro Music: Hitman...
Read More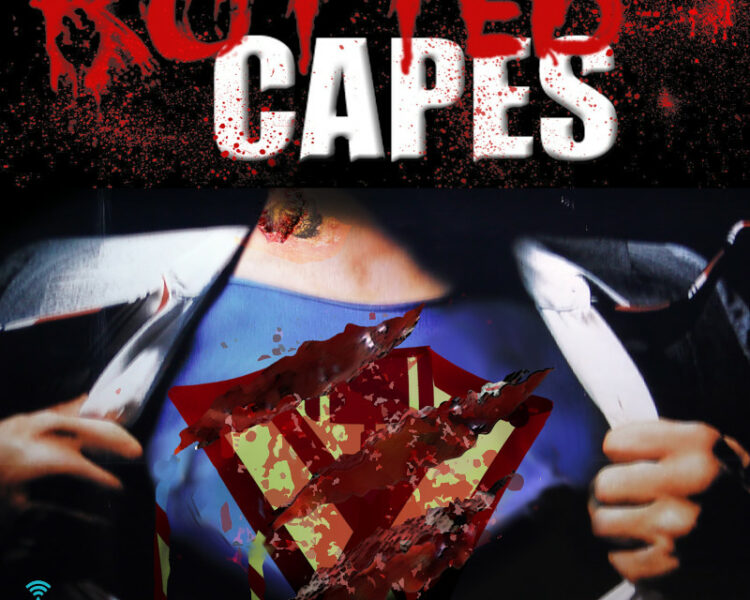 Welcome to the Fandible Podcast Rotted Capes Feed.  After nine years of weekly actual play podcasts, the primary Fandible Actual Play feed is overflowing. Literally. Most podcatchers can't display...
Read More