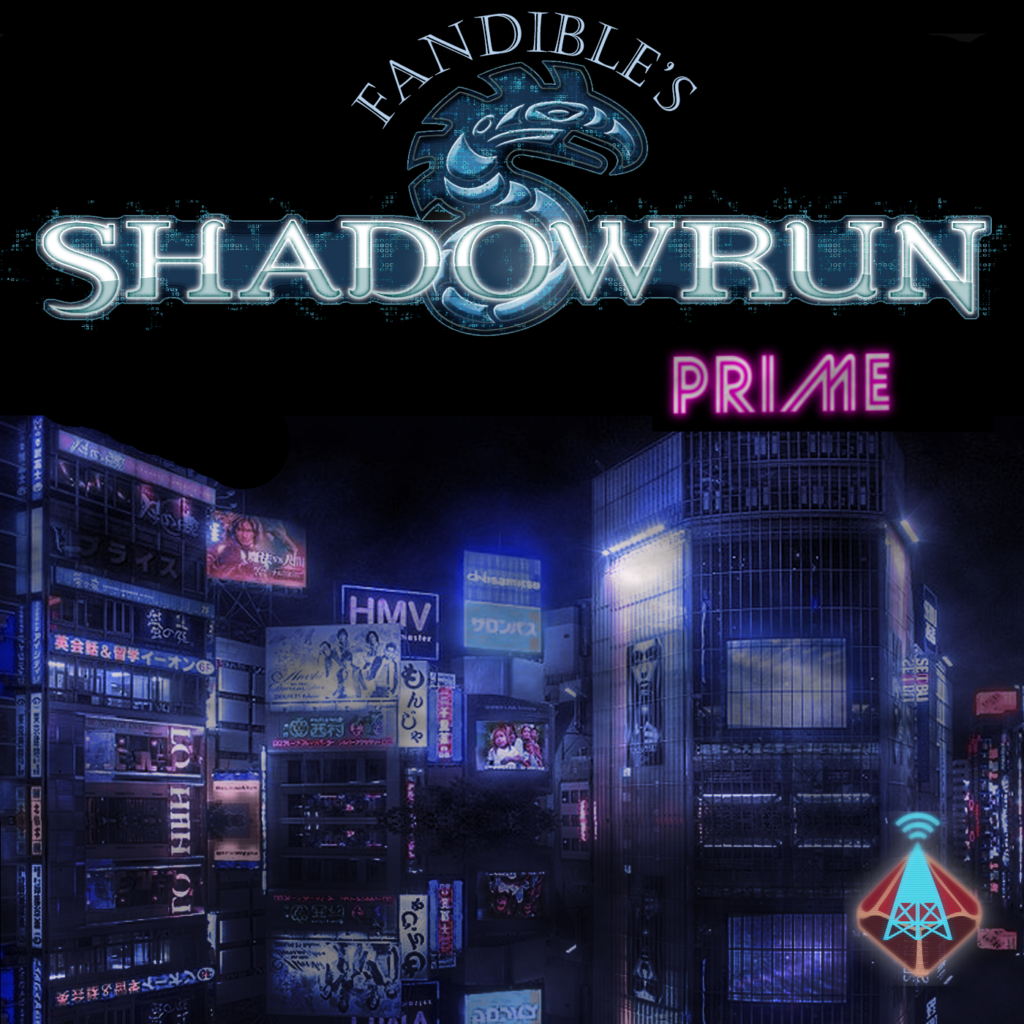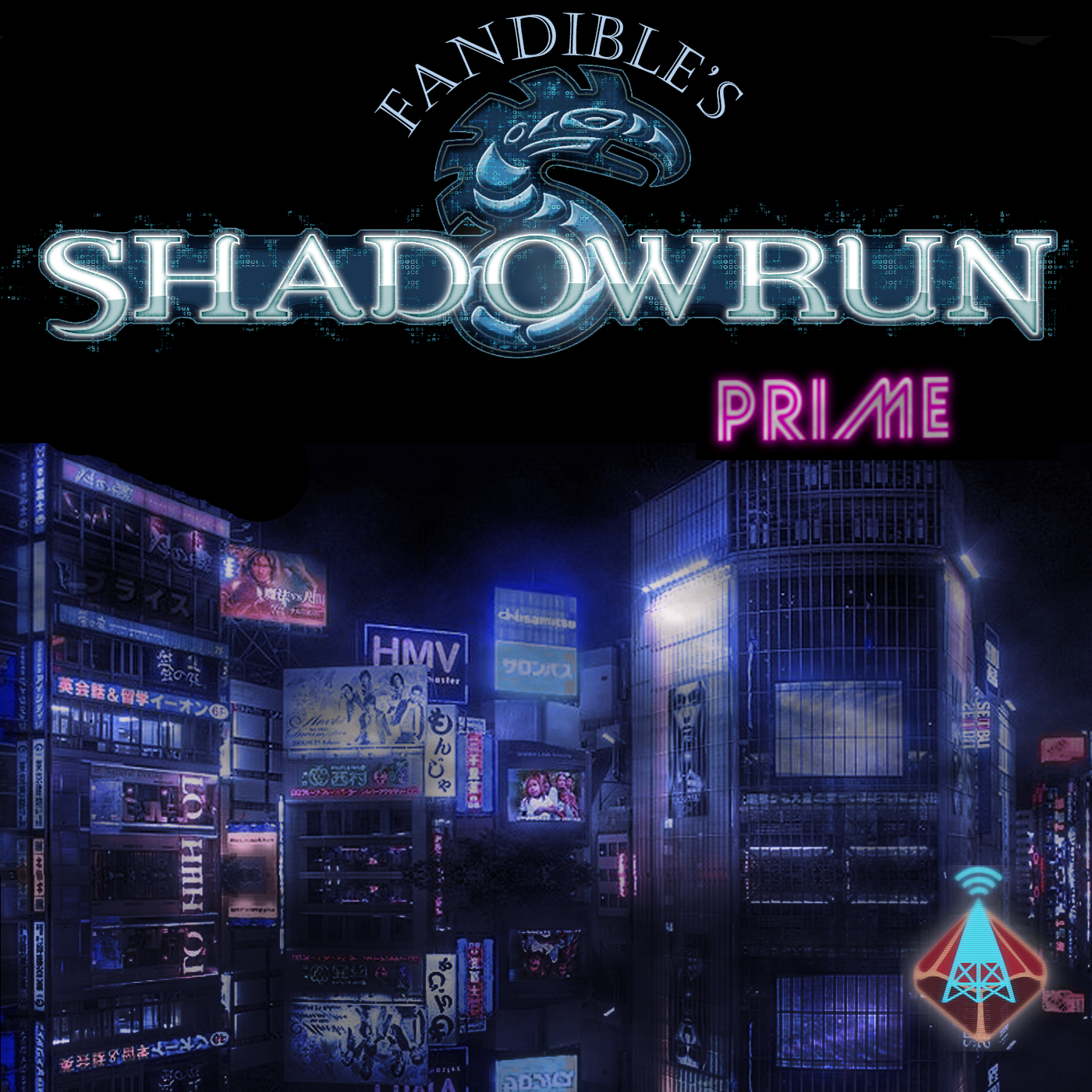 In the world of Shadowrun, there are professionals, there are amateurs, and there are these guys. A crew of Shadowrunners navigate the dark side of Seattle, engaging in corporate espionage, backroom wheeling and dealing, and more than a little bit of holiday cheer.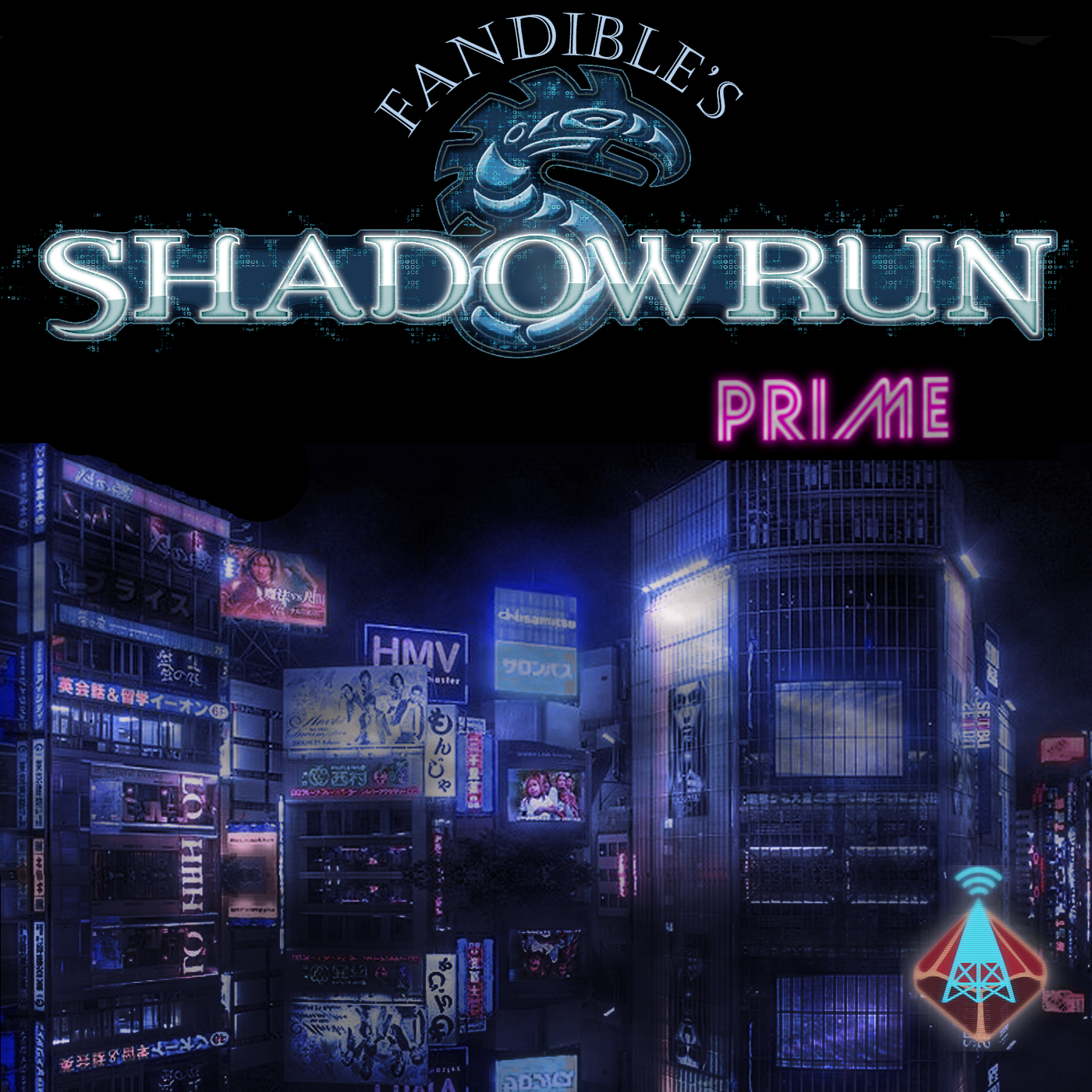 Brooklyn is no one's ideal choice to work, but for our four Shadowrunners, beggers can't be choosers... as it turns out, beggers can be cannibalistic monsters though.
Read More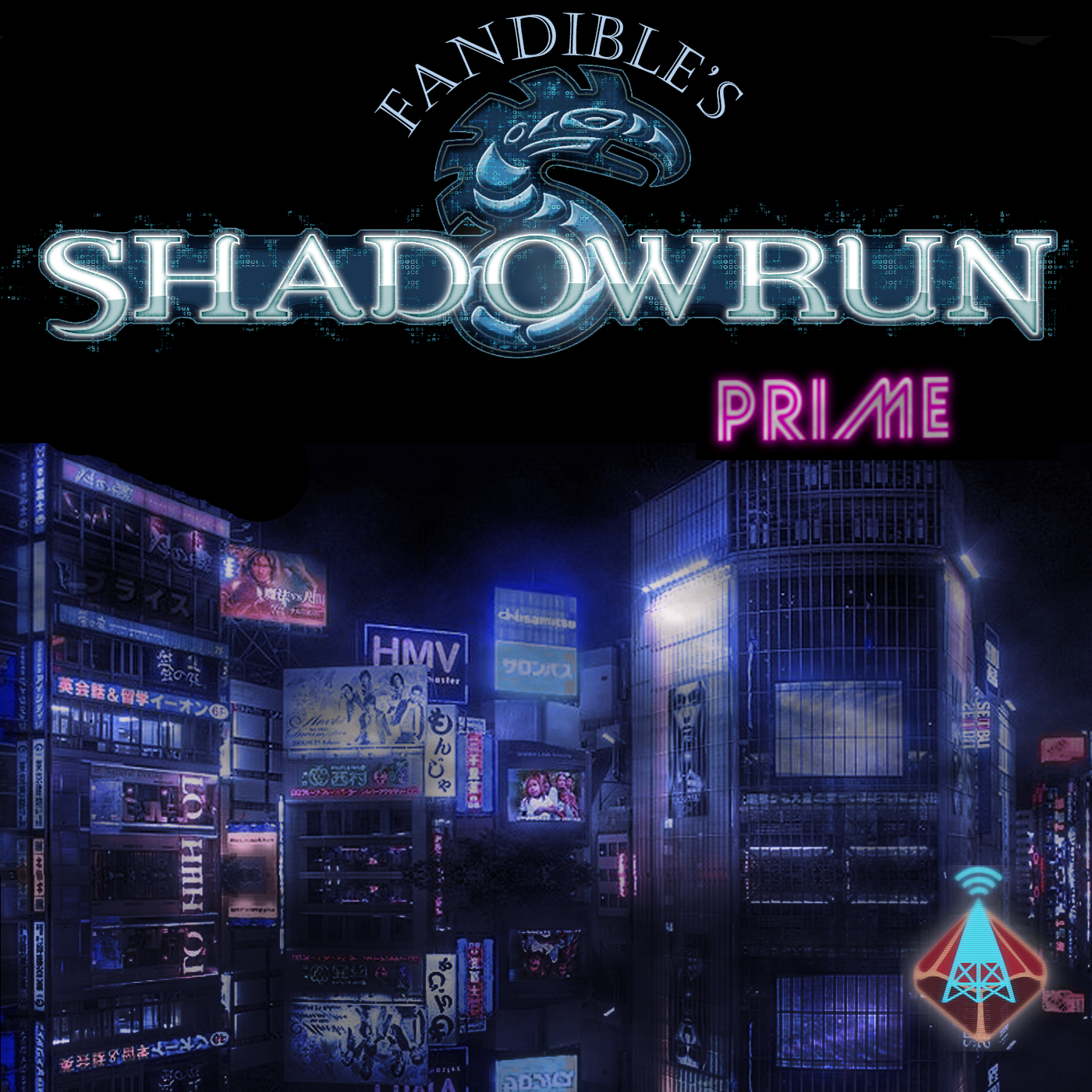 Some things are guaranteed in this world: Death, Taxes, and the first casualty of a Shadowrun is anything resembling normal.
Read More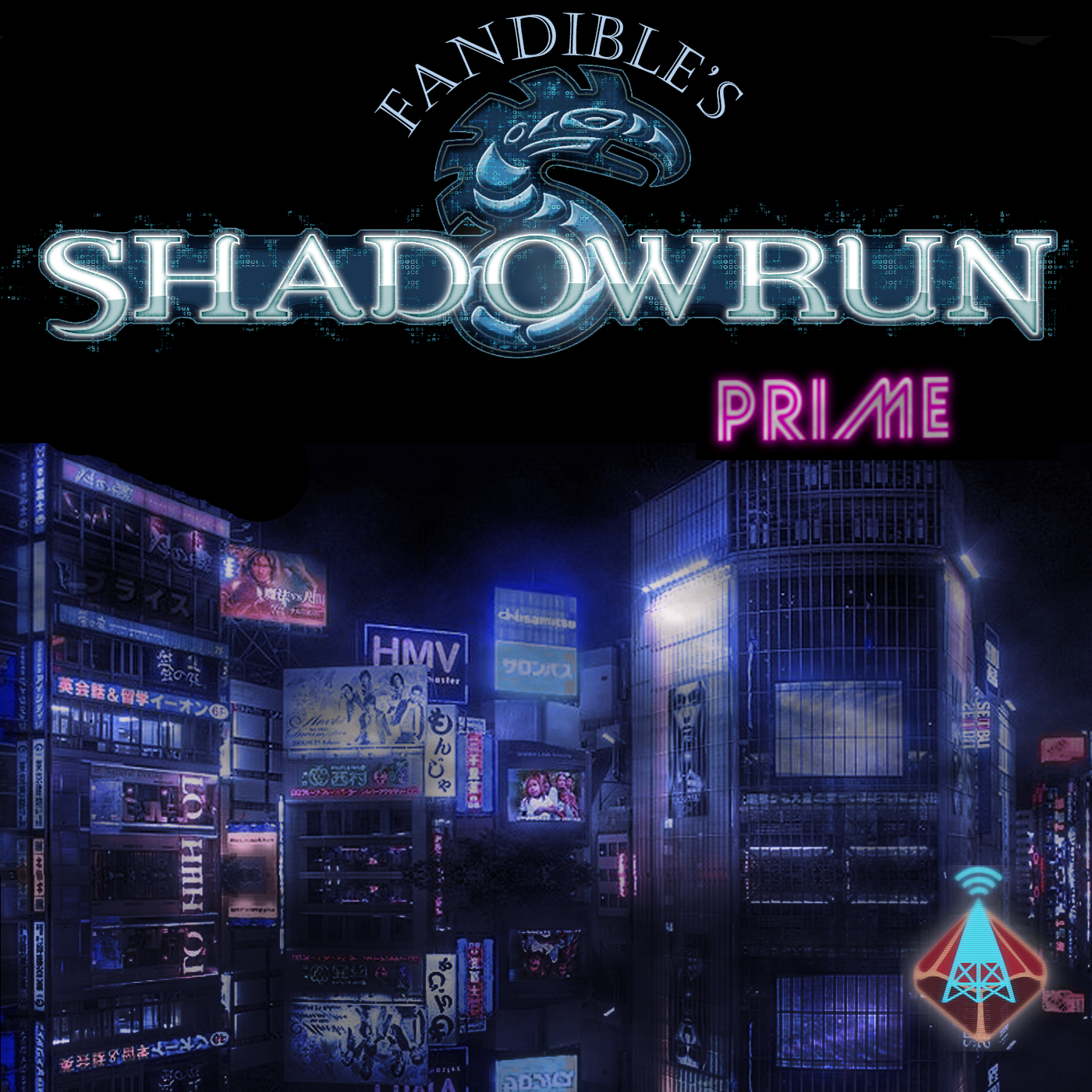 he Runners continue to enjoy everything Brooklyn has to offer your average Shadowrunner: Drug-addled lunatics, a long-abandoned row of warehouses, and the world's deadliest game of telephone.
Read More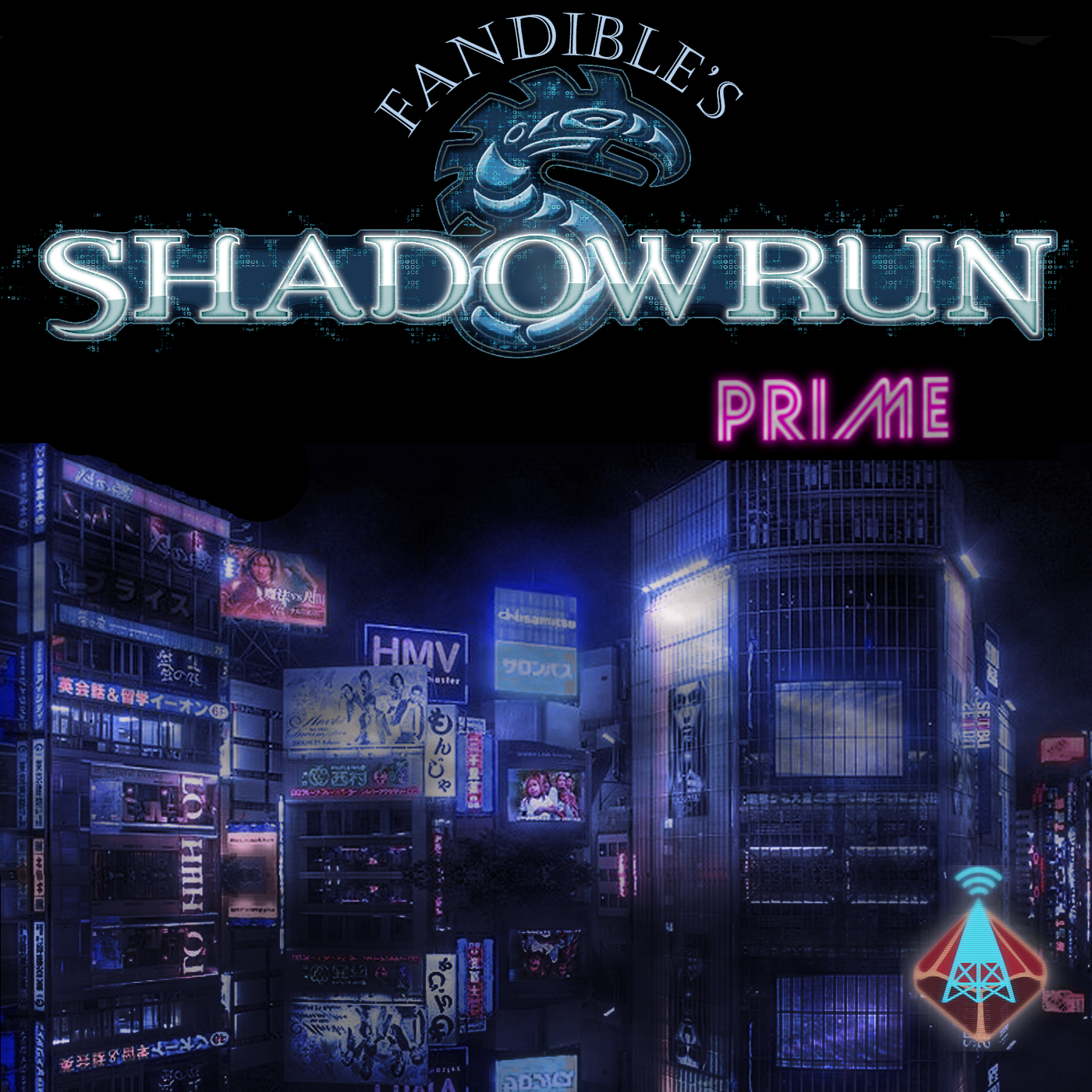 Searching the ruined and archaic structures of The Brooklyn Navy Yard, the Shadowrunners begin to unravel the mystery of a drug that can turn people into monsters.
Read More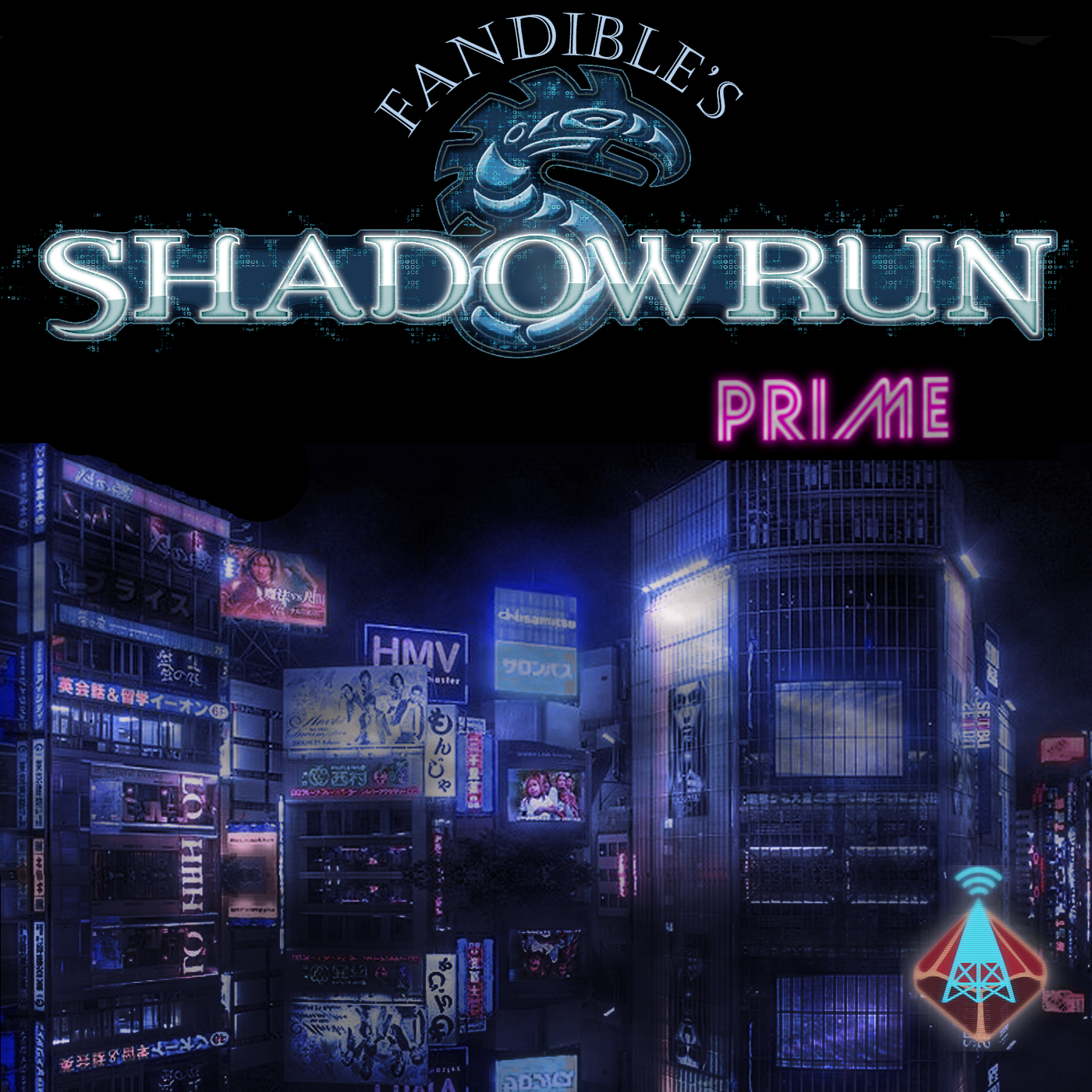 ven a polite request from their Triad host, the Shadowrunners must deal with the most deadly of foes: A bitter and powerful ex-lover.
Read More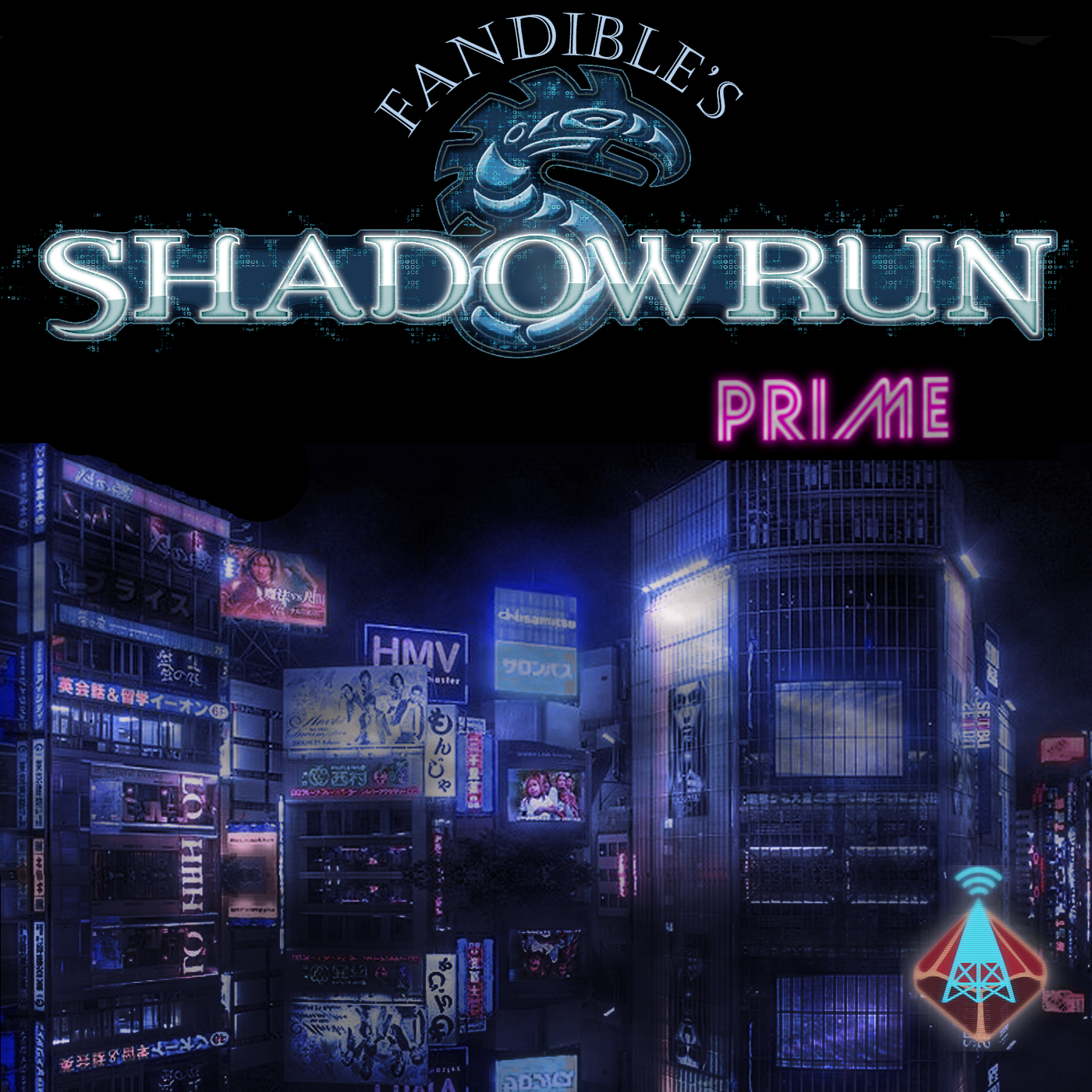 Now settled into a tense discussion with their hosts, the Runners decide that it might be time to add some authenticity to this fake Shadowrunner bar.
Read More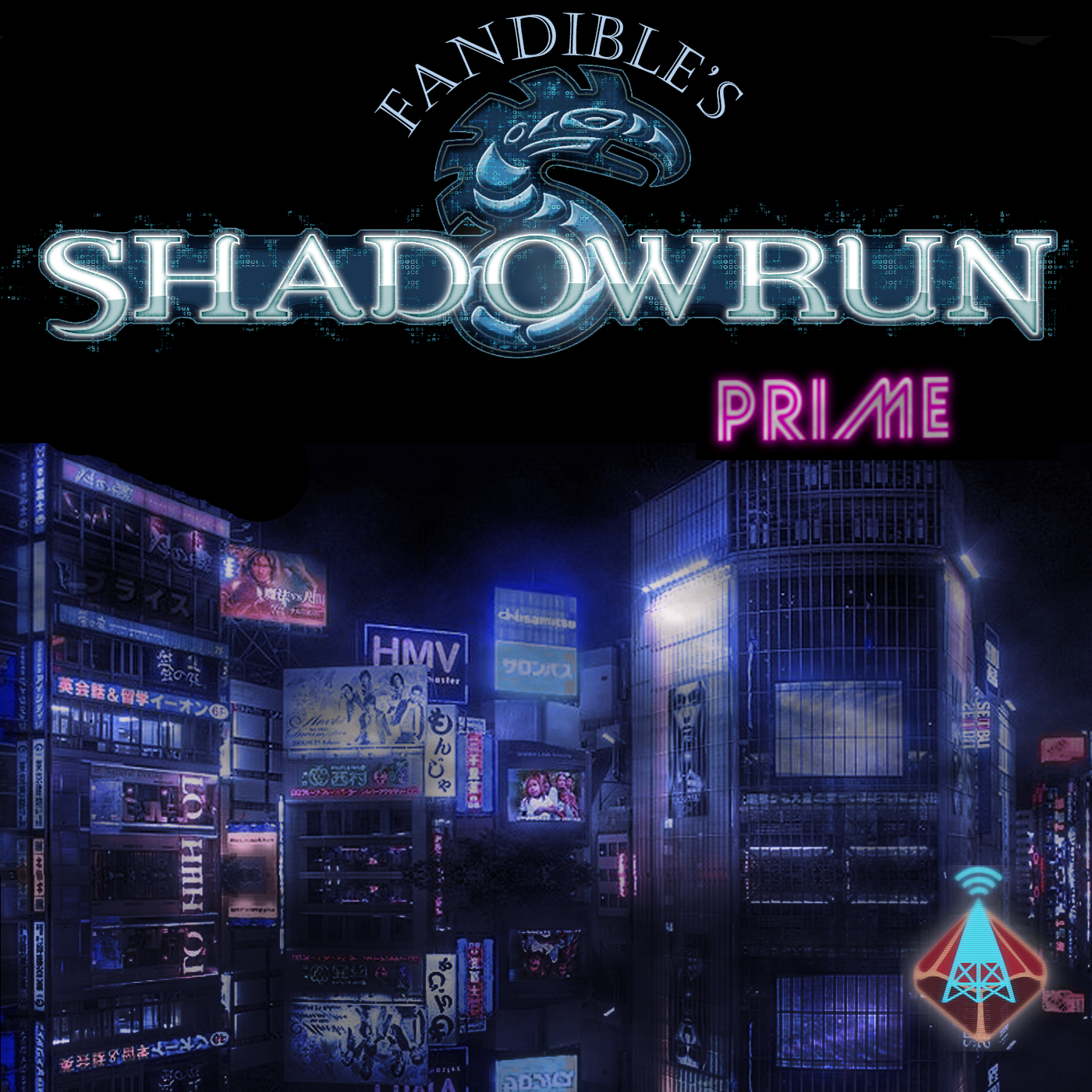 After what seems like years stuck in New Jersey, the Runners finally arrive in Brooklyn and a chance to get back to Seattle. All they have to do is...
Read More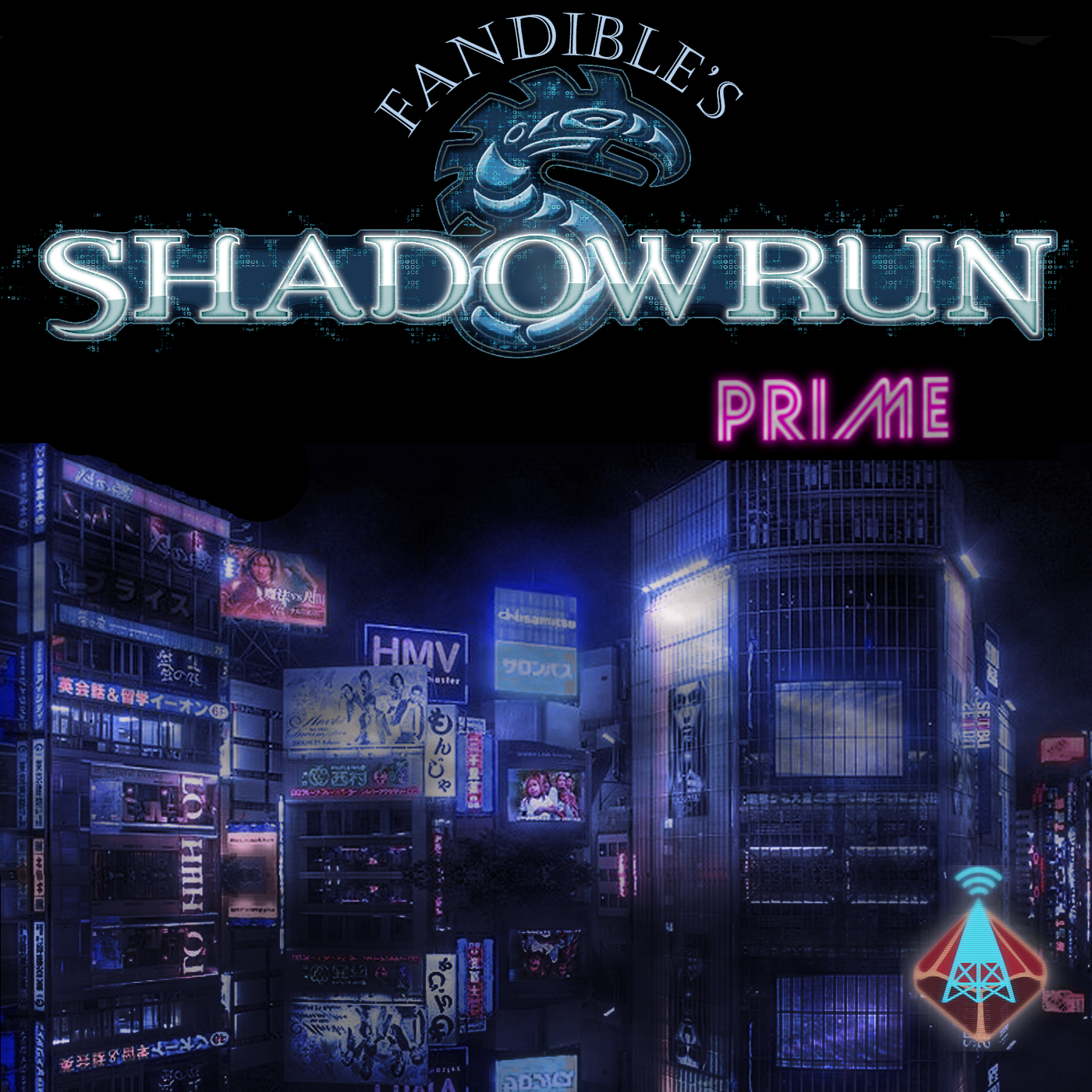 Having dominated the first round of Urban Brawl, the runners move to escape Charity once and for all. Shadowrun Episodes Other Games
Read More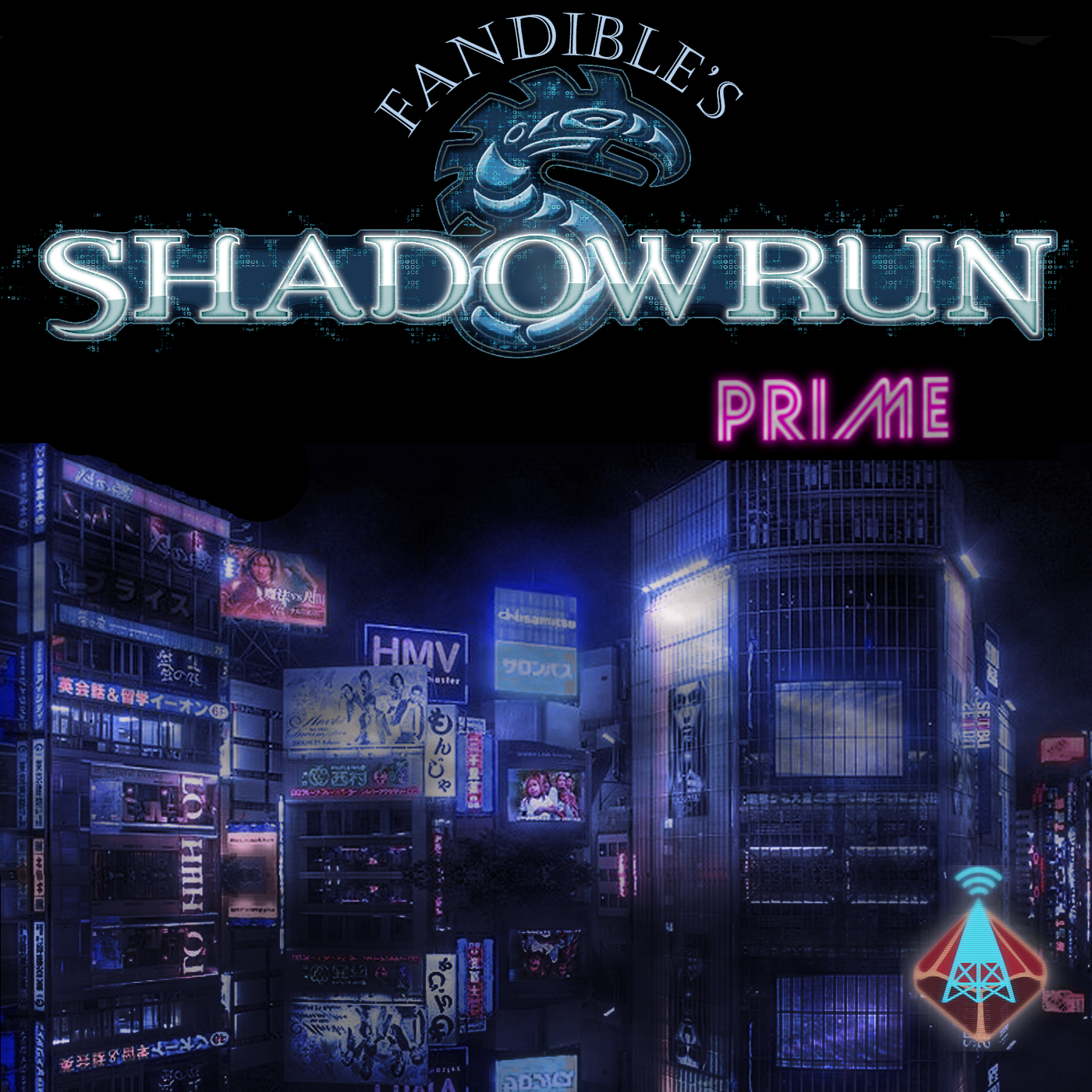 With the match nearing its end, the shadow-runners must do all they can to win the game while not losing their lives.
Read More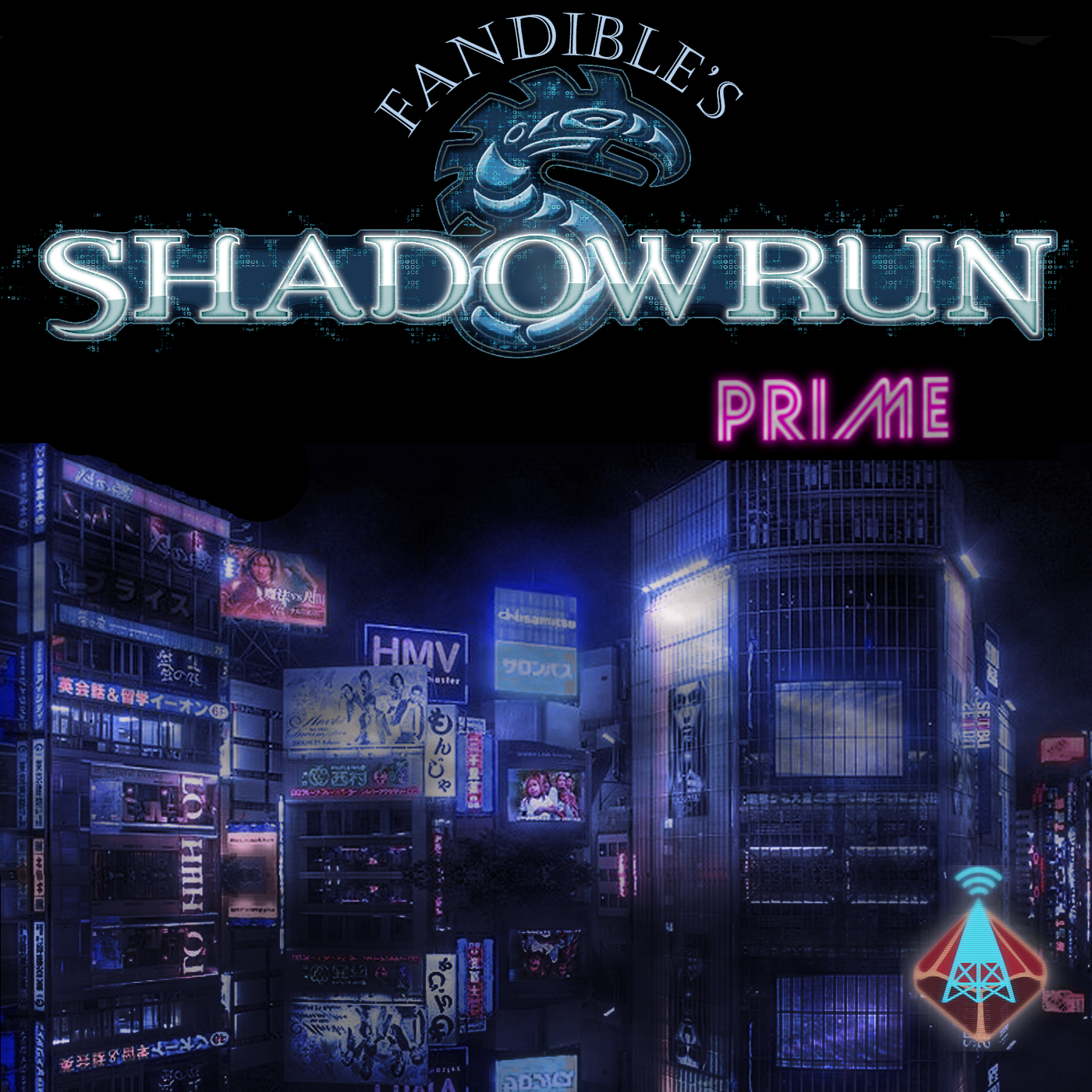 The previous manager indisposed, the shadowrunners need to convince a team of violent sociopaths that they should work for them. Huh, is this what it feels like to be...
Read More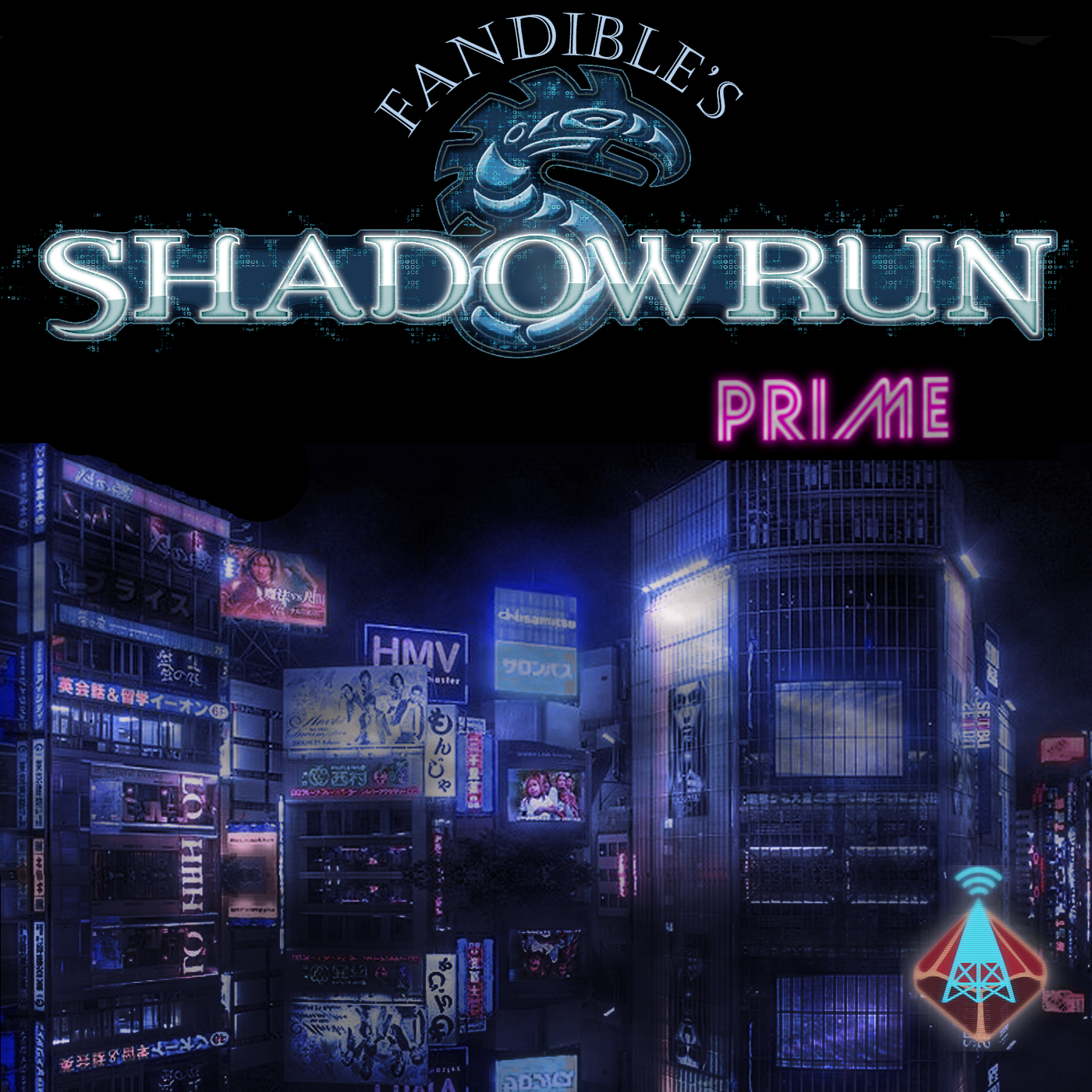 In Charity, New Jersey, any celebration with people, drinking and fireworks is a dicey affair. As opposing criminal factions seek to establish dominance during the festivities, a group of...
Read More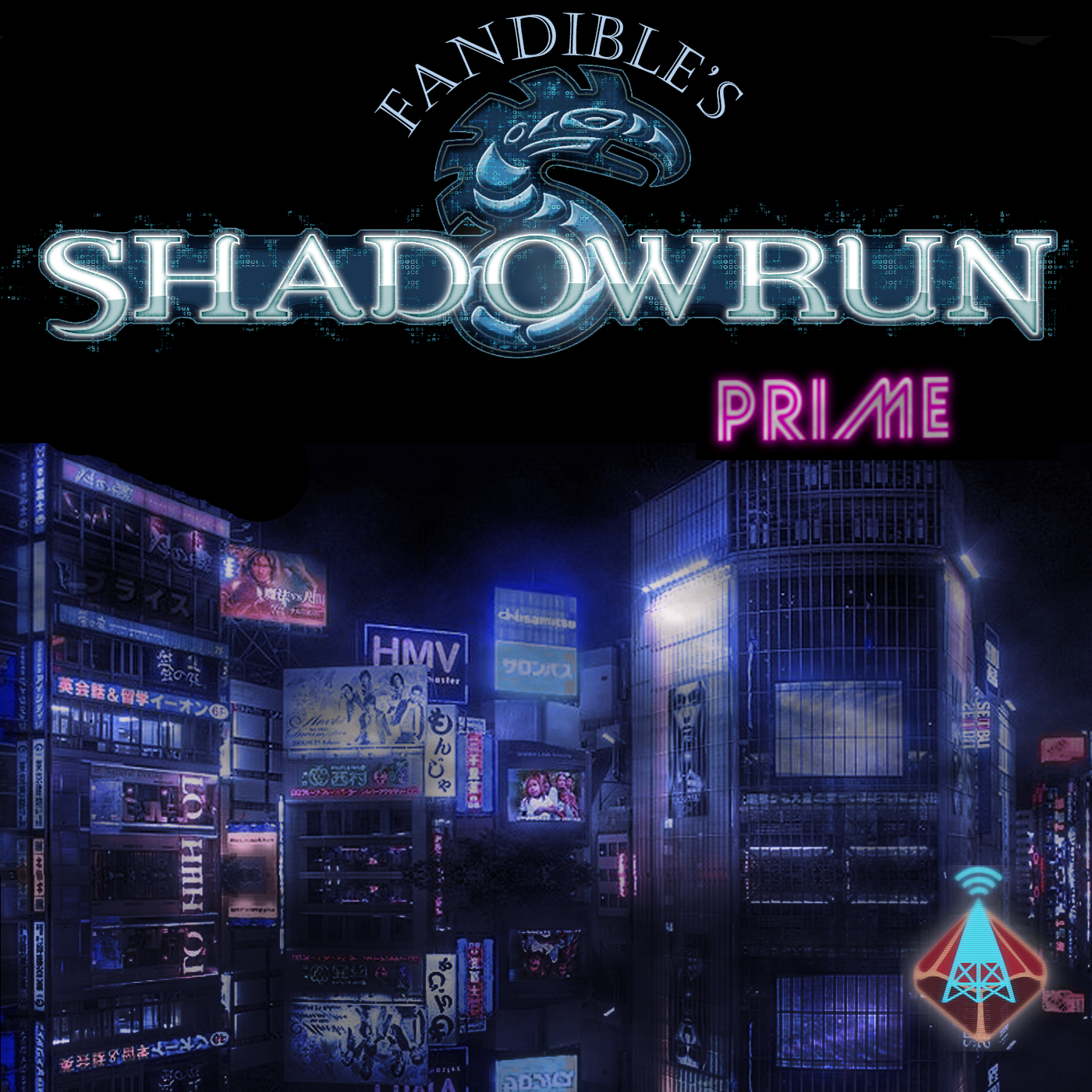 Escaping from the hell that was Mulberry Avenue, the crew of Shadowrunners finally make it to the Megamart. Now in the arms of a benevolent, kind, and power hungry...
Read More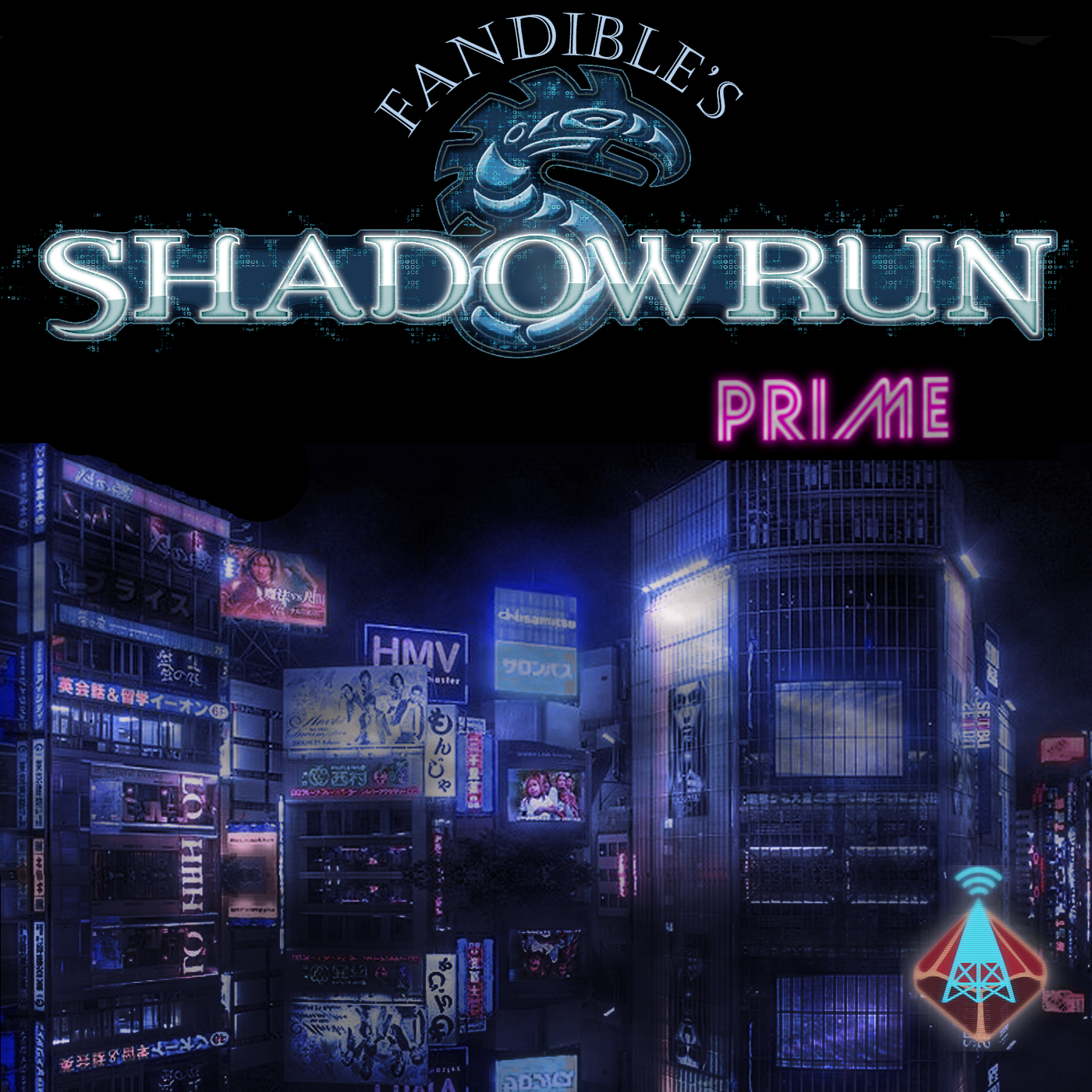 Prepped and ready to go, the team heads to the docks to start their mission. Luckily there are some helpful Lonestar agents who would love to show them the...
Read More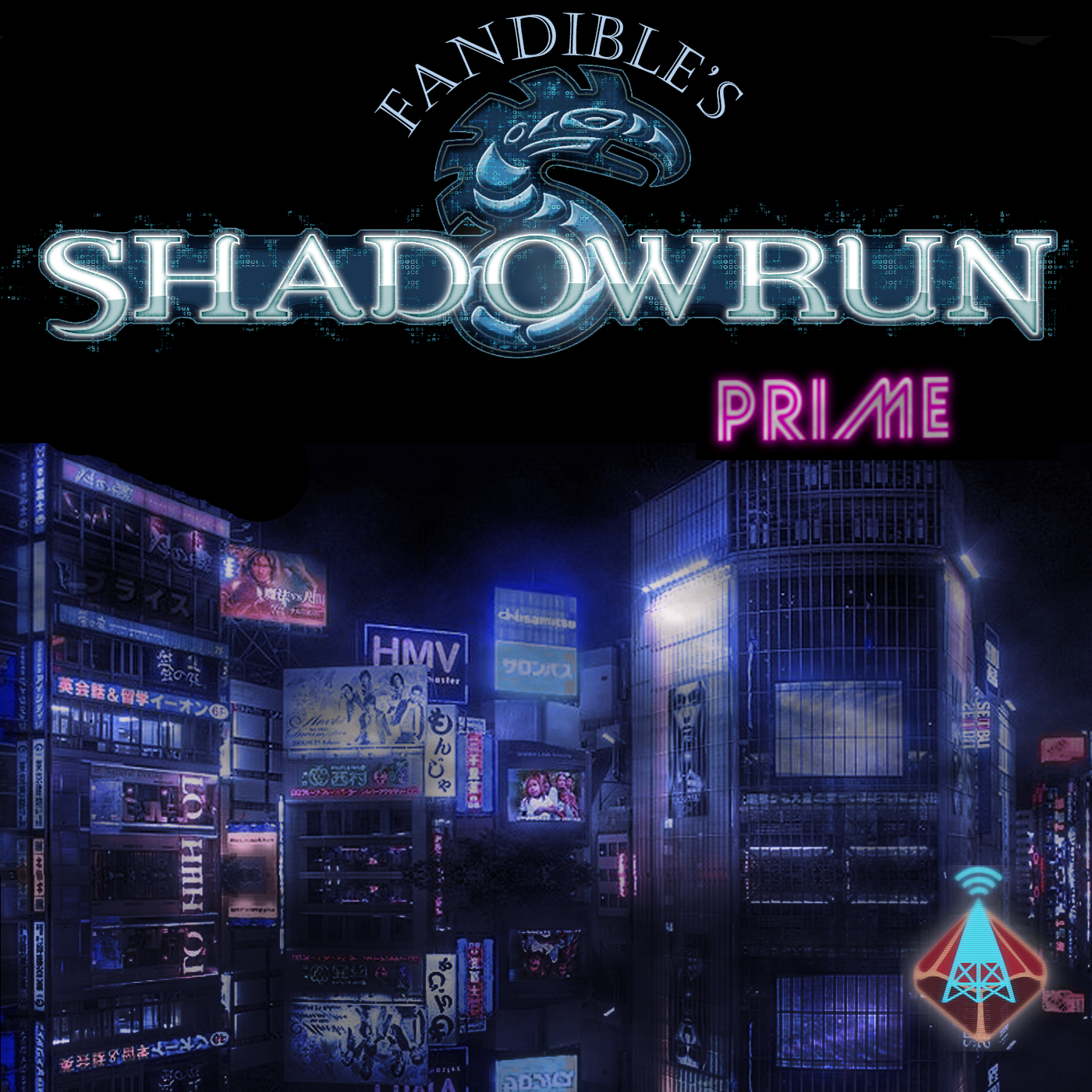 Looking for a little cash for the holiday season, three shadowrunners take on a job to reevaluate a rival corps winter selection. Will they find all the answers or...
Read More