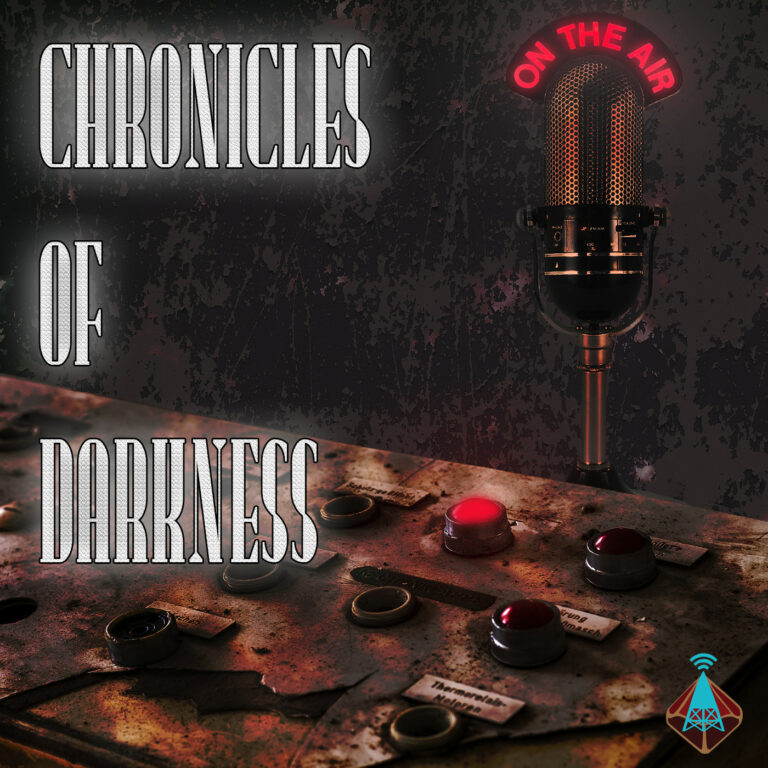 You close your eyes, but you can see them. You cover your ears, but you can hear them. This is a world of horrors. A world where every town has a secret and every monster, a knowing smile.

Welcome to a world where happiness is a curse, where reflections can kill, and where terror returns, time after time.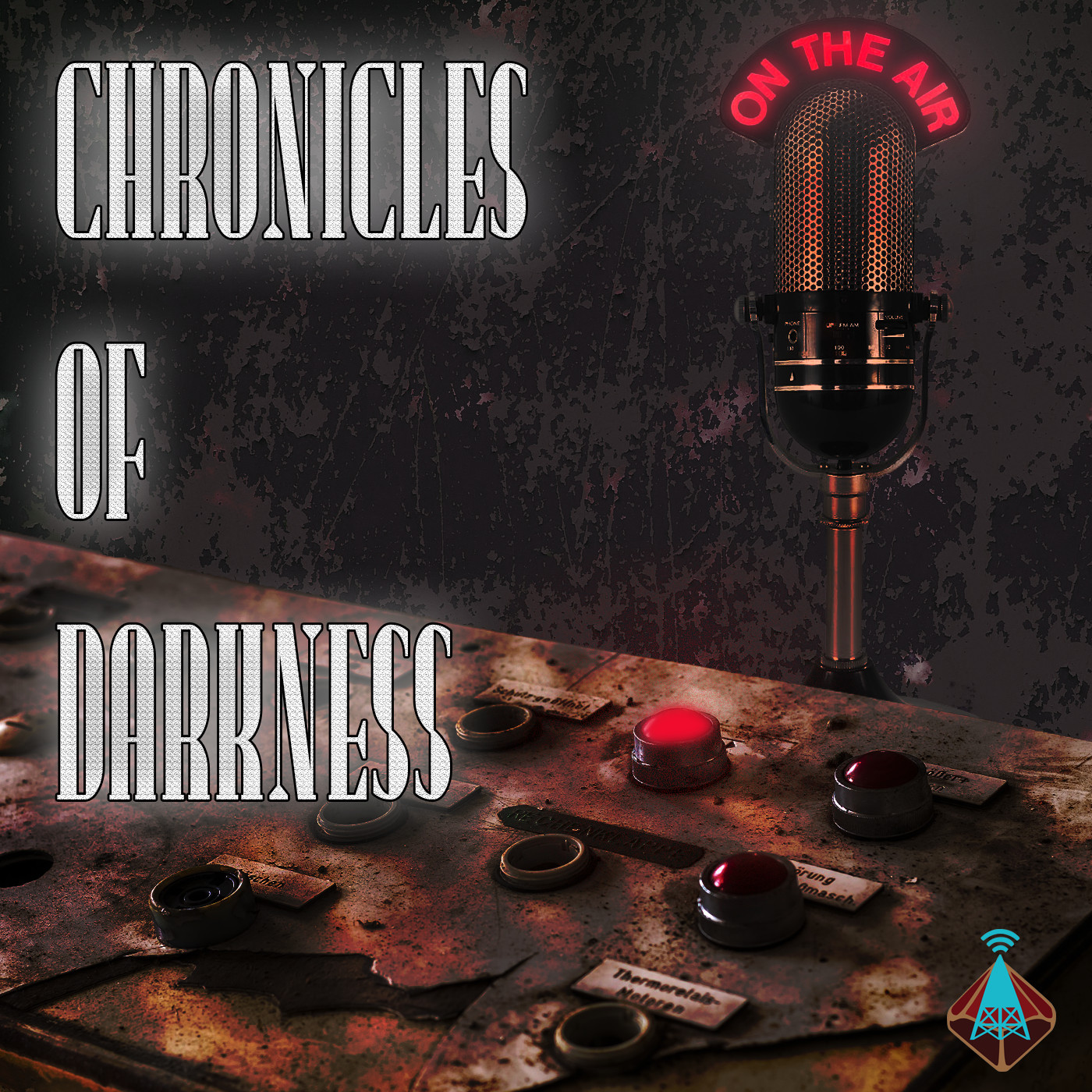 It's time for the final chorus. Will it be a silent night or will it end a messy red christmas?
Read More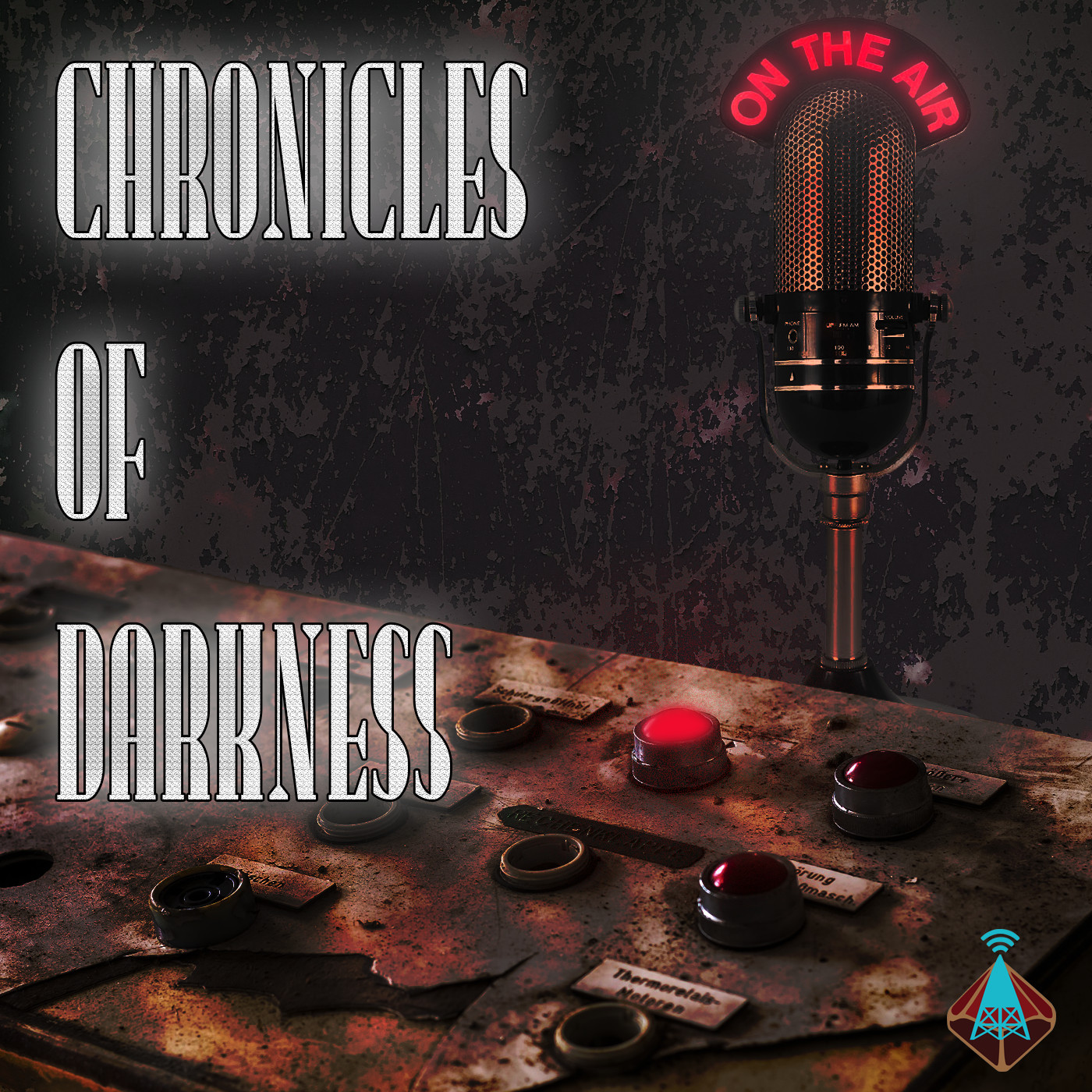 The three friends find themselves in a winter wonderland of manufactured horror. Be wary of carolers in the night...
Read More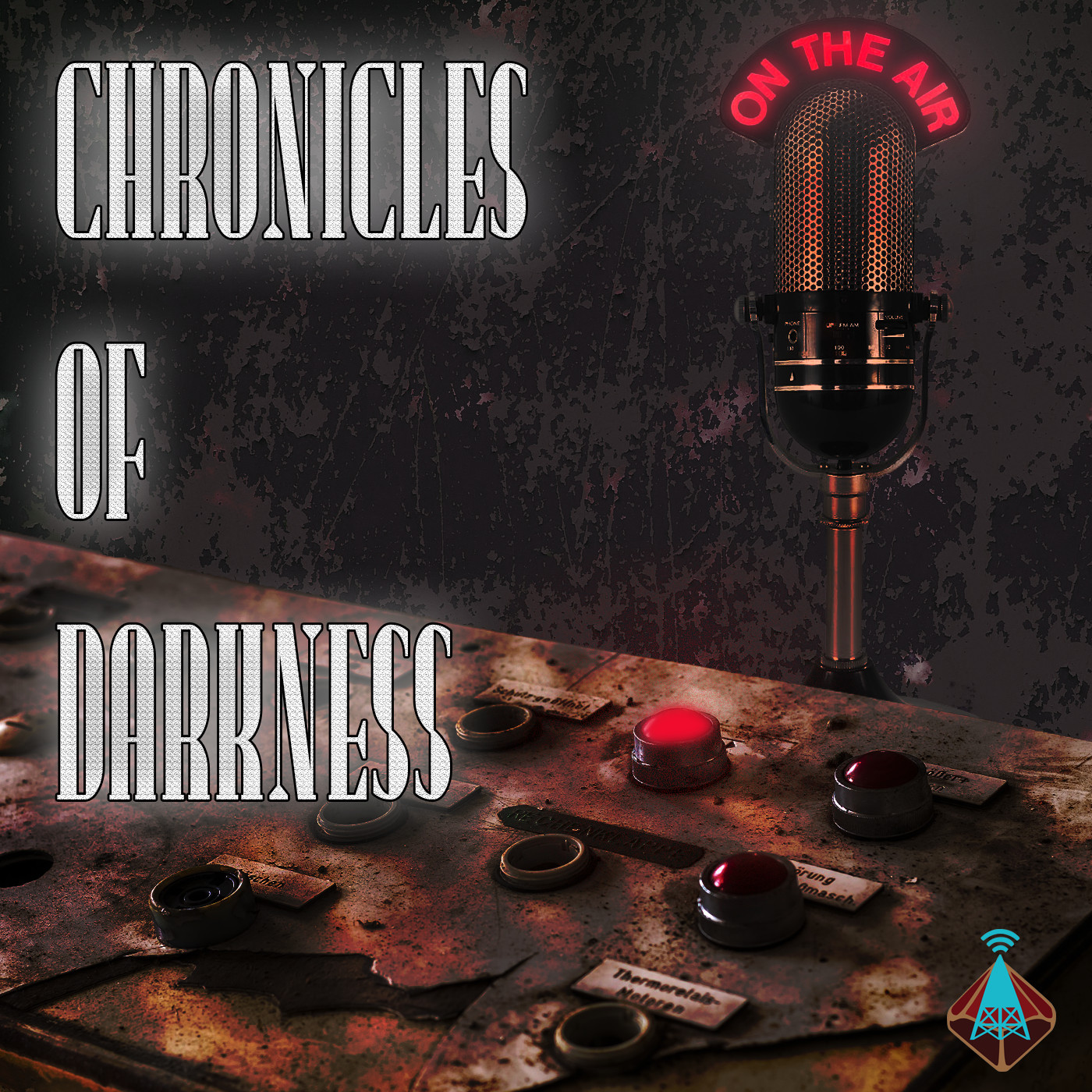 The unfortunate group finds themselves in a fight for survival as they try to escape becoming a meal for an Eldritch creature. Will they be devoured? Or will they...
Read More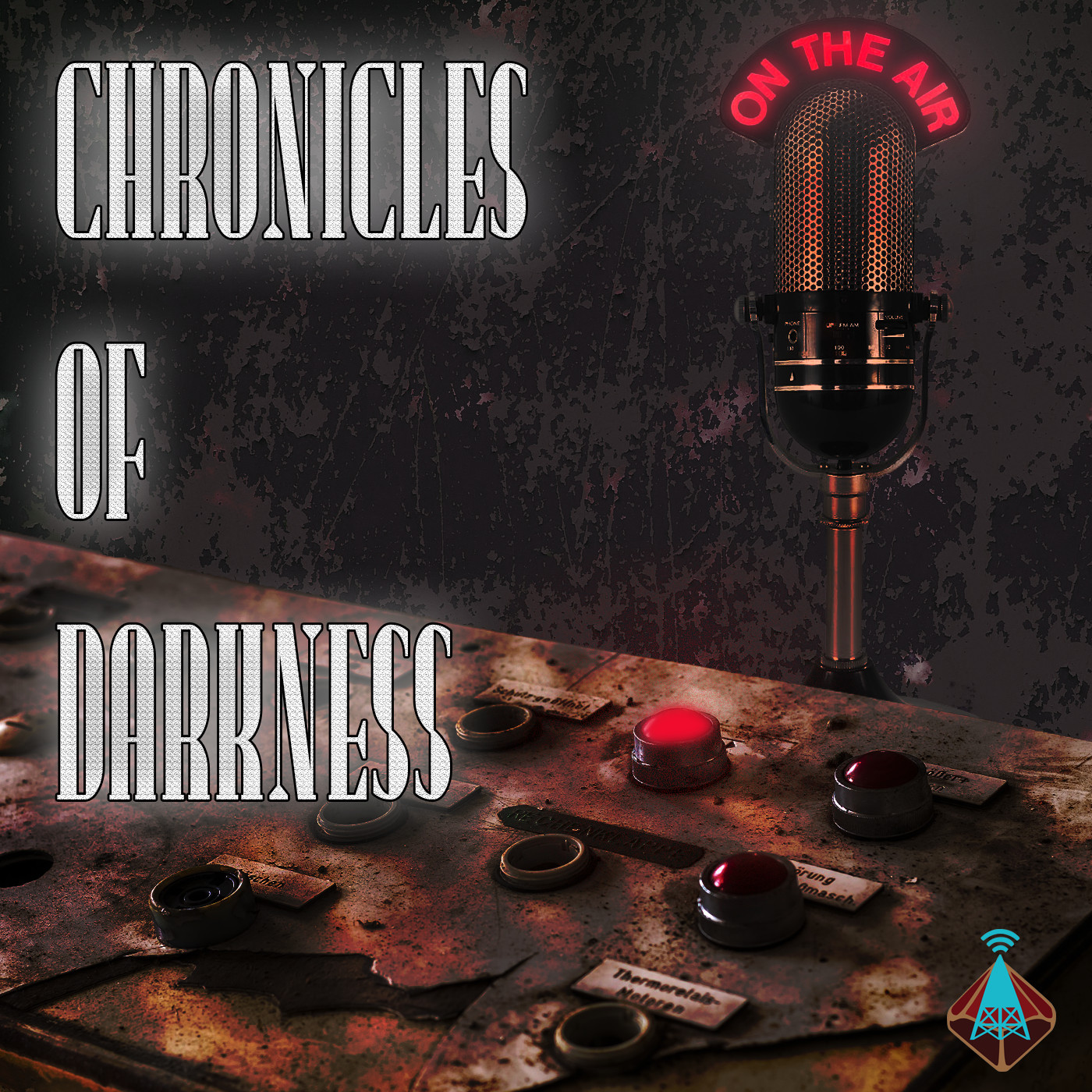 Four travelers find themselves stuck in a motel in the middle of no where. Will they sleep soundly through the night or will the turn-down service prove far too...
Read More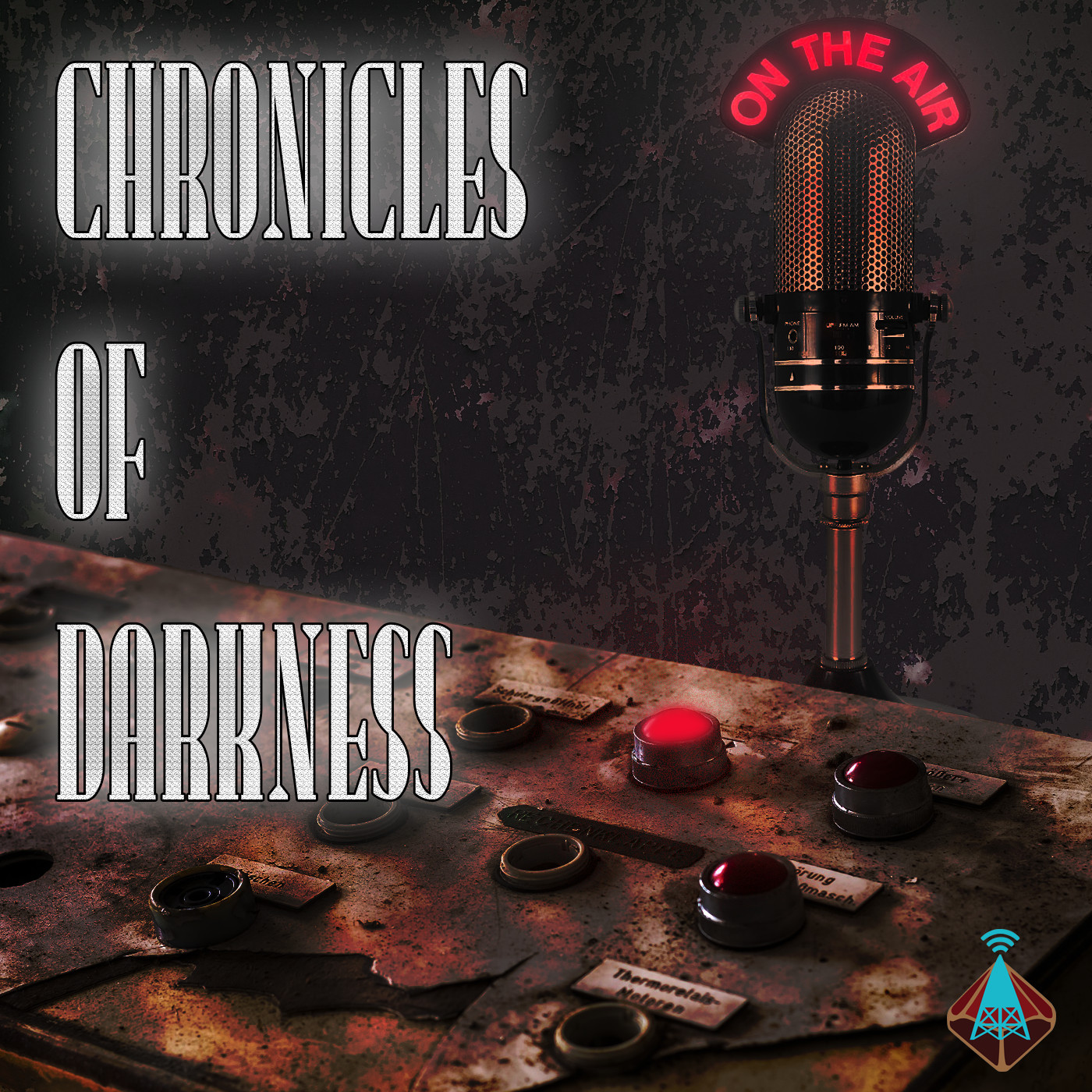 Traveling deeper into the subway labyrinth, the group discovers a dark secret festering under New York City.
Read More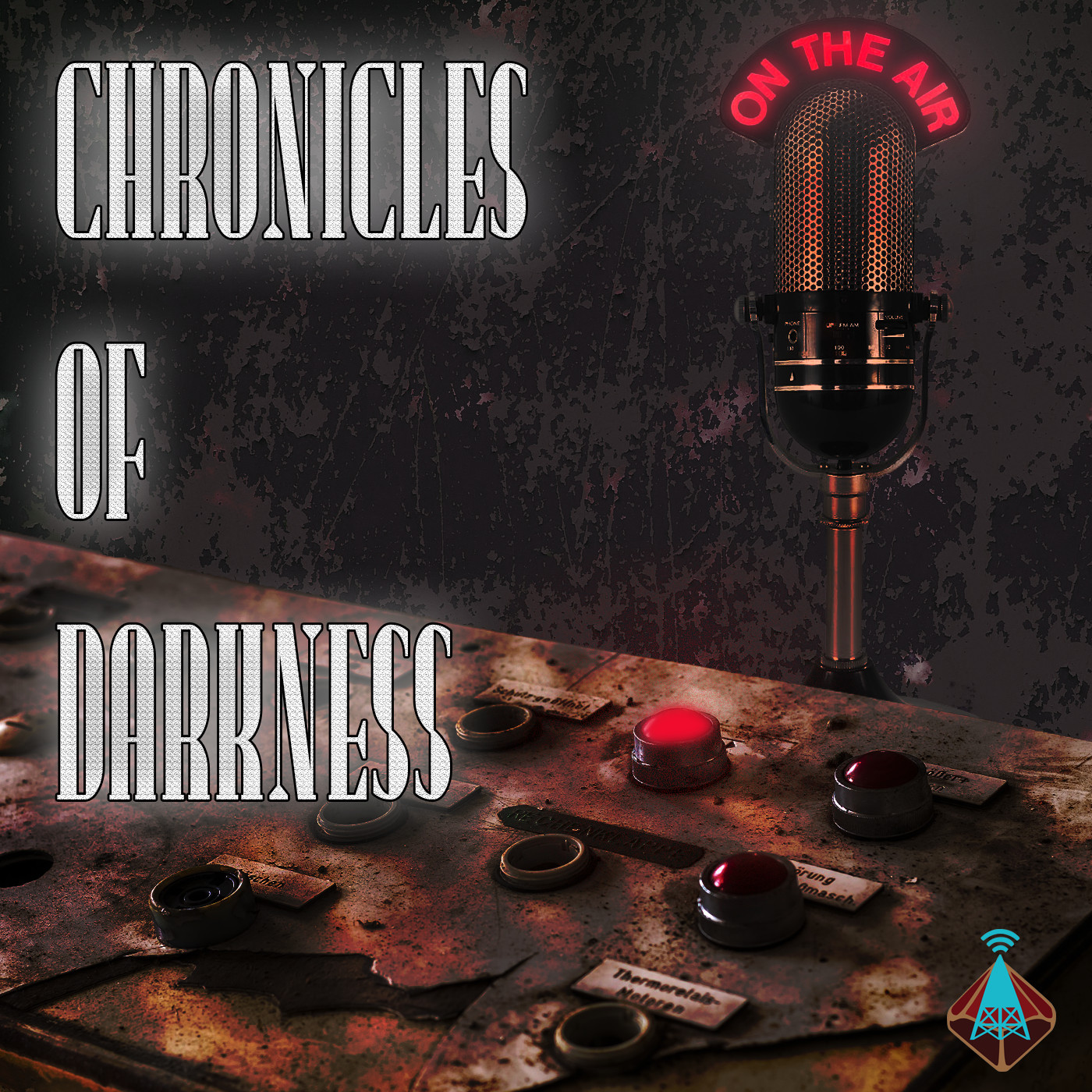 Welcome to New York City. A chance encounter with a pickpocket leads four visitors into the depths of the city where they will realize that while the city never...
Read More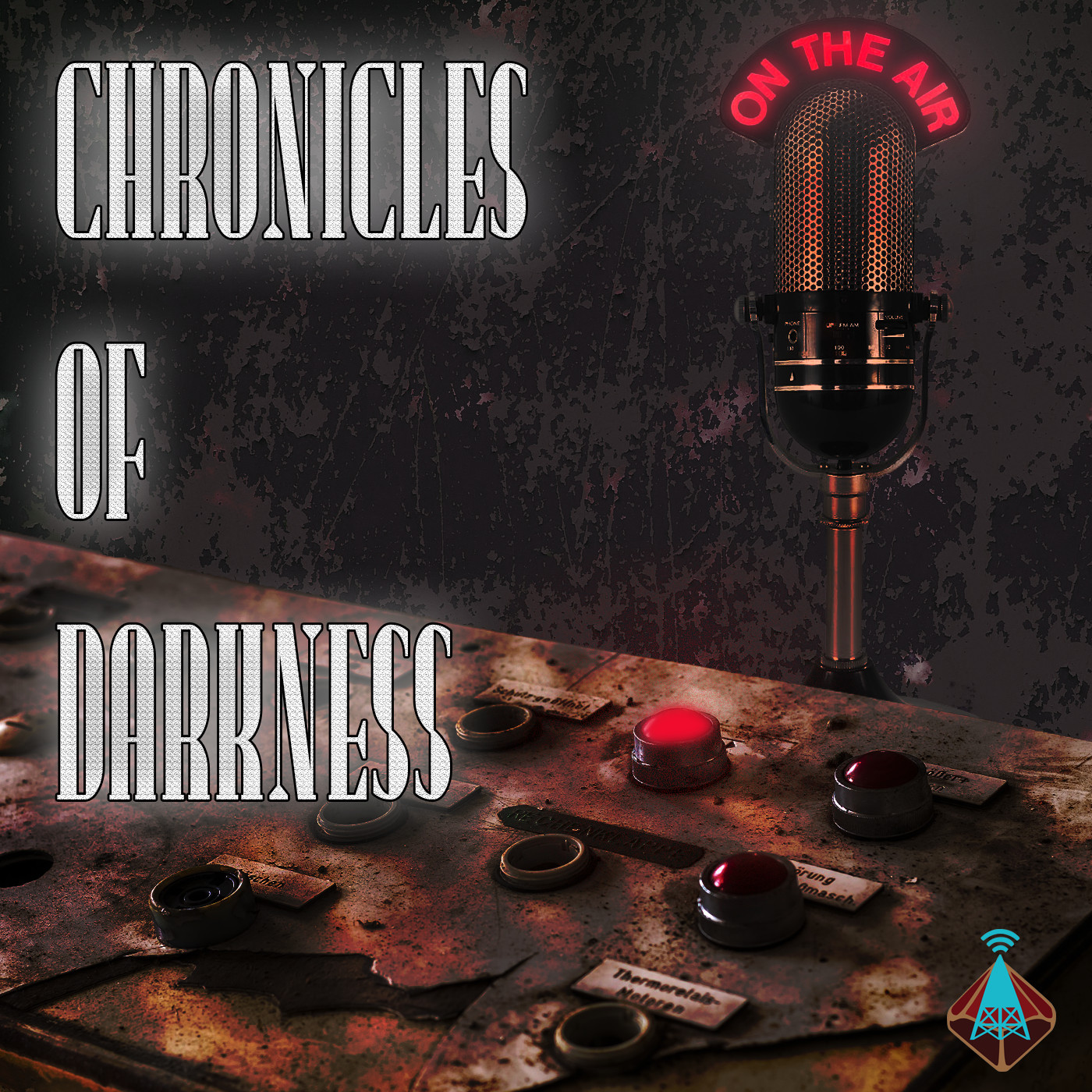 The residents of a small island town find themselves victim of mankind's most familiar and infectious sin.
Read More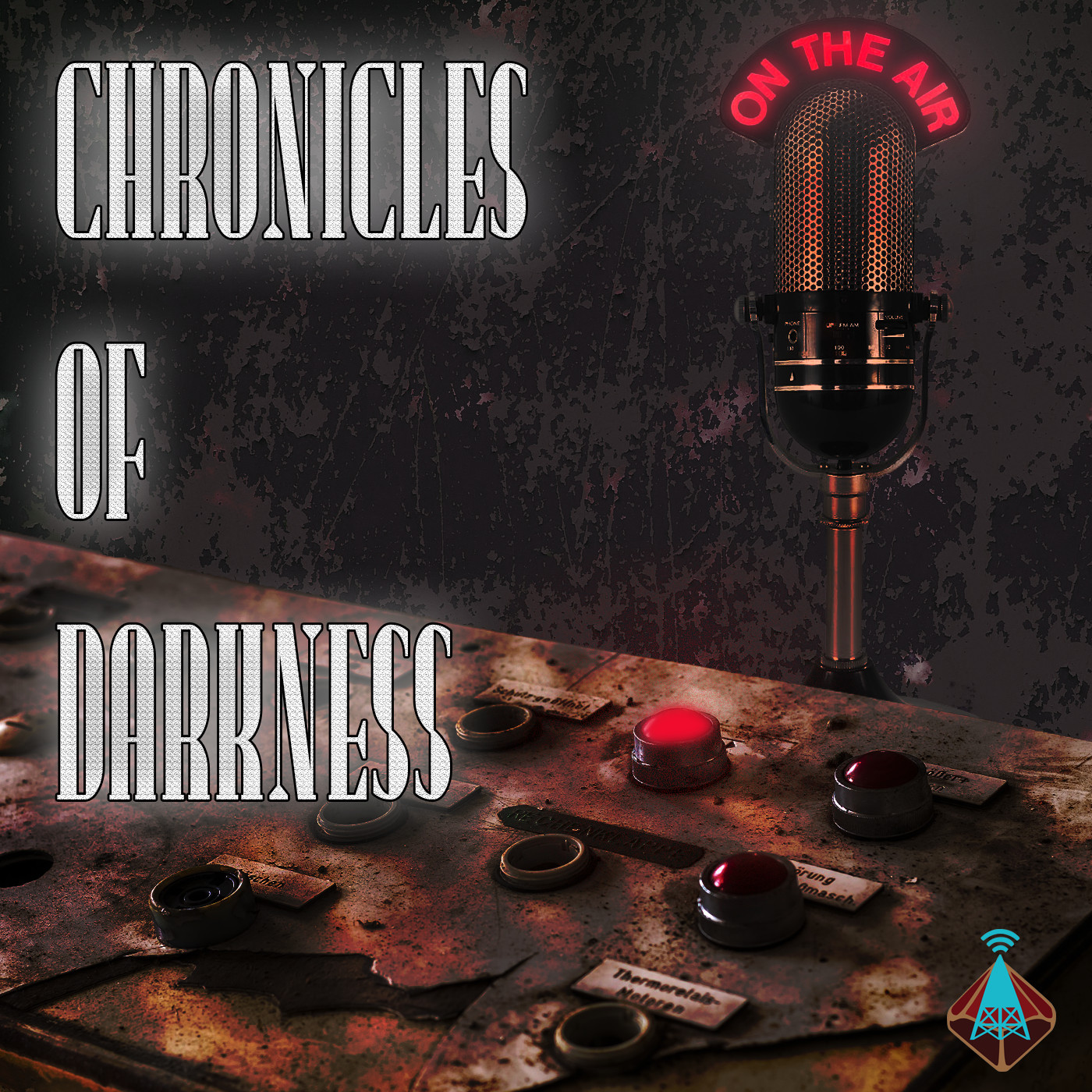 After a experience with a monster from their worst nightmares, the three auctioneers are thankful to finally head to the hospital. Its staff more than willing to help them...
Read More